Loepsie
is creating hair, historical fashion & calm lifestyle videos
About Loepsie
Hello friend,
Welcome to my Patreon page! Allow me to tell you a bit more about myself and this page.
About Me
My name is Lucy and I'm the person behind the YouTube channel Loepsie, which started out as a hair tutorial channel back in 2008. After its beginning as a high schooler's passion project, it grew into so much more than that. The channel is now my full time job, and features segments about historical beauty, fashion, and all kinds of lifestyle and personal topics. If you fancy having a chat over a cup of tea, I sincerely invite you to come over and enjoy your favourite video category.
I also run an Instagram page, where I like to share styled vintage and cottagecore images on my feed and snippets of my life on my stories.
Whenever I feel like going more in-depth, I share posts on my blog Loepsie.com.
My personal life is a quiet one, lived from a little apartment in beautiful Amsterdam together with my husband Robbert.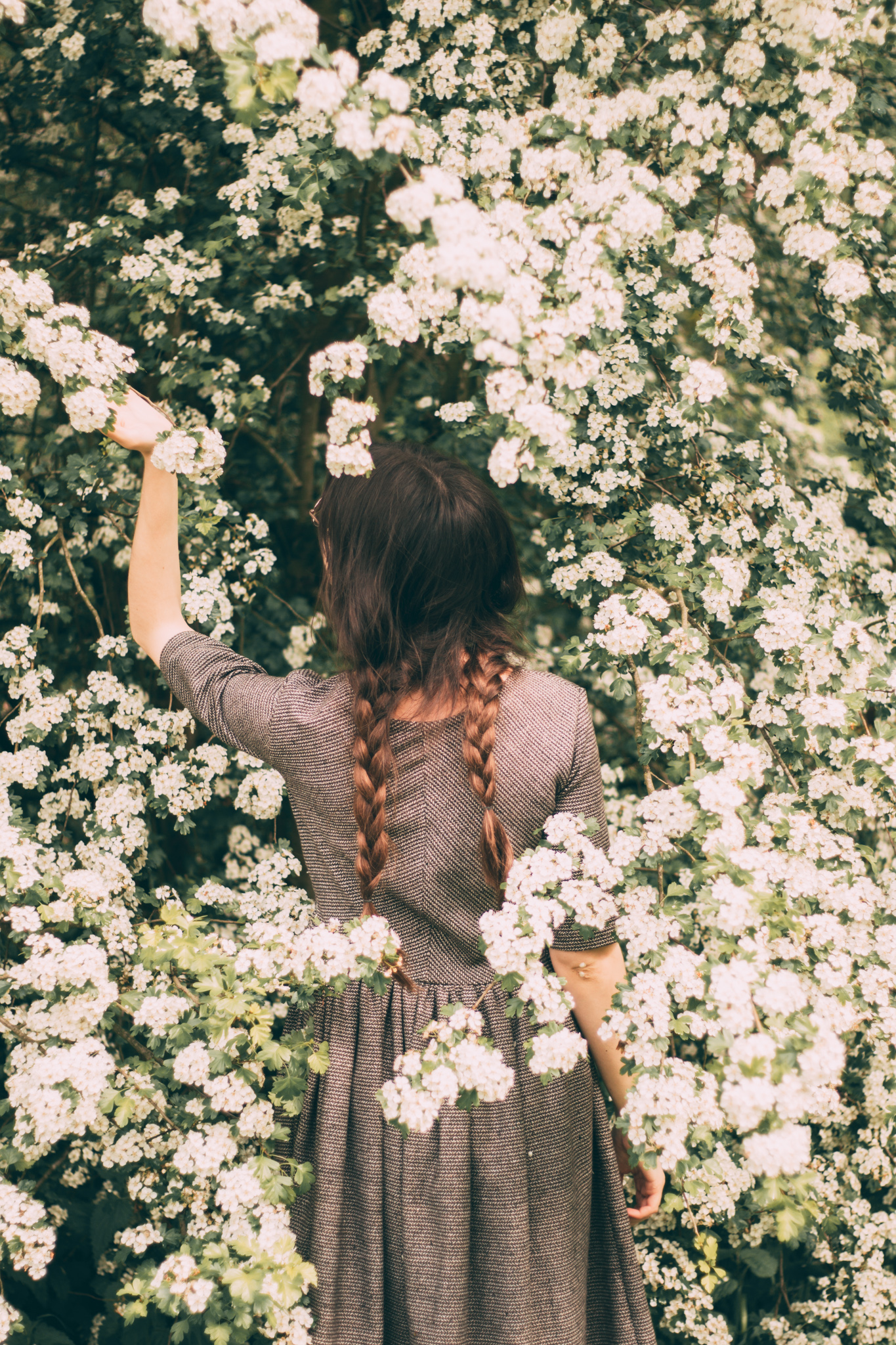 About This Patreon
I'm incredibly lucky to be able to call myself a professional content creator and earn enough to support a simple life. However, the niche I'm in, my very international audience and my geographical location have made it challenging for me to follow in many of my colleagues' financial footsteps.
Finding the room to invest in my business can be difficult. This Patreon page offers a little extra income I can spend on better equipment, software, props, and other things that directly impact the quality of the content I create.
The donations are used exclusively for that, and I like to give little updates every now and then to let you know what I did with the money. 
Since I'm not keen on the idea of putting any of my content behind a paywall, I've decided to use this as a donation-only platform for anyone who'd like to support me with a small donation. There are no tiers, I'm happy with however much or little you'd like to offer 
Any support is greatly appreciated, thank you very much!
By becoming a patron, you'll instantly unlock access to 1 exclusive post
By becoming a patron, you'll instantly unlock access to 1 exclusive post
How it works
Get started in 2 minutes