LOLScans
is creating creative art and stories
Select a membership level
VIPLOL
Access to all of our premium download  (watermark & ads free) 
Have your name credited every end of a chapter

VIP2LOL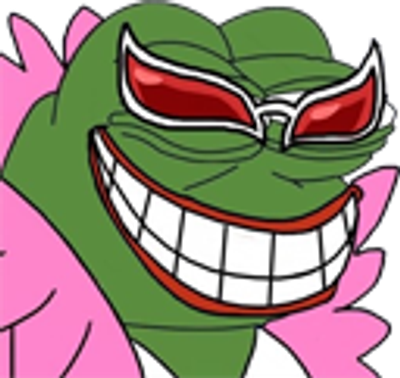 Access to Donator's channel in discord (secret releases | Send A PM)
Access to all of our premium download  (watermark & ads free) 
Have your name credited every end of a chapter 
VVIP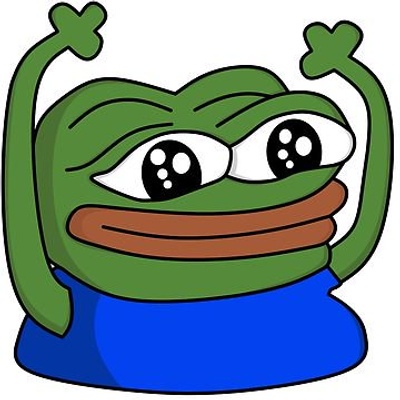 Access to Donator's channel in discord  (secret releases | Send A PM)   
Can request for raws of 3 selected projects (Send A PM )
Want to read ahead? +3 (Certain projects only! Send A PM)
Access to all of our premium download  (watermark & ads free) 
Have your name credited every end of a chapter 
About
Who We Are
LOLScans is a laid back group who loves to have fun and laugh a lot. We are a group of volunteers that will deliver high quality scanlations to all of you readers out there. We take pride in our works. Our utmost satisfaction would be the word of gratitude from all of you who follow and read our releases.🙂
Why You Should Become Our Patron
For LOLScans' server fees
Purchasing of raws
When You Become Our Patron
For Patrons who are VVIP and above, please make sure to join our discord server and send a DM to Marzia (@淑 美#5190) or if you don't want to use discord, send a PM here to claim your tier benefits. 
Help us deliver your favourite series and help us stay alive by becoming our patron!
Visit us at
https://lolscans.com
And mingle with us by joining our discord server:
https://discord.gg/BqaWZK5
Keep us alive by helping us pay for our server fees and raw purchases.

1 of 1
By becoming a patron, you'll instantly unlock access to 25 exclusive posts
By becoming a patron, you'll instantly unlock access to 25 exclusive posts