London Players Guild
is creating Card Game Content
Select a membership level
Thank You
A way of supporting us financially at a low cost. If you like what we do this is the best way to keep it coming without breaking the bank. 
Welcome to the Guild
As a Guild Member, you will be immortalized on our website. In addition, you will feature at the end of future videos under whatever name you choose this could be your name a podcast etc. 
Zenkai Boost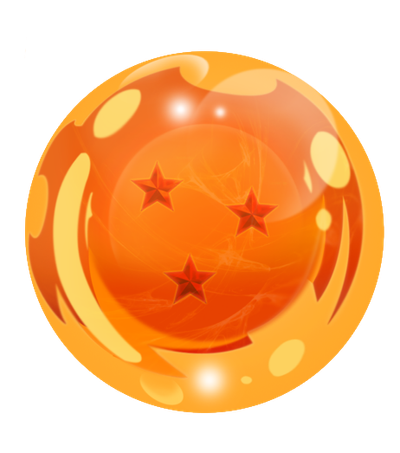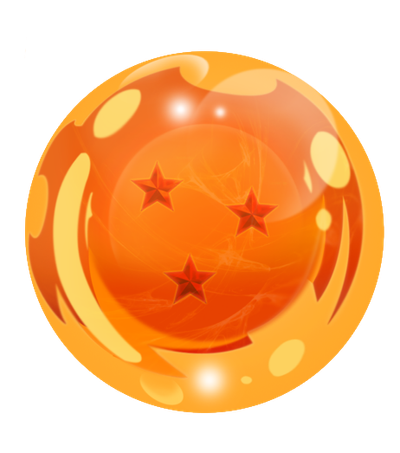 Randomly Shouted out at the start of a video or live stream.
Access to a monthly voucher for the website giving a discount on sealed products. Using this Voucher means we will open the product on camera/stream and send you the contents properly protected. 
Previous Tier Rewards.


About London Players Guild
Welcome to London Players Guild!
Who are we?
We are an online community of dedicated card game players and we are trying to do something more. That right now includes (but is not limited to!):
- Streaming - we have streamed the European Championship back to back for the DBS Card Game, and we are getting ourselves involved with more tournaments (not necessarily ours)
- Card game podcasts - we talk about a variety of topics, starting with design, through 'how to get into x', up to our predictions of future cards/meta;
- Streaming our testing times live on twitch - check out our ideas, and discuss with us;
- Abundance of card game content such as listicles, gameplay, art analysis, and tons more.
- Card Game News - coming soon to YouTube as a weekly show!
- Card Game Documentaries 
- And So Much More

We are open to trying new things, so make sure to talk to us and let us know what would YOU like to see from us.


What is this Patreon for?
This Patreon exists to let us continue growing our work and running more tournaments for you as a player and/or viewer. We are starting with DBS Card Game now, but we have plans to grow it into running Magic, Yu-Gi-Oh, and Pokemon in near future. 


What do you get out of it?
Our Patrons will be thanked in our videos by screenname at least once a month, as well as have access to our special behind the scenes videos from various projects (our set-up/travel vlog etc.).
Our Patreon is geared to improving the content for you our supporters. Aiding our creators with better equipment to give you the best content in the Universe! In addition, we will be giving back each month (once the goal is met) with exclusive limited-time items only available through a Patreon membership, for the ultimate collector. 

And one more thing:

Thank you!
For visiting this Patreon and for supporting us, it means a lot to us!
The Vault opens..members of the guild the time is now. Your loyalty your sacrifice, it shall be rewarded. Starting from the month following; patrons at $10 or more will receive an exclusive numbered item that will change each month. The patrons who already support this tier in the month of this goal being obtained will receive an additional item numbered #0.
1 of 2
How it works
Get started in 2 minutes