Lonely Conservationists
is creating a community to support budding and burnt out conservationists
Select a membership level
Lonely eggs
You think you are just a calcified shell holding an animal inside? No way! You're a mystery box! Do you have a bird or a crocodile or an echidna in you? Who knows!


As an egg you will have access to:

-  Weekly community updates about what progress is being made and what new projects are happening

-Exclusive content about Lonely Conservationists and thoughts by Jessie



Lonely Hatchlings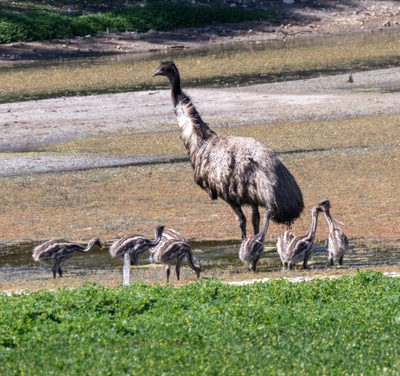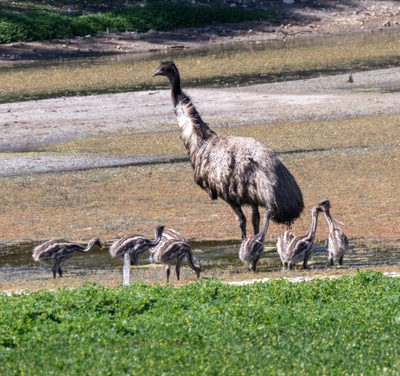 Omg you hatched! What did you end up becoming? A bird? A fish? a monotreme? A DINOSAUR?

As a hatchling you will have access to:

-  Weekly community updates about what progress is being made and what new projects are happening

-Exclusive content about Lonely Conservationists and thoughts by Jessie

- Full access to our new podcast style discussion and workshop series "Lonely Conversationists" where we explore the world of conservation psychology with professionals from the industry

-The ability to ask questions to the professionals during Lonely Conversationists live sessions




Lonely Beasts
Congratulations! You survived into adulthood! You are now a fully grown beast of an animal. You avoided predators, sickness, humans and even natural disasters. Go you!

As a beast you will have access to:

- Weekly community updates about what progress is being made and what new projects are happening

-Exclusive content about Lonely Conservationists and thoughts by Jessie

- Full access to our new podcast style discussion and workshop series "Lonely Conversationists" where we explore the world of conservation psychology with professionals from the industry

-The ability to ask questions to the professionals during Lonely Conversationists live sessions



About Lonely Conservationists
Our mission is to help conservationists thrive by providing a platform to be heard, employment pathways and a strong community foundation.

Follow Jessie on her journey from creating an online community to executing strategies to help Lonely Conservationists.


Lonely Conservationists now has a team of dedicated conservationists working together to deliver our new "Lonely Conversationists" Program.

It is our goal to be able to value the conservationists on this team and pay them for their hard work in finding industry professionals in conservation psychology and designing and facilitating these web chats and workshops.
1 of 1
By becoming a patron, you'll instantly unlock access to 222 exclusive posts
By becoming a patron, you'll instantly unlock access to 222 exclusive posts
Recent posts by Lonely Conservationists
How it works
Get started in 2 minutes