Lora Merriman
is creating The Otherknown
Select a membership level
A PATRON IS YOU
"Do patrons dream of electric Sweeps?"

Thank you SO much! This tier also nets you:
Access to private patron livestreams when I do them! Watch me work on upcoming pages! Chat about birds maybe - it's up to you
The basic patron blog! Announcements and sneak peeks in more detail than on social media!
Otherknown sketchbooks! periodic (roughly monthly) pdf sketchbooks of bonus doodles
OO, BONUS CONTENT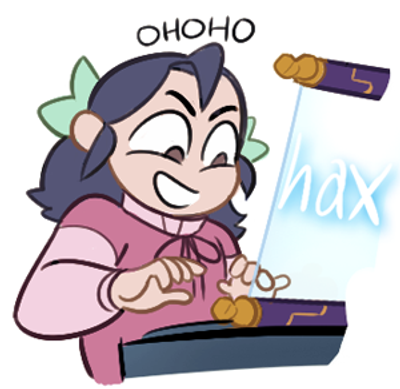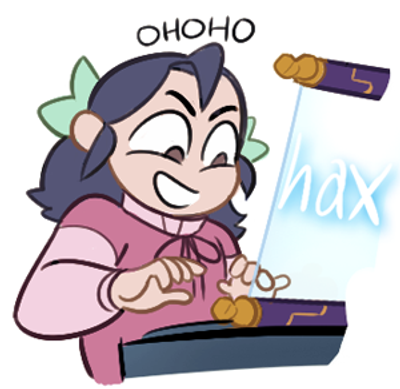 "I've hacked into the mainframe!"
Heck yeah, look at all these .jpgs in here!! This must be where all that meaty bonus content resides!
All of the above, and:

Early updates - days before they go public!
Concept art and development work!
Story notes and lore snippets! An in-depth look at the underlying details of the comic's universe, as well as my personal writing process!
Sneak peeks of other projects before they become public! I have lots of other personal projects in the works, such as another comic born of a cartoon pitch I developed, as well as a spooky visual novel! I want to share them with YOU first!
THE CURIOUS CONNOISSEUR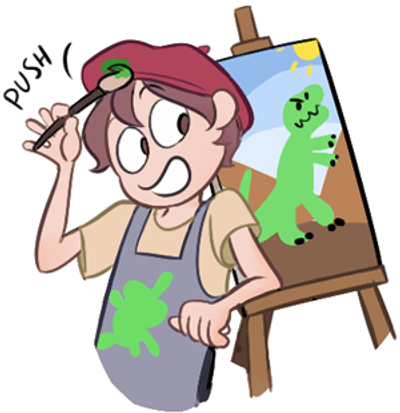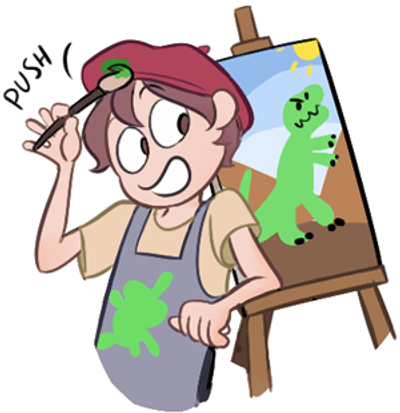 "did u draw that"
all of the above, and:
Page breakdowns. I deconstruct individual pages (usually my favorite of the month) in a post that includes a process gif of its creation! This includes the thought processes that went into every stage of its development, as well as the technical details.
eventually: secret bonus comics. I have several backstory snippets for various characters that may be developed as stand-alone side stories! At least one is in the works, and it'll be cataloged here.
About Lora Merriman
What would you do if you were accidentally sent two years back in time?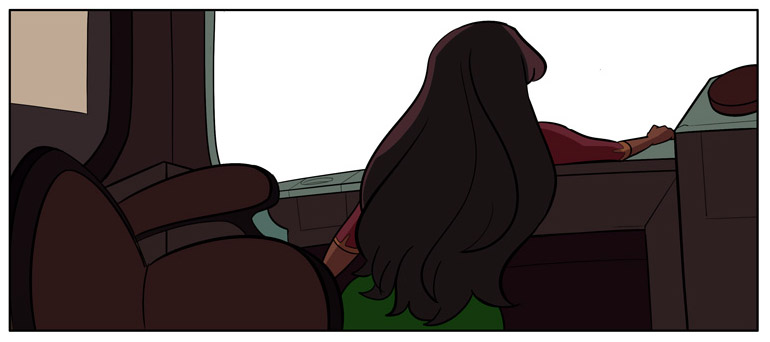 Hi, I'm 
Lora
, and I've been putting comics online (in some capacity or another) for about half of my life now! My current project is 
The Otherknown
, a science-fiction story of found family, friendship, and intrigue, which follows multiple groups of characters and their paths as they intertwine throughout space and time. Also recommended for fans of robots telling bad jokes!
As my patron, you're going to get looks into my creative process via:
($1+) Streams for patrons, where I work on new pages and art!
($1+) My professional blog, going into more detail about upcoming projects than social media
($1+) Otherknown sketchbooks! (pdf)
($3+) Early updates!
($3+) Concept art and behind-the-scenes glimpses at my scriptwriting process
($3+) Bonus lore, case you're into that
($5+) Bonus comics never before seen by human or beast

($5+) Detailed breakdowns of my process behind specific pages (analyzing things like color choice and panel layout)

Other such sundry goodies
My ultimate goal would be to be able to put out more pages per week, but every little bit helps me grow and develop the comic, and other projects (which will soon be cataloged here)!
Thanks for stopping by!

offer me the frenchy fry
$113.40 of $250
per month
I will draw the entire cast as dragons. That's all I can promise at this time but I think it'd be pretty neat
2 of 2
By becoming a patron, you'll instantly unlock access to 58 exclusive posts
By becoming a patron, you'll instantly unlock access to 58 exclusive posts
Recent posts by Lora Merriman
How it works
Get started in 2 minutes