Joelle (Lonkle) 🏳️‍🌈
is creating Deltroid 🎮 and Therapii for iPhone / Android
Select a membership level
Early Access to Therapii + Discord
MY UNDYING LOVE PLUS:

• Access to Therapii-only private #developer-blog channels in Discord

• Support and early access to Therapii for iPhone / Android

• A special Discord role, "Therapii Patron",  which will give your name a shiny emerald color that stands out amongst our entire Discord community

Includes Discord benefits
Added to my "Special Thanks" credit page in both apps

Early access to the beta app(s) + Discord
Early Access to Deltroid + Discord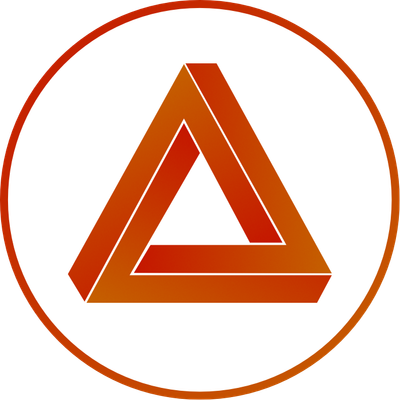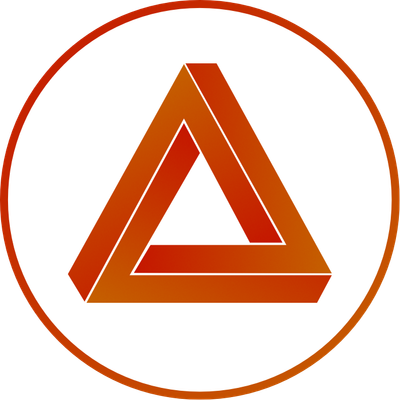 MY WHOLE HEART PLUS:

• Access to Deltroid-only private #developer-blog channels in Discord

• Support and early access to my port of Delta for the Android ecosystem

• A special Discord role called "Deltroid Patron"  which will give your name so royal a shade of purple that it may just blind others

Includes Discord benefits
Added to my "Special Thanks" credit page in both apps

Early access to the beta app(s) + Discord
Early Access to BOTH apps + Discord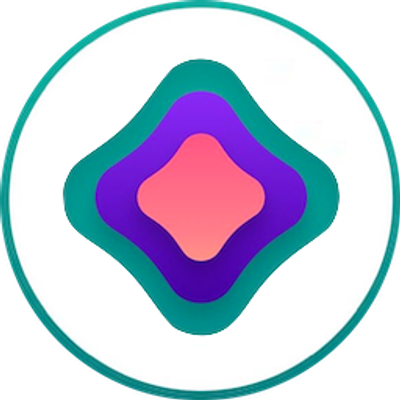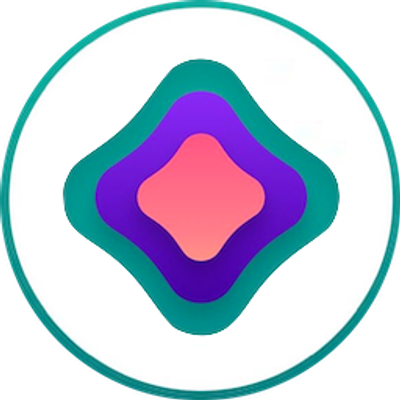 ALL PREVIOUS TIER BENEFITS PLUS:

• Access to BOTH private #developer-blog channels in Discord

• Support and early access to both Deltroid + Therapii

• A special Discord role, "Super Patron" - which will illuminate your name with the shiniest of pinks for the whole world (and me) to swoon over
Includes Discord benefits
Added to my "Special Thanks" credit page in both apps

Early access to the beta app(s) + Discord
About Joelle (Lonkle) 🏳️‍🌈
Hi 👋. I'm Joelle, but lotsa nerdy people call me Lonkle. I'm a nonbinary autistic software engineer from
Detroit, MI
 with a rare condition called pudendal neuralgia. I have, as one would expect from hearing I have a rare neuralgia condition and autism, thatttt, well - I have particular physical and mental work needs. Meaning, building apps from home is basically my dream as I can stay relatively pain free and take mental health breaks / do physical therapy at my leisure.
BUT - 
I need the support from friends / family / the
WHOLE
 world 🌎 to support my app endeavors to make mobile app dev my full time job...or at least half time job. I mean, honestly, if I get ZERO patrons with this initiative I'm still going to dedicate some weekend hours to both of my projects. But, I'd rather this be what I do primarily. Just know that no matter how this Patreon actually turns out - I will continue my ongoing work on Delta for iOS, I will build the Deltatroid project with whatever time I have, and Therapii will likewise be developed (just slower). As for the apps I'm building, let me explain.
Deltroid
 is a port of
https://deltaemulator.com
by Riley Testut to Android (🐦: https://twitter.com/deltandroid). It's compatible with all controller skins, SRAM, data files, save states, and uses Delta's proprietary syncing specification to sync its cloud data 
directly
with Delta for iPhone / iPad / Apple TV / Mac. I mean with that  many official platforms already being in active development by Riley himself, well, I just couldn't keep leaving Android users out of the nostalgia. Deltroid has been in the back of my mind for a year-ish now and I'm excited to finally announce and subseuqnently start the project (with your guys' help). As for my history with Delta - well, I started out two years ago working on + am going to 
continue to
 actively work on Delta for iOS directly 
with
Riley Testut. Deltroid will be developed in tandem with my work on Delta for iOS - meaning a more seamless port and frictionless dev flow. To be honest, if you wanna get ahold of me fairly quickly, I am quite frequently doing support over at the free Delta Public Discord Server here: 
http://bit.ly/delta-discord-general-chat
Therapii
is primarily a physical therapy app (with a mental health component) designed around individual conditions rather than current apps with "generalized" tutorials, and it won't be for just my condition; I'll be releasing *new* custom therapy regimens as regularly as I am able - with all of this data organized and progress automatically logged for your doctors. Therapii comes with a companion app akin to a ~lite~ social media app called
Chosen Family
which is designed around receiving encouragement and support from your inner circle when you need it most.
So, those are my two apps.
Deltroid 
– an NES, SNES, N64, Gamecube, Wii, and 3DS (these are all of the currently planned consoles) Android port of the famous
Delta for iOS
app. And
Therapii
 – a physical health app designed to take mental health into account when helping you become the best version of yourself (physically anyway, for real mental / emotional growth, I would recommend an IRL therapist). 
$21.23 of $1,500
per month
$1500 is quite near the bare minimum I need to work on Deltroid and Therapii full time (as it basically covers all of my expenses barring fun stuff, but I would have dev work for that ). I don't even care if all I ever get from this is the bare minimum tbh - this is literally my dream project. To me, that's priceless...well, no, it's $1500 - but really priceless. But also $1500...listen I live in a capitalist society, priceless things can't technically exist here. I think I can really squeak by with $1500 / month tho. BET! 🎉
1 of 1
Become a patron to
Connect via private message
Recent posts by Joelle (Lonkle) 🏳️‍🌈
How it works
Get started in 2 minutes