Thank YOU for taking a look at my Patreon page.
When you join - immediately you have access to 1 month of downloadable patterns. From that point on you will get at least 1 pattern every month.
Since I started this page in September of 2015 I actually average 2-3 patterns. 

IMPORTANT NOTE:

You have IMMEDIATE access to 30 days of patterns the moment you join. 
Loom knitting is not a well known art form. We are a small community. That has it's up side as well as a down side. One of those down sides is that we designers just can't make a living doing something we love. So Patreon is one step in my journey to making this possible. I'm hoping you will help. 
You Get the 7 Stitch Pattern e-Book for ANY size pledge.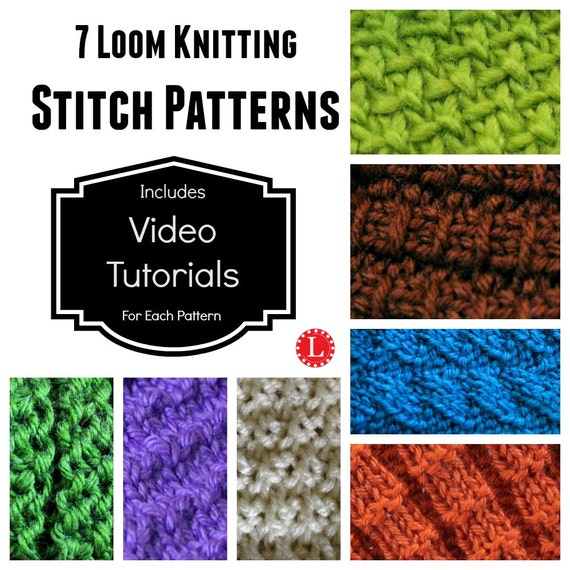 Every pledge no matter the size gets my 7 stitch pattern e-book. The book is easy to follow and includes the Linen , Andalusia, Bamboo, Double Moss, Interrupted Rib, Diagonal and my original Celtic knot in one convenient download.
Then
one or more times a month I design a loom knitting pattern
. It may be a stitch, garment or accessory.  If you pledge $1 you get 1 pattern per month, $2 gets 2 and
 i
f your level of support is $5.00 or more you have access to a downloadable PDF of EVERY pattern
and  a downloadable video
that you can keep on your computer and watch whenever you want without need of internet connection. 
Please include your email address in the notes when you pledge and remember that you are not purchasing patterns or videos but instead are supporting my artistic endeavors and for that I am eternally grateful.