Select a membership level
The Mage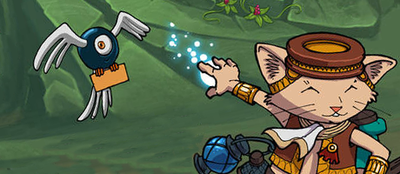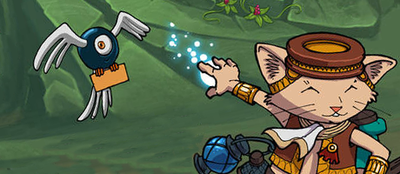 Always out to help, and loves snacks!

Thank you for the tip, it means a lot to us! We'll continue to try to provide useful stuff and free content.

The Swordsman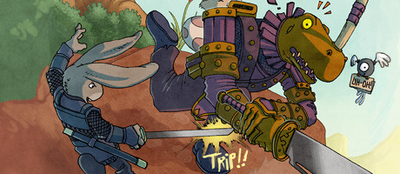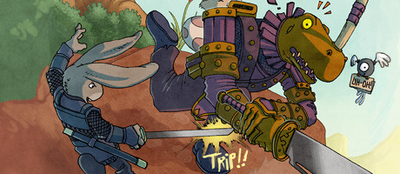 Quick and clever, nothing but the best.

Those that want to give a little more and we couldn't be more appreciative to you. I promise we'll keep working hard to provide you with the best games and game assets we can create!

The Alien Dinosaur Monster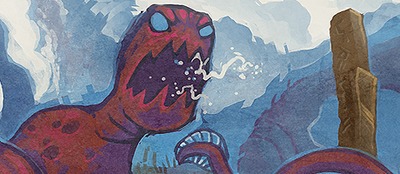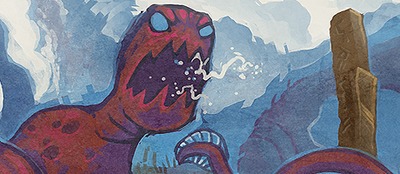 Because who doesn't want to be an alien dinosaur monster?

So you're legit about supporting us, thank you. We want to make more games, and we want to release more game assets for other creators. You're essentially funding our hobbies and dreams.


By becoming a patron, you'll instantly unlock access to 20 exclusive posts
By becoming a patron, you'll instantly unlock access to 20 exclusive posts
Recent posts by Lorestrome