Louis Magnifico
Musician Interviews, Music Documentaries, & Music/Gear Reviews!
Select a membership level
Music Lover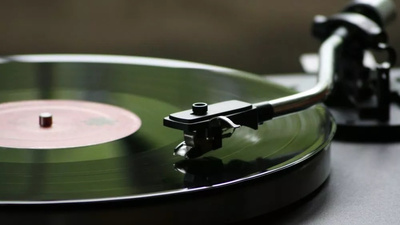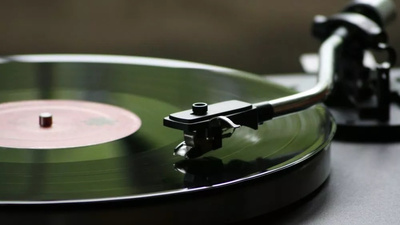 Exclusive interviews with musicians, bands, and music professionals!  Some interviews are audio podcasts and some are video productions! We also will plan to have livestreams with artists, as well!

Go behind the scenes of your favorite songs and albums!

Music Reviews

Home Audio and Gear Reviews!
Documentary Sponsor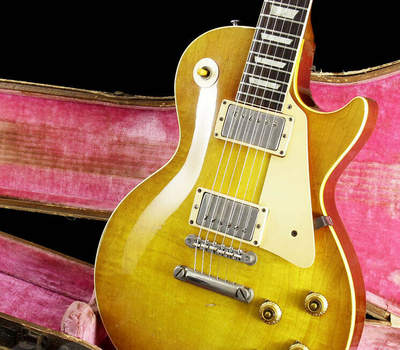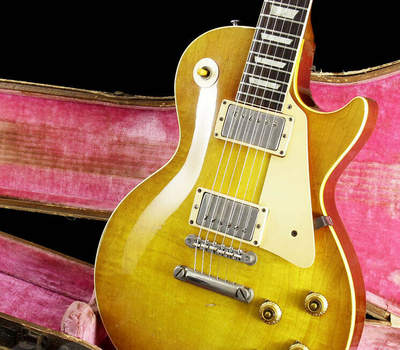 We are planning a full length documentary entitled "Echoes from the Amplifiers" which goes behind the scenes of lifelong professional musicians who never made it famous. We're talking cover bands, local bands, as well as bands that just touched the surface of fame but didn't stick around. There are thousands of documentaries about bands that made it big - but with all of those, you're typically hearing the stories of stardom. What about people who spend 50 years of their life slinging guitars and gear around every weekend - but you've never heard their names. What makes them (us) do it? What is the life really like? Hear the raw, real stories on Echoes from the Amplifiers.
This tier is a special tier - your money goes to help support the filming of this documentary. We'll keep you updated with progress as production begins. And you'll get a free download of the movie once it is available. Please note - this documentary has not yet started production and is still without an official release date at this time.
Documentary Premier Sponsor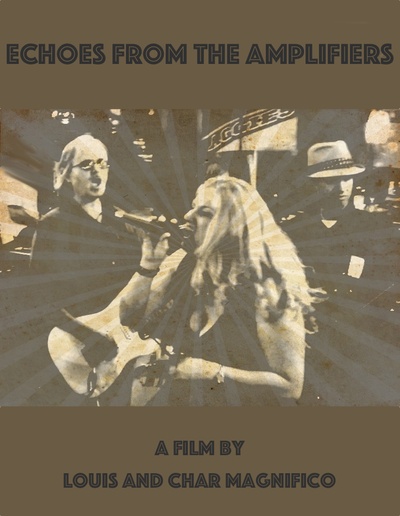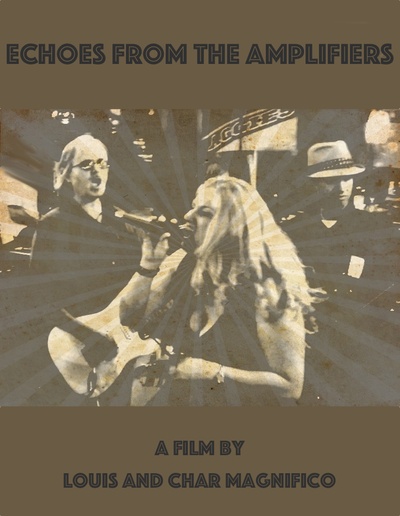 Everything in Tiers 1 and 2 plus...
Members will be listed in the credits as a premier supporter!

Access to Live Q&A sessions with the director / producers as we get closer to production wrap up

Exclusive Behind the Scenes footage!

The good feeling of knowing you helped create a GREAT documentary!
Behind-the-scenes content
About Louis Magnifico
Watch or listen to interviews with musicians, bands, and music industry leaders.  Go behind the scenes of albums and songs! Check out my music reviews!  If it's music related, you'll find it here! Even stuff for musicians! I've even got books on the subjects of music, record stores, etc. coming out.  There will be gear reviews, home audio reviews, and more!  I am passionate about music - and I will share that passion right here.  So subscribe today!
By becoming a patron, you'll instantly unlock access to 9 exclusive posts
By becoming a patron, you'll instantly unlock access to 9 exclusive posts
Recent posts by Louis Magnifico