Art.te
is creating illustration & love curiosity webcomic
Select a membership level
Candy Realm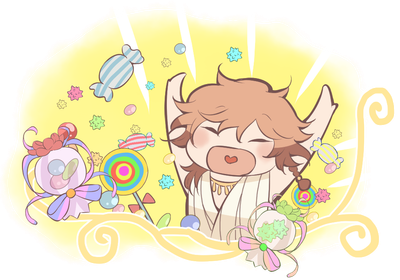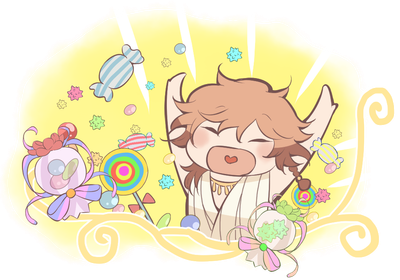 By pledging into this tier, you are sweetening Eros's Candy Realm!
He is more than happy to have had your help expanding his candy collection and he is eternally grateful to you!! <3
Underworld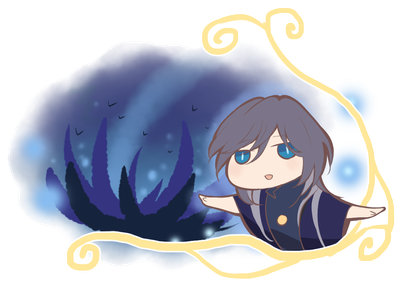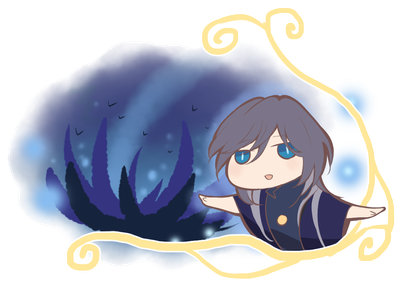 You will get exclusive access for patron only posts! All things included; monthly sketches or illustrations
Also a PDF copy of our current Love Curiosity spin off mini series! Featuring Persephone x Hades and their love story in 2-4 extended episodes which will update on the 27th of each month!
Underworld - Extended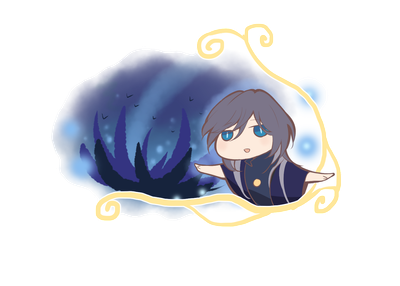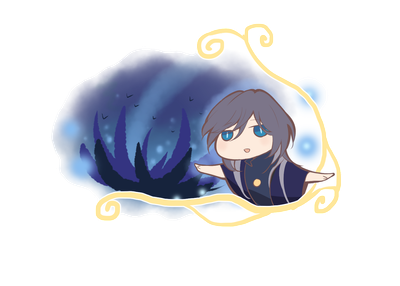 For those who wish to pledge this September on our underworld tier, you have an option of choosing an extended reward version of this tier. By choosing this extended reward you are able to catch up with our spinoff series and read the spinoff chapters that has been released to those who pledged earlier in addition to all the perks listed in the underworld tier!
About Art.te
[WE ARE CLOSING OUR PAGE AT THE MOMENT, FOR THOSE WHO WANT TO SUBSRIBE IN READING LOVE CURIOSITY HXP PLEASE WAIT WE WILL GIVE A LINK TO READ IT ONLINE IN TAPAS MEDIA PLATFORM, THANK YOU FOR EVERYONE'S UNDERSTANDING!]

Who Are We?

Hello! We are Art.te, a comic artist and comic writer duo from Indonesia, and together we are the creators of "Love Curiosity" Webcomic!!

What Is Love Curiosity?

Love Curiosity is a greek inspired story that brings you into the world of Eros, the innocent God of Love who has never experienced love firsthand. Challenged by his twin brother Himeros, who claims that love is weak, fragile and unessecary in the mortal word, Eros embarks on a journey to find true love and prove once and for all the joys of love. Yet, little did he know that love can never be taken that easily.
this is the lovable characters that has appear so far!

Where Can I Read It?
Do we have to pay to read? pfh, silly you, it is completely FREE, you can found it in webtoon's discover page (click here), or tapas (click here). if you don't know this platform you can just google love curiosity~ We always upload at least twice a month~


What Is Love Curiosity Spin Off?

It's one of the rewards for our patrons; a mini spin off series about Love Curiosity characters, and we guarantee you the english version is EXCLUSIVE and only for patrons. All you need to do is pledge for as low as the underworld tier~ the first spin off that we will release will shed some light on the love story between Persephone (the goddess of spring) and Hades (the ruler of underworld). Join us in this greek love story that you've never read before!
Why Patreon?

We absolutely love creating comics but at the same time making comics requires so many resources and not to mention a lot of energy. Both of us are adults with living expenses to be paid for, so we surely hope by opening patreon we can focus on creating this comic!


How All of These Works?

We will start giving the rewards once all the payment is secured on the first week of each month. The spin off will be published on the 27th every month, and the drawing requested will be given at the lastest on the last week of each month~ for those who pledged this August 2017, you will get all the benefits starting September 2017.
Questions?

If you have any question regarding our rewards or anything at all, you can always email us at [email protected]
and that's it! thank you for every patrons, and for those who visit our page~ have a good day!

When we reach 150 patrons/month, we'll start creating merchandise and we will be able to hire an assistant who will help improving the comic!

1 of 1
By becoming a patron, you'll instantly unlock access to 29 exclusive posts
By becoming a patron, you'll instantly unlock access to 29 exclusive posts
How it works
Get started in 2 minutes