Lainie Chait
is creating Love your Diagnosis Podcast
Select a membership level
Love your Diagnosis Supporter
Limited (998 of 1,000 remaining)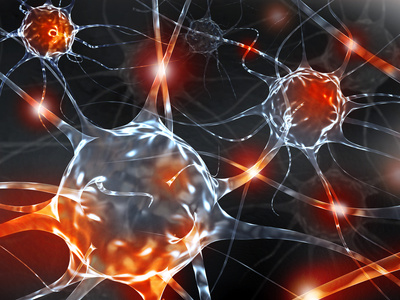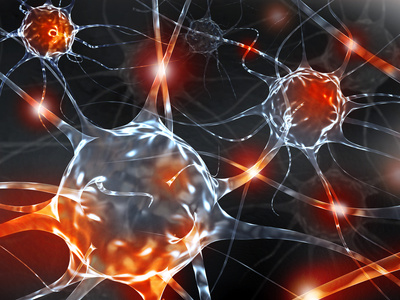 Alert the press! You have just become a synapse. A transmitter of electrical nerve impulses. The junction where information is electrically passed from one neuron to another.
This incredibly generous coin that you are donating to the cause is going to assist me to hire creatives so I can pay a director and puppeteer for my stage show about living with epilepsy that was written in 2018. It's already been performed and was a great success but needs a creative facelift to make it even more entertaining and educational.

For deciding to be a synapse, you will receive:

* An e book version of my book 'Electro Girl'
* Access to all episodes of the "Love your Diagnosis" Podcast
Digital ebook or publication
Love your Diagnosis Super Supporter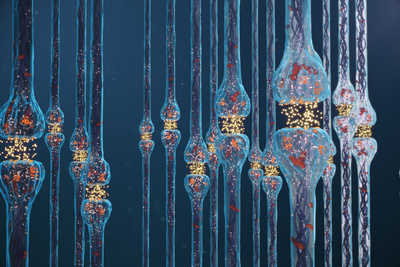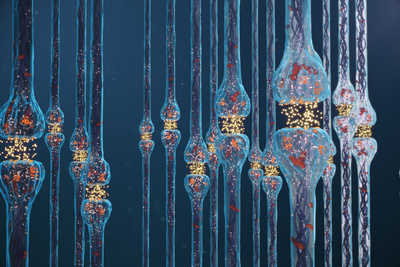 High Five Hippocampuses. Your job here is to regulate motivation, emotion, learning and ummmmm I forgot the other one, oh yes memory! I need you oh dear hippocampus.

This incredibly generous coin that you are donating to the cause is going to assist me to hire creatives so I can pay a director and puppeteer for my stage show about living with epilepsy that was written in 2018. It's already been performed and was a great success but needs a creative facelift to make it even more entertaining and educational.

For deciding to be a hippy campus, you will receive the same as a synapse but you have just offered more of a financial commitment for as long or short as you wish and I love you for that:

* An e book version of my book 'Electro Girl'
* Access to all episodes of the "Love your Diagnosis" Podcast
Digital ebook or publication
About Lainie Chait
Brain Health is a concept that many people overlook as being imperative to their overall health.
For the last 30 years I have been exploring and understanding how my choices in life affect my brain health and cause my epileptic seizures.
I have worked in the herbal industry for 10 years where I started to understand health and wellness in a whole different way. I also worked as a Cannabis Care Consultant where I talked to people about using cannabis as one part of their management plan for wellness. Kind of like a wellness coach but no formal quals.

I am an advocate for educating people on ways to look after their brain better and shift mindsets from outsourcing to practitioners, to taking personal responsibility for their choices.
I am on a mission to dispel shitty, outdated myths associated with epilepsy to better educate the public to not live in fear around seeing someone have a seizure.
I do this with my wing-woman, Nora. A sassy brain puppet that tells it like it is from the brain's perspective. She doesn't take any shit anymore either. A full force to be reckoned with. Check her out in the posts.

I have a passion based on my years on community radio, to interview people with a diagnosis of any sort in order to highlight that there are many ways of managing your condition and that a diagnosis IS NOT a prognosis for life. I produce a weekly podcast called "Loving your Diagnosis" which captures REAL people talking about a myriad of ways and tools they use to manage and treat their diagnosis.

I want to make accessible information and resources on alternative options to looking at your diagnosis of Epilepsy. The reason for this is to put you, the person, back in the driver's seat of your diagnosis and learn how you can work with your specialists to find a way to manage your condition, not just treat it with pills.

By becoming a patron, you'll instantly unlock access to 2 exclusive posts
By becoming a patron, you'll instantly unlock access to 2 exclusive posts
Recent posts by Lainie Chait
How it works
Get started in 2 minutes