Select a membership level
Підтримати проект!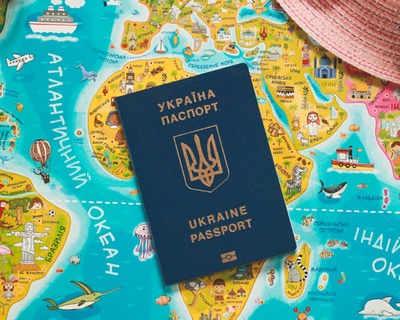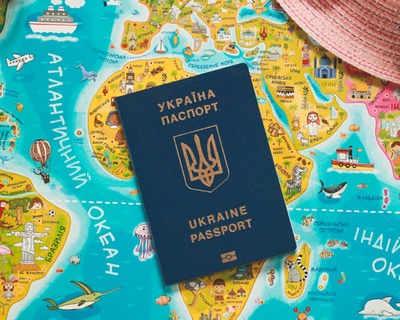 Більше текстів, путівників, знижок та акцій! І менше реклами! Дякуємо!
10 євро!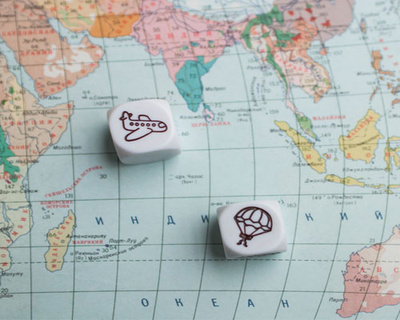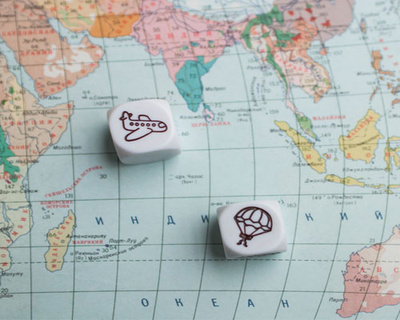 Якщо ми допомогли Вам заощадити на подорожах, можете допомогти і нам)
About LOWCOST UA
Lowcost.ua
- одна з найбільших українських спільнот про доступні мандрівки. Авторські путівники країнами та містами. Доступні квитки на літаки, автобуси. Усі акції та розпродажі авіакомпаній та туристичних операторів. Блоги, враження та лайф-хаки!
---
Lowcost.ua
is one of the largest Ukrainian travel media and communitiy. Countries and cities guides. travel news, blogs and travel deals!
How it works
Get started in 2 minutes