Lowland Hum
is creating with greater focus.
Select a membership level
Moss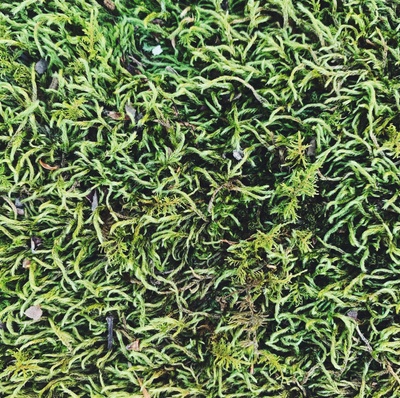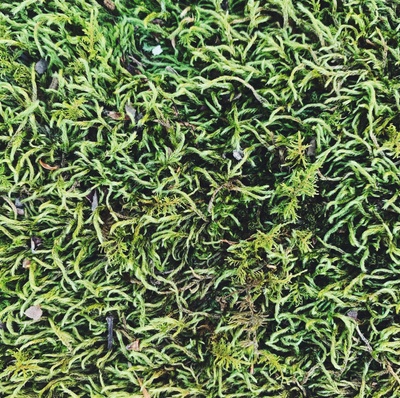 We are convinced that moss is the kindest ground covering. It makes the softest carpet for bare feet. Upon close observation, the variety of tiny, fern-like leaf shapes is astounding. It is adaptable, able to be pried up and happily transplanted on a nearby rock or stump. It appears to grow in networks, gladly filling in where nothing else seems to want to grow, yet it hospitably allows nearly anything to grow in its midst. It'll never try to steal the show, but if you pay it any close attention at all, you'll leave its presence feeling loved.
Rhododendron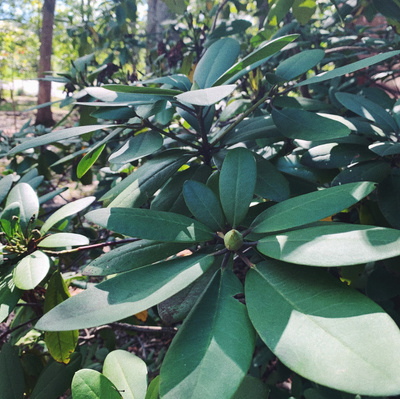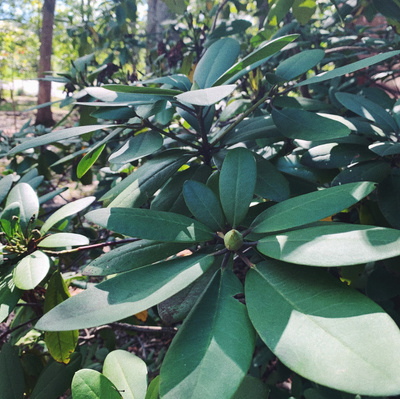 The rhododendron that grow on the wooded patch of land where we live are wildly alert looking and stretched, always reaching upward for the light. Among all the towering trees that surround us, they are a welcome anchor, a source of beauty closer to eye level. Every spring they delight us first with their sculptural buds which resemble clusters of cut jewels. The flowers that follow are light as air; perfect attire for fairies and miniature ballerinas. In the winter, their evergreen leaves roll up tight under ice like sleek cigarettes, and flatten back out after the thaw. Even in their reliable seasonal patterns, the rhododendrons never cease to procure wonder. 
(formerly Deep Dive)
Limited (2 remaining)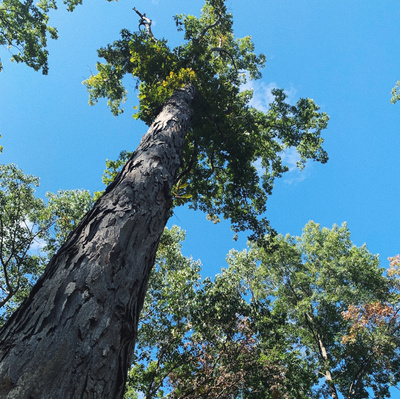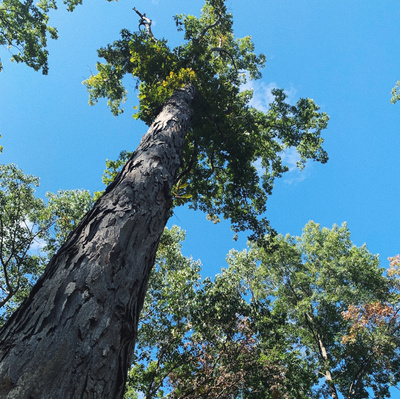 Expires October 31, 2021. We have enjoyed diving deep into the LH archives with you. See recent post about changes to our Patreon community. We are giving subscribers of this tier one month to select another tier before discontinuing it.

About Lowland Hum
Hi friends,

The landscape for artists such as ourselves has changed. Probably for the better. It is a challenge to create at your highest level when your creative process is crammed between long drives, shows and the harried and transitory mode of life on the road. The past year has revealed to us the wisdom of putting some of that madness on pause so we can pour greater focus into songwriting and recording. What would it be like to allow the main things to be the main things? We look forward to getting back to shows when it is safe to do so, but for now we are embracing what we do have: a recording studio, space and time at home, the wells of our imaginations, memories and emotions...and you––our faithful and supportive community of deep listeners. If you aren't yet, consider becoming a part of the eco system that allows us to devote time to creating. We assure you, whatever we make, be it demos, recordings, videos, or album art, it will be posted here first. Ever since we moved out to this little wooded patch of countryside, we have learned so much about the connectedness of things. Nothing flourishes solo. Thank you for being here and helping us give our best to creating. We are thankful to be able to give the yield to you.

With affection,
Lauren and Daniel
Lowland Hum

P.S. During the pandemic we started offering the periodic Virtual Listening Party  over Zoom as a part of our Patreon Community. We are excited to announce that going forward, the VLP is open to all Patreon subscribers! Stay tuned for an invitation to the next one. 


By becoming a patron, you'll instantly unlock access to 60 exclusive posts
By becoming a patron, you'll instantly unlock access to 60 exclusive posts
Recent posts by Lowland Hum
How it works
Get started in 2 minutes