Lucas Schuneman
creating Voiceover Workshops and D&D Campaigns
Select a membership level
The Void Jar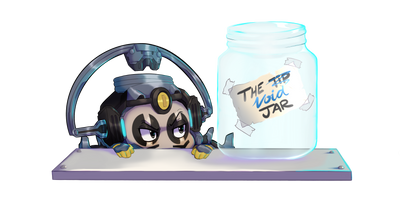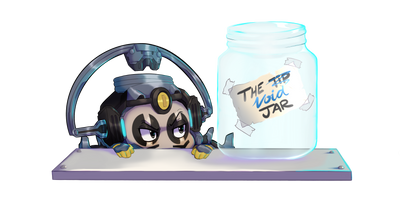 "The Void is Wonderful! The Void is Generous!!"
Thank you for the tip; it all goes to
not
supporting Parvos Granum and his horrible Corpus Sisters.
Additional thanks to Beth Shaw, a.k.a. Seijakuun, for the amazing "Void Jar" art; you can find more of her work at
https://www.patreon.com/seijakuun
Thank You For Your Support!
Monthly Video Workshop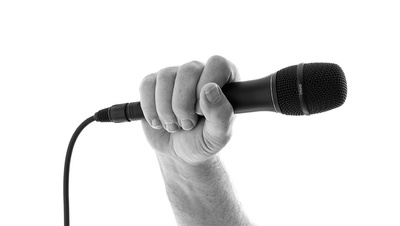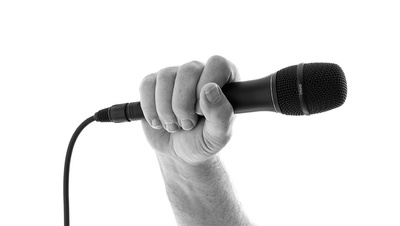 Every month, I'll hold an hour(ish?)-long private video workshop over Zoom where you can stop by, ask questions or just hang out and listen as we talk turkey about all things acting, voiceover, improv and even nerdier subjects like D&D, musical theatre, videogames and anime! If you've ever wanted to learn more about voiceover and acting, ask questions about the industry as a whole, dive into details about what it takes to create memorable characters and more... this tier is for you!
This tier grants the following:
Monthly access to private Zoom video workshop, to be held on the 2nd Friday of each month, from roughly 12pm to 1pm Central time
Re-broadcast watch parties on private Discord server
Suggest topics to discuss or questions you'd like to have answered
Take part in a new discussion every month, with appropriate links and exercises to share
Please note:
These workshop videos are
private
; this means they are not meant to be recorded, shared or otherwise distributed for public or private consumption outside of scheduled re-broadcasts in the Patreon's Discord server as well as short clips of workshops that may be posted to social media channels in the future as advertising/marketing of the Patreon.
Includes Discord benefits
Campaigner, 1st Tuesday
Limited (6 of 6 remaining)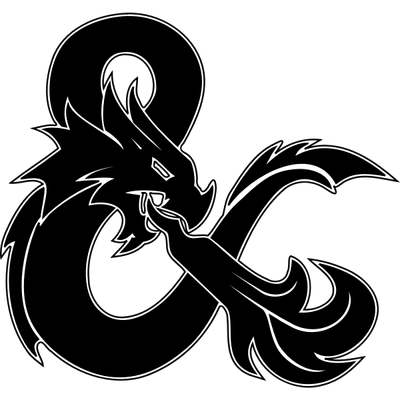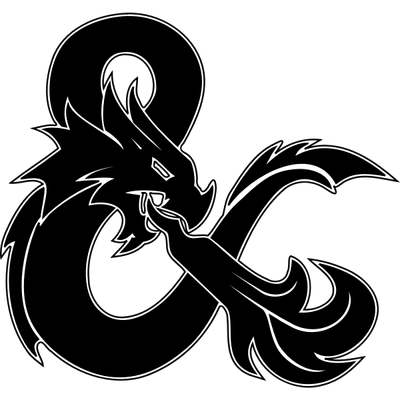 "You all meet in a tavern..."
OK, maybe not there exactly, but stay with me...
This Patreon tier is for player entry into a private monthly game session of Dungeons & Dragons (5th edition) run by myself and played
on the 1st Tuesday each month from 10am to 2pm Central US Time
. The sessions will take place over Zoom and will cover either one of the WOTC campaign modules or a homebrewed campaign setting of mine (to be determined later).
If you can't make it to this specific date/time for the game, stay tuned to Patreon as we might open up another scheduled monthly game that may better fit your schedule!
AS A BONUS
, you gain access to the "Monthly Video Workshop" tier! (see the notes on that tier for the rewards involved)
NOTE:
Please understand that by signing up for this tier, you agree...
to be available for the specified day/time every month
to have access to at least a working microphone/headset; a webcam is welcomed but not required
to work with the DM to create a team-focused player character (i.e. a PC that plans to work together with the other players)
that you are not expected to be an actor, a voice actor or that you will need to perform/improvise during any of the session... so long as you enjoy the experience and have fun!
to respect the DM, your fellow players and their respective boundaries, pronouns and lifestyle choices
that you will submit your own individual expectations for the campaign sessions, including but not limited to preferred styles of play (roleplay, exploration, combat, etc) as well as personal boundaries, pronouns and any potential content warnings
that you will not record, stream or otherwise save the game sessions with intent for private or public broadcast/stream/sharing/consumption
that if you cannot follow the above stated rules, the DM reserves the right to remove you from the game and Patreon tier without possibility of refund 
Includes Discord benefits
Become a patron to
Connect via private message
Recent posts by Lucas Schuneman