Luis Daniel Rovira Contreras
Luis Daniel Rovira Contreras
Select a membership level
☕A caffe, to activate me in the mornings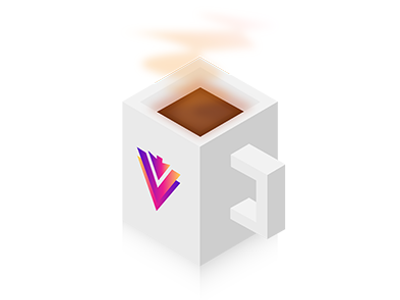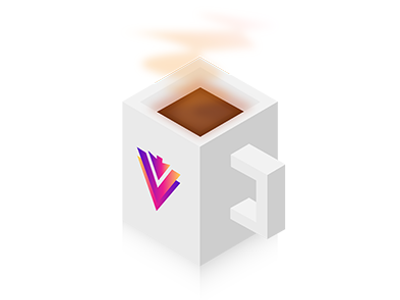 Your name will go to the top of the BACKERS.md file 
A personal thank you from me for supporting open source software
Thank you very much for the coffee! ☕️🍩
🍕 A pizza to continue working at night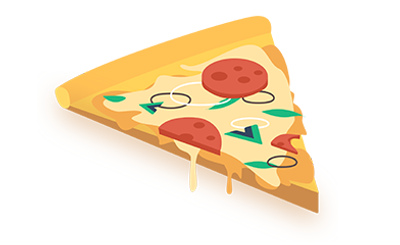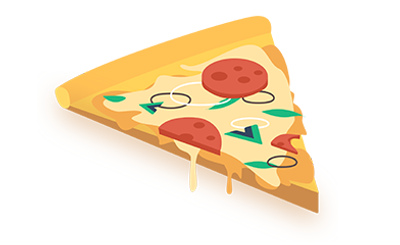 Priority and role Pizza in the official Discord of Vuesax
Your business link will be added to the BACKER.md
A personal thanks from me for the support of open source software.
An announcement announcing our new Pizza sponsor in the networks and discord
Thank you very much for the pizza now to get up early working! 🌑 🔧
🏅 Bronze Sponsor 🎁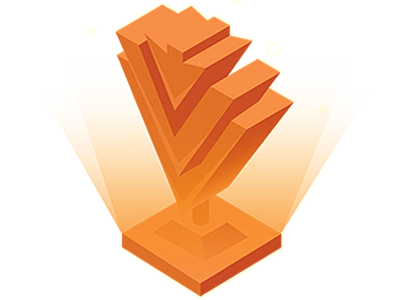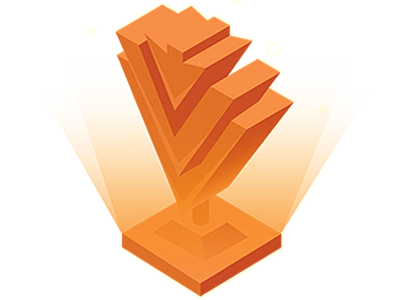 The Logo and link of your company (small) will be added to the Official website, README.md and BACKER.md (500k + impressions per month).
 Priority and role Bronze in the official Discord of Vuesax 
A personal thanks from me for the support of open source software.
An announcement announcing our new Bronze sponsor in networks and Discord
Your support is making a big difference! 🙏 ❤️
About Luis Daniel Rovira Contreras
Hey there, I'm Luis Daniel!
Please support useful software like Vuesax
Vuesax
is a framework of components based on
vue.js
, it is a framework that is designed from scratch to be incrementally adoptable.
The framework is focused on facilitating the development of applications, improving the design of the same without removing the necessary functionality. we want all the components to be independent in colors, shapes and design for a freedom that we like all front-end but without losing the speed of creation and production.
I love to help and what better way to do it, than with libraries and 100% open source (
Github
) frameworks, help me to continue helping the community and continue creating and improving many thanks
Componentes
Why a Patreon?
I am working full time in open source, giving all my time to create and help the open source community
I'm not affiliated with any company, so I'm counting on your support to enable me to keep writing software like Vuesax and Vuenut.
I'm raising funds on Patreon so I can devote more time to open source. I'd love to be able to devote several full days per week to maintaining existing projects 😇 as well as creating innovative new ones


How will your donation help?
Every donation is greatly appreciated as it allows me to invest more time into open source projects and gets me closer to
my ultimate goal of doing open source and helping others all day long.

Your donation also makes a clear statement:
You value the work I do.
Many thanks in advance 
If committing to a monthly donation is really not your thing, but still want to support me - don't you fret. You can support me with a one time donation via my
PayPal
as well.
This will allow to give more time to the development and improvement of components and to create videos and tutorials to create applications and pages with vuesax
2 of 3
Recent posts by Luis Daniel Rovira Contreras
How it works
Get started in 2 minutes