Luke Mitchell
creating sci-fi that will blow your mind and butter your bread!
Select a membership level
"True Fan" Status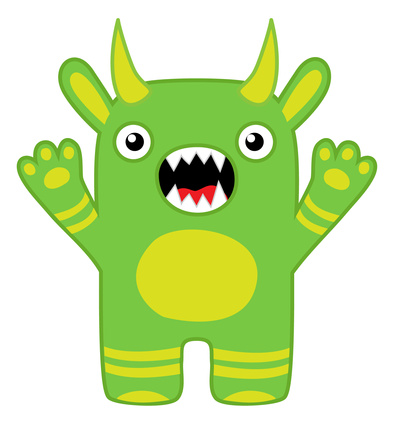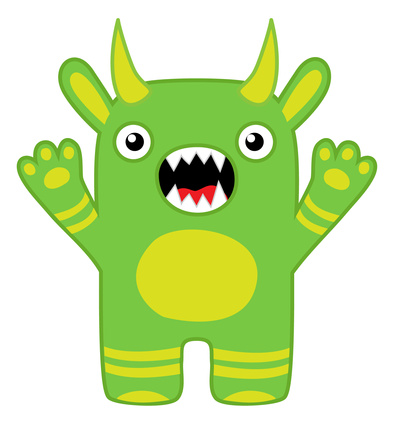 $3 per month now gets you my ENTIRE published library—past, present, and future.
(It really is as simple as that.)
—————
Just in case you'd like the longer, "no, please DO blather on" version of it, though…
Here goes:
In return for becoming my Sugar Momma/Sugar Daddy/Sugar Person here on Patreon, you'll immediately get access to ALL of the short stories, ALL of the series novels, ALL of  the standalones, and pretty much everything else I'll ever write — and you'll get it all before anyone else does! (The new releases, that is.)
In addition to all of that, there will ALSO be intermittent bouts of...
Behind-the-scenes video updates from your favorite frazzled pen monkey

First (and often exclusive) looks at series artwork, story previews, etc.

Custom physical goodies like bookmarks, postcards, etc.

Live streaming shenanigans with Luke (Qs and As and other assorted whatnots)

Whatever else Luke dreams of tossing out here in his rare bursts of executive inspiration
The end goal, here?
Why, to escape that soul-crushing, churn-and-burn, don't-even-think-twice publishing pressure, of course! (It's gotten pretty gnarly out here, in the digital waters of modern day publishing.)
The goal here on Patreon, then, is really to forge a sustainable way to keep telling the best damned stories I can tell, at whatever pace they require — "market forces" be damned.
Because good stories matter.
And because, while you almost certainly can rush art, I personally don't think the world greatly benefits from it when you do. (It's not like there's any shortage of stuff to read on this planet.)
Or that's the story I tell myself, at least.
So, if that's a story you can get behind—and if you believe in the work I'm trying to put into the world—then by all means, please click the "Join" button up above (or wherever it's wandered), and let me feed you some scrumptious story biscuits! (Om nom nom nom.)
Love,
Luke
By becoming a patron, you'll instantly unlock access to 34 exclusive posts
By becoming a patron, you'll instantly unlock access to 34 exclusive posts
Recent posts by Luke Mitchell