Lullaz
is creating BL webcomics and illustrations!
Select a membership level
Tier 2
❤ A sincere hug from me to you for supporting me!
❤ Read the whole chapter/pages at once without having to wait for it on tapastic or webtoon. (Currently 1 chapter ahead of public websites!)
❤ Uncensored/NSFW version of all my webcomic!

Tier 3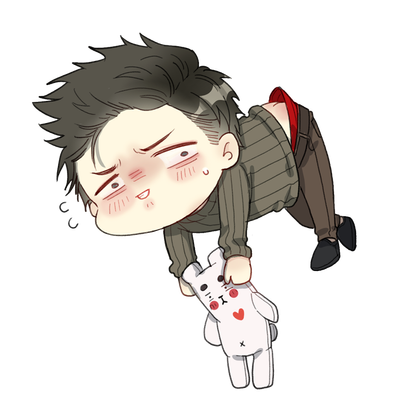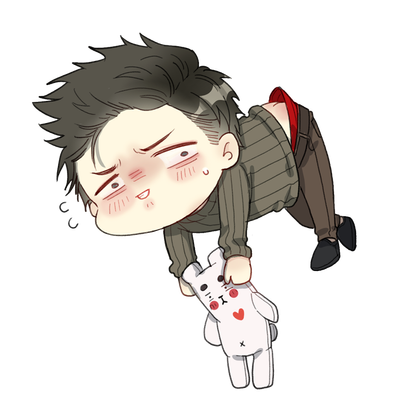 ❤ Sincere hug full of love from me!
❤ Everything listed before this tier.
THE WINK WONK SET!
❤ Voting rights for monthly theme!
❤ Only on Patreon- Special short comic (nsfw to random fluff) of characters from my webcomics!
❤ Only on Patreon!- 1 Monthly NSFW illustration of my characters doing stuff (voted by you guys//wink)

About Lullaz
Hello! You can call me Wei or Lullaz on the web. Please read the new version of My RP Partner and ignore all the old arts aklsdjda;;;; I am going to revamp the whole series with better art as fast as I can! Seriously thank you for the support and staying with me on this journey Q_Q

Aim:
Earn some extra money from doing what I love doing. Every support you guys give me helps me a lot! I want to work on webcomic full time so I'm working towards this dream with your support!!
....The reality is, the money I earn here, most of them go into paying monthly utility bills... SOBS I'll work harder!!!!



Contacts:


My comic on tapastic and webtoon right now that I'm really serious with and other site where I can be reached.
Tapastic : My RP Partner , DENIAL
Webtoon: My RP Partner , DENIAL
Instagram : lullazart

Once again, thank you for taking your time to read this and thank you for anyone who is willing to support me now and in the future ㅠㅠ Again, you guys are my main motivation to continue my webcomic! But please- only support me if you have extra;;; Selfcare comes first!
Lots of love,
Wei.
NAVIGATE PATREON WITH THE LINKS DOWN BELOW!!!
Help me and support me in moving out of my parent's place. They do not support me in doing art at all. To them, "art is not a real job" and it really pains me to have to believe that.
This goal will be a stable income for me to rent a decent place and survive on my own. Please support me in moving out;;;;
1 of 1
By becoming a patron, you'll instantly unlock access to 506 exclusive posts
By becoming a patron, you'll instantly unlock access to 506 exclusive posts
How it works
Get started in 2 minutes