Lu Lu
is creating Poetry, and Art
Select a membership level
Mailing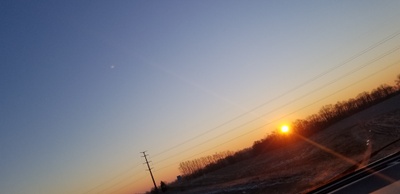 This will give you mailed prints or personalized letters,(words of encouragement) monthly of either the most popular or unpublished poetry.
For this tier to work you must message me for what you wish. If not you will just the two options of poetry I listed above, and I will choose.
About
Hello! I am lu lu. I am a low class Instagram poet. Now if you are here you may have seen my page. As you can tell I struggle mental health wise. I have been diagnosed with depression and a few other mental health illnesses. I write to express, and draw to show. This patron page is to help me motivate to do more. I don't really expect anyone to donate but every dollar helps. As a Patreon you will get unlisted content such as my art work as well as poems I do not upload. Depending on the tier you can get even more such as prints, or personalized letters. 
Please have a wonderful day, thank you!