The Sub Supreme
is creating very kinky, sexual and adult RPG-styled adventures!
Select a membership level
Vanilla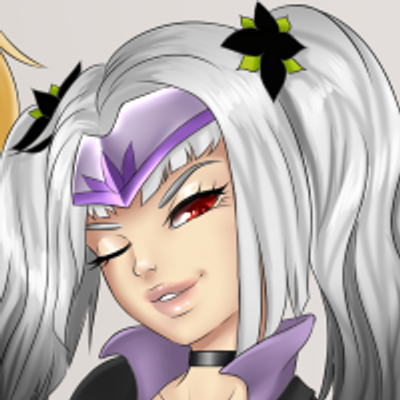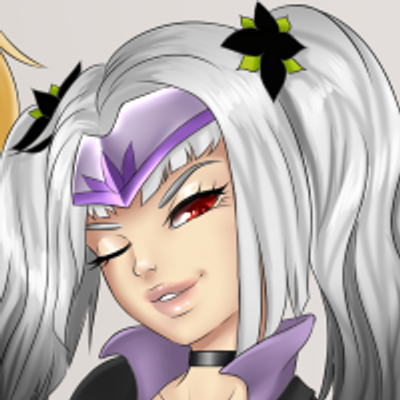 Your support is loved, appreciated and just as important as anyone else's. Let me give you a little something in return:
Full-res Pics! No longer squint to admire the fine details of the battle cards and other images when you can view them in their original resolution all in one place.
Thank you! Get a shout out from Patron Man! The super cool, totally not just a hobo in spandex, wandering hero in the next update!
(Optional) Discord Role Unlocked! Show everyone how generous you are with a special role for the Lustfall Game Official discord server.
Includes Discord benefits
Kinkster
Your support is loved, appreciated and just as important as anyone else's. Let me give you a little something in return:
Early Update Release! When a new demo is about to drop, you have the privilege of getting it AT LEAST a week before it goes live everywhere else.
Lustfall Specific Development Updates! Monthly updates that track exactly how close we are to the next update, along with occasional screenshots, spoilers and secrets. This focus on what will come of the next update, but may talk about future content as well.
PLUS:
Full-res Pics!
Thank you!
(Optional) Discord Role Unlocked!
Includes Discord benefits
Sadomasochist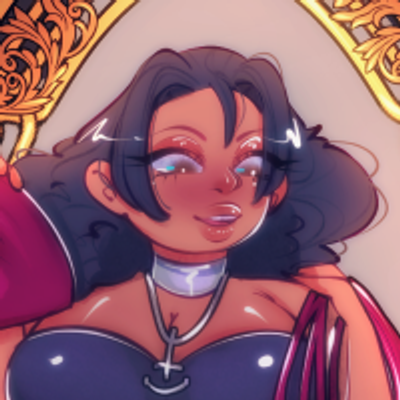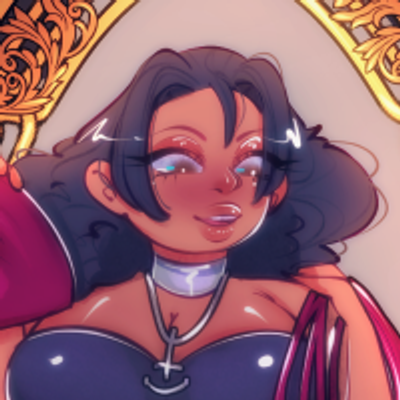 Your support is loved, appreciated and just as important as anyone else's. Let me give you a little something in return:
FREE GAMES! Lustfallen at this tier will enjoy access to the latest and greatest game released by SubSupreme (that's me!). You will be given Beta keys to new projects if/when available and gain early access to them if/when available. Includes paid games.
(Current FREE game: Veronica's Body)
Development Spoilers Report! Exclusive access once monthly update on the overall status of Lustfall and any other games SubSupreme is working on, including screenshots and discussion of content that is prepped and ready for far future updates! Plot spoilers will be marked for those who want to know how the project is doing without spoiling the story.
PLUS everything in the KINKSTER TIER!
(Optional) UPGRADED Discord Role Unlocked!
Includes Discord benefits
About The Sub Supreme
Current and on-going releases:
Download the latest release on
itch.io
for FREE!
Lustfall Game Download
Update 5 out NOW! The journey continues as our heroines need to travel to the city, Blisopolis, in search of clues about the mysterious Dr. Trover. Getting there won't be easy, however, as they must travel through a mysterious, underground forest that is teeming with enemies and a ghost from someone's past!
'Waking up with no memories of who she is, Gwendolyn finds herself in a world that is obsessed with lust, sex and fantasy. She must team up with a cat girl, a dominatrix and more in order to travel across Heartlandia in the search of what has caused the mysterious event known as the "Lustfall" before society collapses from the weight of its own carnal desired. Will she be strong enough to resist temptation at every corner, or will she give in to her deepest, darkest fantasies and submit the world to ruin?'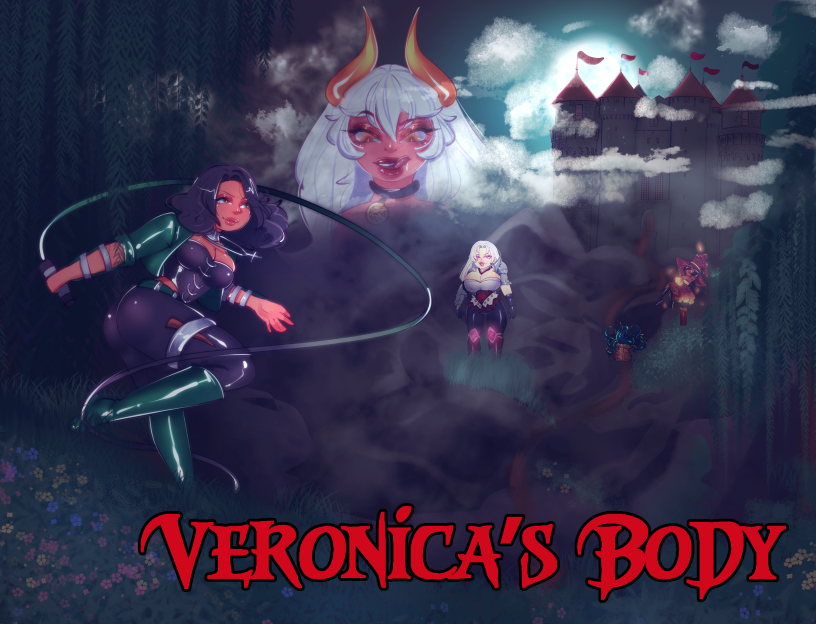 NEW!
For sale now on
itch.io
!
Veronica's Body Game Page
(Patrons at the Sadomasochist $15 tier or higher get this for FREE!!!)
Veronica Silvers is your friendly neighborhood vampire hunter. When tracking down the powerful vampire Victoria, she becomes enamored with the idea of dominating the undead woman and melting her icy heart. When Veronica's sleepy little village is invaded by the trickster demon, Hanaja, she gets her golden opportunity to capture the vampire once and for all... if she can resist transforming into the very creatures that attempt to stop her from succeeding.
For sale now on
itch.io
!
Victoria's Body Game Page
'Victoria Trinikhar is an all powerful vampire who had no equal. That is, except for the mischievous demon Hanaja. After losing a humiliating game to the hellish nuisance, the mighty vampire returned to her castle. But oh, how the mighty have fallen! Victoria is quickly reminded that she lost her castle to her underhanded friend and the only way she can get it back is by indulging in a wicked game of transformation, debasement and erotic humiliation. What will break first? Her pride or her sense of identity?'
=-==-=-=-=-=-=-=-=-=-=-=-=-=-=-=


Thank you all
for visiting my Patreon page! While most of the tier rewards are focused on the ongoing free project, Lustfall, I will be working on structuring the different tier rewards to be of benefit for those who support any future projects.
Full-res Pics - For those pics that aren't able to be found on the artist's discord or other accounts, you can see them in all of their unedited glory here! As always, I encourage you to seek out the artists of the pics you really like and show them your support as well.
EARLY ACCESS - When the next update drops, you will get special access to it earlier than everyone else. With enough Patreon subs, there might even be special weapons, armor or items waiting exclusively for supporters.
Special Progress Reports - Get an insider look into the current development of the game or games, either in terms of the next Update or at the project in general!
Discord Role Upgrades - Feel loved with special discord server role titles and colors if that is what you are into.
YCH Cameos, Events and Side Quests - You want your character to appear in a battle card or even be a part of Heartlandia? I am more than happy to oblige! There is plenty of room for your kinky characters and OCs to say hi or even have a situation to be helped with.
Lewd End Illustrations - You might have noticed that when you lose to an event or boss fight, our heroines suffer a lewd end with some erotic writing. I would ideally have an illustration or two to better show their kinky fate at the end of their quest. However, illustrations like this are EXPENSIVE AS BALLS  to commission so it would depend heavily on meeting our goals here and using the extra to commission someone willing to do complex scenes.
The money from I receive from all of my lovely subs will go towards commissioning what I need for the next demos of Lustfall and/or towards the development of future games like
Victoria's Body
and
Veronica's Body
. Development of
Lustfall
is far ahead of where the demo currently resides but the thing holding me back is getting proper art to replace the placeholder images I am using. The more support I get from the community, the faster I can get further demos out so please, if you can, be sure to sub here or donate on the
Official Game Page
.
$325.63 of $500
per month
LUSTFALL
UNLOCKED! - GAME OVER ILLUSTRATIONS
Upon completion of this goal, I will start commissioning the illustrations for the Game Over scenarios when a player loses during an event or boss fight and post the full resolution pics for subs of all levels to enjoy.

-=-=-=-=- AND -=-=-=-=-

GAME 3
EXTRA CONTENT (+1bonus dungeon)
More content! Based on community suggestions and voting, I'll add a new dungeon to the game that comes complete with new enemies, a new boss, a new CG and, of course, new battle bondage/transformations.

3 of 4
Become a patron to
Unlock 107 exclusive posts
Connect via private message
Recent posts by The Sub Supreme
How it works
Get started in 2 minutes