Hi there! Welcome to my

Patreon

! Thanks for stopping by~
First off - let me introduce myself. My name is 
Lyeric, and I draw stuff!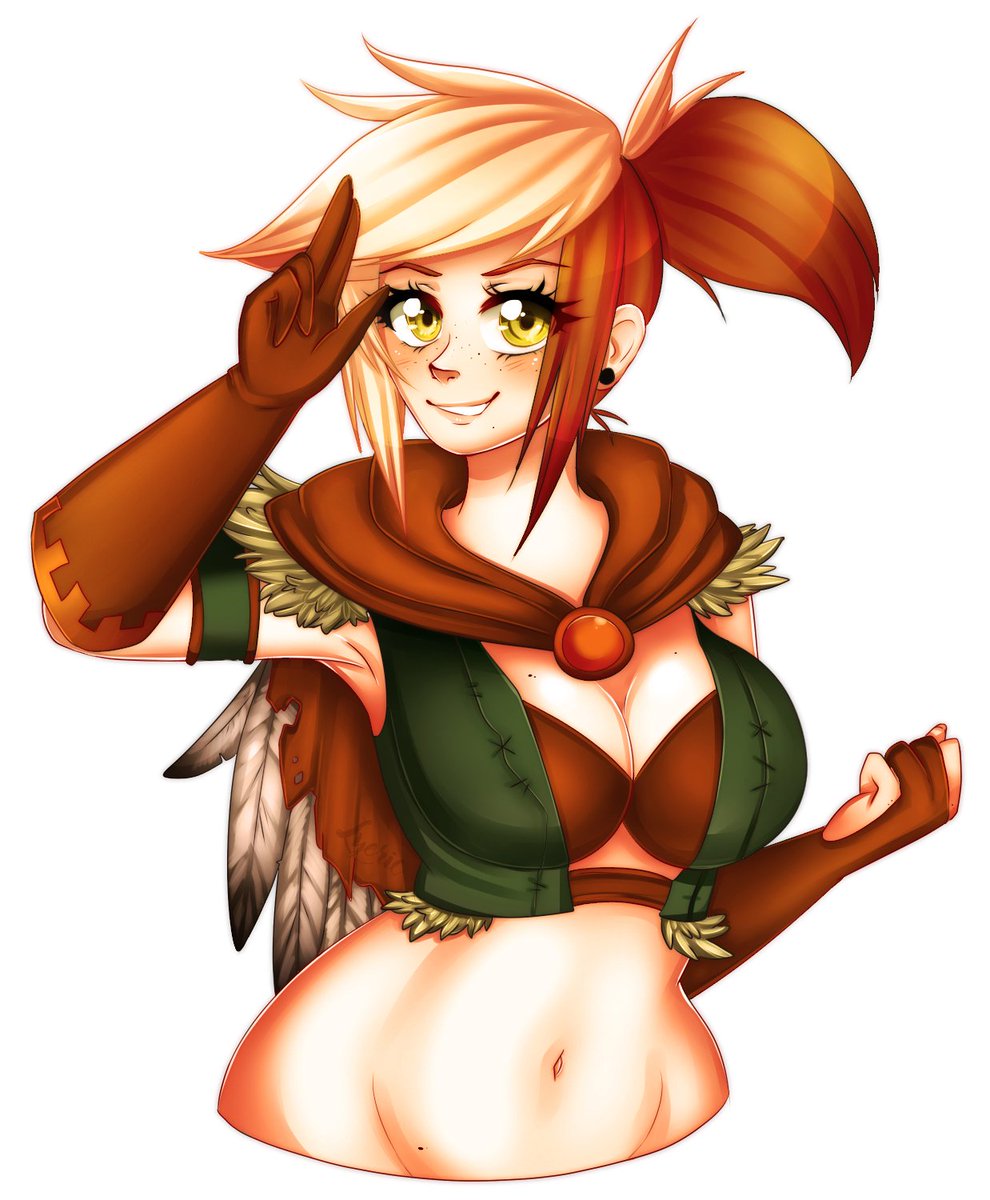 If I'm not sleeping, or stuffing my face with junk food you can find me working my butt off with artwork and merchandise. 
I hope to someday make a living off of my artwork, but that's a long ways away but your support on Patreon brings me a huge leap forward towards that goal!(๑˃̵ᴗ˂̵)و

So, why Patreon? 

In all honestly, I created Patreon so those who wanted to support me could. I am not doing artwork full time as of yet, so I am juggling working in retail, my apprenticeship as a tattoo artist, and working on my webstore to help maintain an income at the moment (and I'm finding this isn't an easy task!). I wanted to make a Patreon where I could give back what I can to those who wanted to support me without being to overwhelmed while I continue to create content. The structure of my Patreon is more of a subscription based one - think if it like a Loot Crate kind of deal. Each month I will be packing an envelope full of goodies (that get better for each goal we hit!) that I created during that pledging period. 


There are a couple tiers with different rewards that you can choose from at the bottom of the page, so browse and pick the one works the best for you. As my patreon support grows, I'll be able to grow the support material as well. Pledges start from $1 to $25 - or anything you want, and any amount is greatly appreciated. 
I don't have much money, can I still become a Patreon?
Yeah, Of course! Make sure to please only sign up to pledge what you can easily afford. Even if you feel $1 per month is nothing, it really is a huge difference for me – and I appreciate it so much!

Where can I find your artwork?


Here have some links! Truthfully I'm most active on my Twitter - I don't post really anywhere else:


https://twitter.com/00lyeric
https://www.facebook.com/00lyeric/
https://www.instagram.com/lyericworks/
https://www.youtube.com/c/Lyeric
Visit my Twitch here:
http://www.twitch.tv/lyeric/