Lyn Gala
is creating unique worlds full of love
Select a membership level
Ye-rank
 Thank you for your support. When Ondry was ye-ranked, he had a good life trading and chasing a certain human linguist. To give you a good life, I will give you access to my current projects.  You may get chapters from Liam and Ondry's next adventure or a naughty, naughty, edgyplay.  I will try to offer both if my schedule allows.  This is the main tier for reading my new pieces.  In 2018, I produced 470,000 words, and while I can't promise anything, that's pretty typical of my production level.  At this level, I would also ask you to get involved. Sometimes I need cheerleaders and sometimes I need a fresh eye to point out what's wrong with a character or a story.  I am not easily offended, so jump in and offer your opinion.

Ka-rank
You are awesome. I can't tell you how much your support means, but you give me strength to keep writing.  Ka-ranked individuals are the level that makes it possible for a Rownt town to build large communal structures, and that's you. You will get access to all the new stories plus you can go back and read the work from previous projects. I will have special "coming attraction" features where you can vote on which stories I should work on or give feedback about what you would like to see in the stories (no promises, my muse goes where she wants). You will also get posts on the publishing end. If you are involved in the final editing or your suggestions land in the final book, I will definitely include you in the dedication.  After all, my writing is dedicated you all of you who support me.



Tuk-rank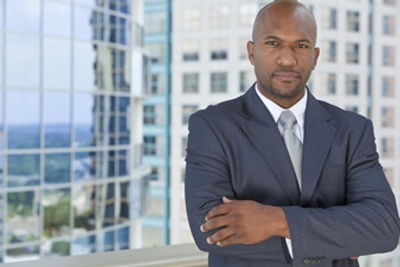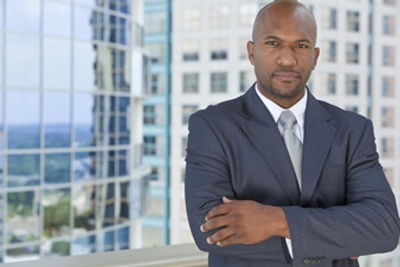 You have reached the pinnacle of the ranking systems. You are tuk-ranked, ready to challenge a Grandmother, and I can't even tell you how much I appreciate this support.  You will definitely get access to all the current and previous year's fiction.  You will also get access to the "coming attraction" features.  I want your voice.  And I will definitely add your name to the dedication of any books I publish. If I self publish a novel, you will get an autographed copy.

About Lyn Gala
I started writing fanfic, usually gay romance, in the nineties when Buffy the Vampire Slayer caught my eye. I switched over to professional writing with Urban Shaman. I wanted to tell stories outside my fandom without horribly mangling the characterization of my favorite characters. I never thought of myself as a real author until my fellow fans followed me into professional writing. I have always appreciated how much support I've gotten from my fans. But some projects have never made it off my computer because there isn't a market for them. They're too racy--too edgy--or they just don't make money.

This Patreon is a way for you to support me and get rewarded in two ways. First you get access to early versions of stories I plan to publish or send out to publishers. These are rough drafts and I always appreciate feedback on what does or doesn't work. If you think a character is too much of an asshole to like, tell me. Second, you will get extras that I am unlikely to ever publish. I'm not going to publish a 500 word short story about Liam stubbing his toe, but I might put that up here.

Look in the right hand for the tags to navigate the various threads. If you click "Master Posts," you will find webpages designed to help you find specific stories.


At this point, I am willing to make a weekly commitment of at least 4000 words, so that would mean new story every week and at least 16,000 words per month. At this point, I will probably change the minimum subscription to $5 due to the increased content, but this is far, far into the future.
4 of 4
By becoming a patron, you'll instantly unlock access to 526 exclusive posts
By becoming a patron, you'll instantly unlock access to 526 exclusive posts
How it works
Get started in 2 minutes