Lynn Spencer-Nelson
is creating Paintings, Prints, Drawings, Portraits, Murals, Sculpture, Jewel
Select a membership level
Become Patron
Access to patron-only content
Connect with other patrons
Entered in a drawing held twice a year for handmade works of art. 
Merch Discount & Bi-Annual Drawing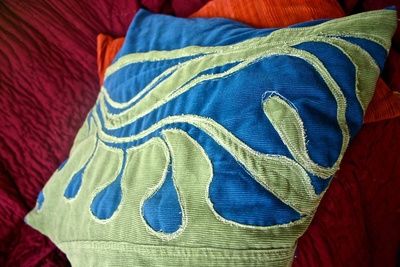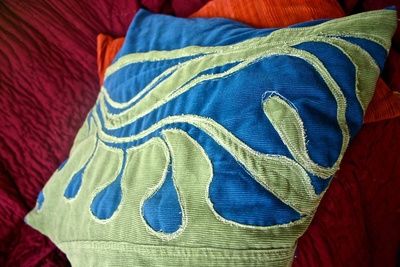 10% Discount code
Entered to win a handmade work of art in a bi-annual drawing for current five dollar subscribers. 
Personalized Video Message
I'll record a video message, just for you.
Personalized video message
About Lynn Spencer-Nelson
Lynn Spencer-Nelson ~ Self Taught Creative
Traditional & Movement Artist / Facilitator

I have been creating in different mediums my entire life but I am somewhat new to offering to the public. I am continuously building traditional work, unique specialty items and expressing within word and creative movement.
I paint, draw, photograph, sculpt, write and dance with a hoop.

A hooper since 2007, I have helped people connect with their bodies and find an unexpected passion and community offering hoop instruction in central Indiana. I facilitate jams, events and organizing touring instructors to come to our area. Within the practice of hooping for myself, I have utilized examined the state of flow. I have utilized hooping to get me through hard times live out and express the strength, joy and empowerment as well as agony and igression 

I have been creating something physically tangible and artistic for thirty plus years. My work has served me for healing. So far the prolific phases in my creation history have happened through the endurance and recovery of lifes most tragic situations. For me the flow state that creating and moving provides, seems to allow a space for hard thoughts, situations and background noise to bubble up, be recognized and allowed to float on by. As the mind is very engaged a second nature activity that is rewarding and enjoyable and or cathartic.  

I have also utilized that same state of flow to live out and express the strength, joy and empowerment. 


When I reach the support of 50$ per month,
I will gift an item to a patron. 

Thank you for helping me get this thing started!
I am looking forward to developing how I offer my creativity to the public though Patreon. I could use a lot of things to sustain my work that are not in the budget. Big dollar goals like I am a photographer without a camera, to little ones like I need business cards. 

Starting out easy, lets try this out first:
Drawing from the list of patrons I will begin to gift a choice between creations available at that time. One dollar equals one entry. I can see that when support per month increases and I have gained a bit of experience with this new system, that I will have had time to think about how to offer the next level of gifting.

I am Excited about This!
Lets see what happens!



1 of 1
How it works
Get started in 2 minutes