Lynn Spencer-Nelson
creating Paintings, Prints, Drawings, Portraits, Murals, Sculptu
Select a membership level
Become Patron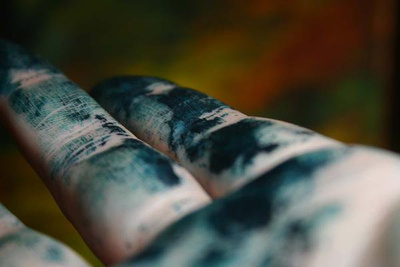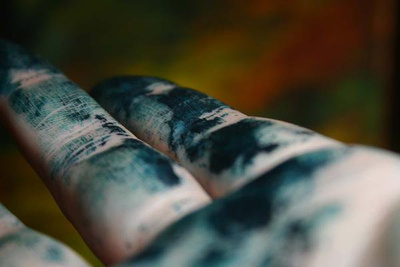 Access to patron-only content
Connect with other patrons
Entered in a drawing held twice a year for handmade works of art. 
Merch Discount & Bi-Annual Drawing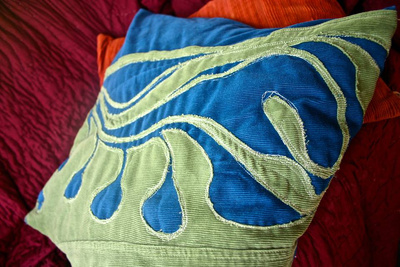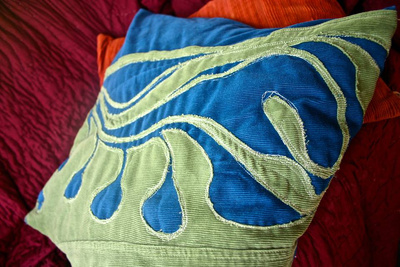 10% Discount code
Entered to win a handmade work of art in a bi-annual drawing for current five dollar subscribers. 
Personalized Video Message
I'll record a video message, just for you.
Personalized video message
About Lynn Spencer-Nelson
Goals
When I reach the support of 50$ per month,
I will gift an item to a patron. 

Thank you for helping me get this thing started!
I am looking forward to developing how I offer my creativity to the public though Patreon. I could use a lot of things to sustain my work that are not in the budget. Big dollar goals like I am a photographer without a camera, to little ones like I need business cards. 

Starting out easy, lets try this out first:
Drawing from the list of patrons I will begin to gift a choice between creations available at that time. One dollar equals one entry. I can see that when support per month increases and I have gained a bit of experience with this new system, that I will have had time to think about how to offer the next level of gifting.

I am Excited about This!
Lets see what happens!



1 of 1