FoolishKia
is creating Animations and Illustrations
Matey Booty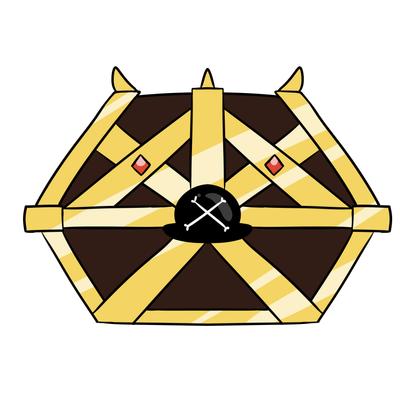 Yohoho! Many thanks matey!
Access to the Patreon feed 
View my work in progress on animations and Illustrations
Vote on Polls to decide what I make next!
Name in the credits of my own animations under this tiers title! (not on commissioned works) 
View animatics and see how animations are planned from the ground up before anyone else
View animations before they are posted on my youtube channel
Matey Booty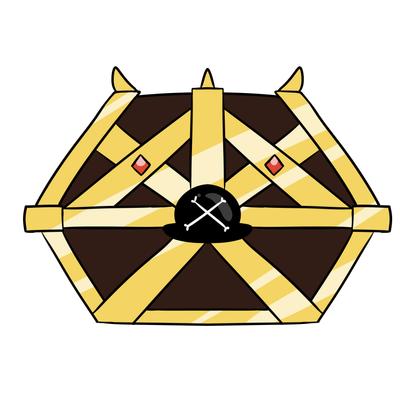 Yohoho! Many thanks matey!
Access to the Patreon feed 
View my work in progress on animations and Illustrations
Vote on Polls to decide what I make next!
Name in the credits of my own animations under this tiers title! (not on commissioned works) 
View animatics and see how animations are planned from the ground up before anyone else
View animations before they are posted on my youtube channel