Sam&Ari
are creating Comics and Illustrations
Process Pals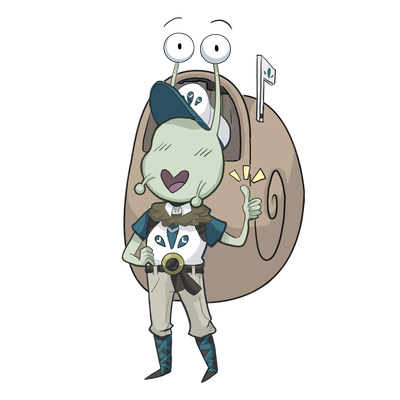 Access to all patron-only posts
Ability to join patron-only livestreams
Weekly process shots from our comics (thumbnails, pencils, inks, etc.)
Sneaky Peeks!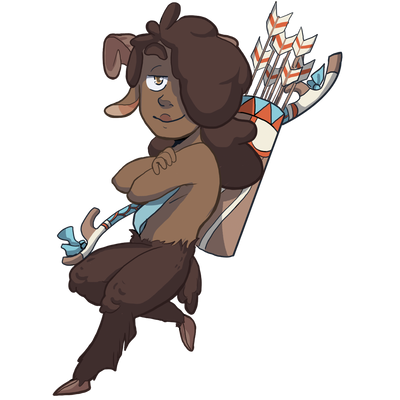 Everything from one dollar, plus:
Access to rewatch patron-only livestreams
View recorded speedpaints on our comic pages and illustrations
Commentary on comic pages and illustrations (thought process and inside jokes)
Concept art and behind the scenes sketches 
OC's and content from our D&D campaigns
Never before seen pitches in the works
Process Pals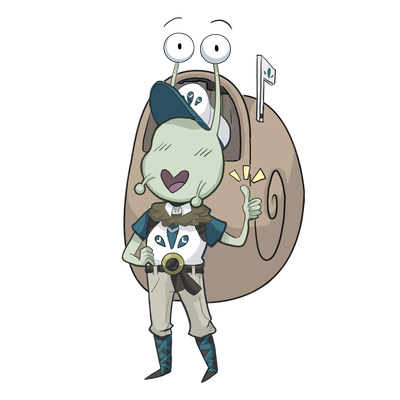 Access to all patron-only posts
Ability to join patron-only livestreams
Weekly process shots from our comics (thumbnails, pencils, inks, etc.)
Sneaky Peeks!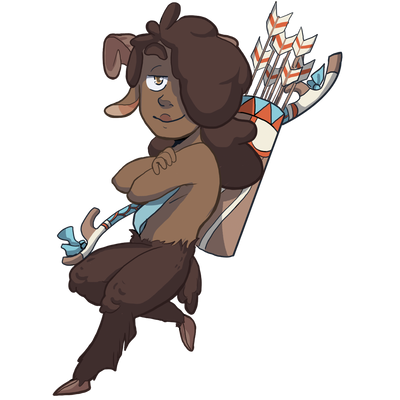 Everything from one dollar, plus:
Access to rewatch patron-only livestreams
View recorded speedpaints on our comic pages and illustrations
Commentary on comic pages and illustrations (thought process and inside jokes)
Concept art and behind the scenes sketches 
OC's and content from our D&D campaigns
Never before seen pitches in the works