Stan and Holly Deyo
a focused world news site plus videos & images of his research.
Tiers
Supporting Fans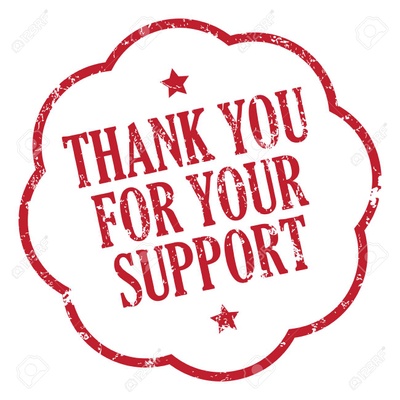 Receive general news posts we make and notices of zoom meetings. However, only tier three members can attend the zoom conferences.



Private Access to Stan's Videos and Stan
Stan uploads videos, animations, images and commentaries on various topics and news items.

Attend Zoom Conferences With Stan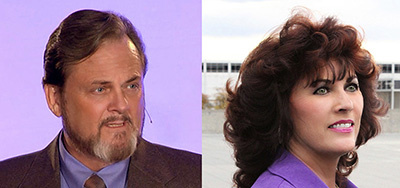 Members of this tier will be included in my periodic zoom conferences or fireside chats at least once a month on Sunday evenings. You will have access to all our posts... and to ad-free content like videos. This is our highest tier where we meet all of you live in the monthly chats. Our moderator, Rhonda, sends you notices of our fireside chats in time for you to sign-in to Zoom and enter the password for the event. Come join us and share with all of us in these increasingly difficult times.