Blasphemy
Creating pictures of bums
Tiers
Tip jar!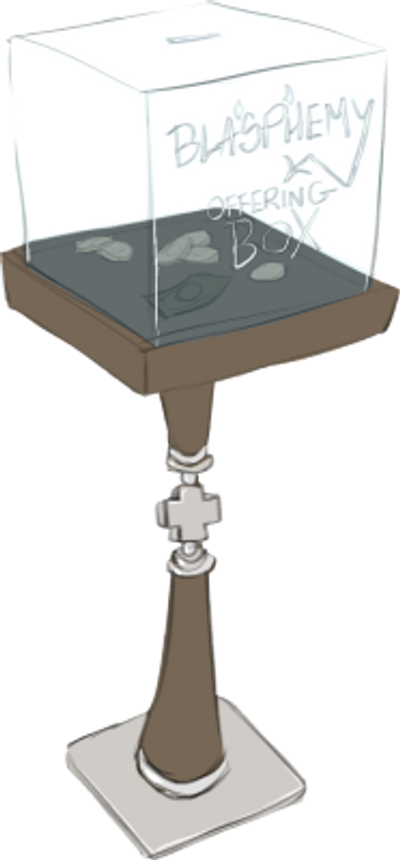 •Full versions of any speed paint videos I create
• Commission discounts! (Percentage equal to the amount you pledge (limit 10%)) i.e if you pledge £5 you'll get a 5% discount on commissions. 
• Sketches and wips for that month delivered in a newsletter format! Keep an eye on your emails!
• A high res copy of the monthly pin up + any "extra versions" I might do
and now! access to the discord server!!
Includes Discord benefits
Monochrome Sketches
£50

per month

(sold out!)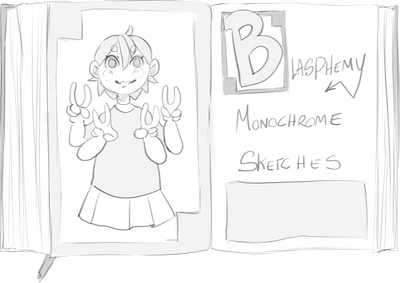 +Everything in the previous tier+
PLUS - A sketch of your character(s) in monochrome with blush highlights, sfw or nsfw
Includes Discord benefits
Coloured Sketches
£70

per month

(sold out!)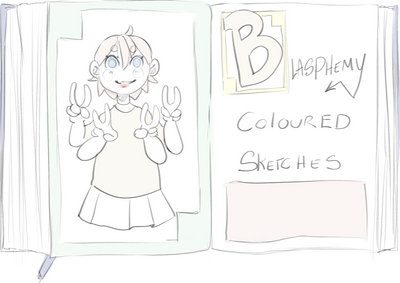 +Everything in the base tier+
PLUS - A sketch of your character(s) in in colour, sfw or nsfw
Includes Discord benefits