dj--alex
is creating M2K engine
Select a membership level
Life support
Просто поддерживаю автора чтобы он мог развивать любой или все из своих проектов
just thanks for your support. Every cent goes to useful actions. For Linux4dom project or developing m2k games (m2k, reskue, colony, perestroika) ,  ot dbs4. 
M2k game + engine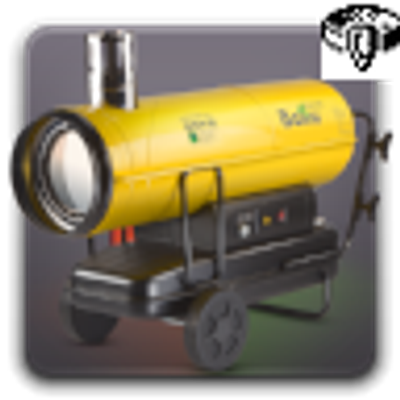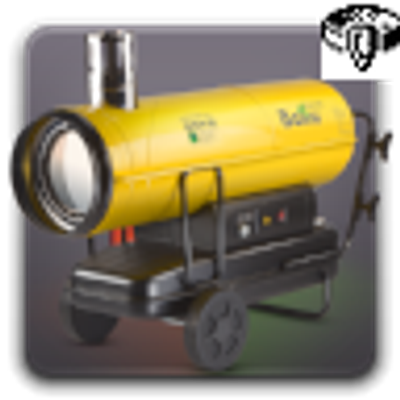 Желаю поддерживать именно проект и игру и конструктор - M2K. Ваше имя появится в игре.
Support M2K game and engine project.
Your name appears in game client 
Reskue
Желаю поддерживать игру Reskue и её улучшение и разработку. Ваше имя появится в игре в бегущей строке или странице авторов
Support Reskue game , their developing and enhancing.
Your name appears in game on running line or authors page.
About dj--alex
Hello i'm Alexey, i'm working on remake Reskue, Colony, and do M2k, my own game from ZX, and i'm implementing some interesting elements and mechanics from another ZX games. I'm alone on this project. I don't have any artist friends to draw sprites. Today exists 4 games : M2k, Reskue, Colony, Perestroika
And i'm working on popularisation of operating system Linux for home and video games using. I have a linux news group and work on creating the ISO repack for express test of DirectX11 games that using new software.
I know English, Polish, Russian languages.
Вы на страничке Dj--alex, автора и создателя движка M2K и базированных на нём игр - M2k, Reskue, Colony
Также я автор специальных версий дистрибутивов линукс известных "Линукс для дома" предназначенных для упрощения запуска Windows игр на платформе линукс и для работы немного проще чем на Linux mint.
Здесь будут публиковатся некоторые версии и файлы для разных проектов не выкладываемые в широкий доступ.
https://store.steampowered.com/app/1550780/Reskue_...
Ваша помощь поможет мне сконцентрироваться сильнее на том что вам нравится в моих работах и уделить этому большее внимание и достичь высокого качества работы. 

i can hire artist or-and sound specialist for work
And i can in second project do special ISO images if patrons tells me about it.


1 of 2
By becoming a patron, you'll instantly unlock access to 1 exclusive post
By becoming a patron, you'll instantly unlock access to 1 exclusive post
How it works
Get started in 2 minutes