MacamTV
is creating dream movie trailers on YouTube
Select a membership level
Level 1


A film producer is a person who oversees film production. They are an important part of production, without them there would not be any success. You will be part of the success of making trailers.
Your name will be recognized in EVERY trailer description, recognized as MacamTV producer.
Get first hand update on your dream movie by providing you the Official Release Date every month.
Lastly, as a token of appreciation don't feel guilty
blocking YouTube ads
because you receive
ad-block forgiveness too :)
Level 2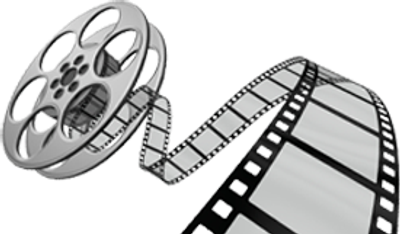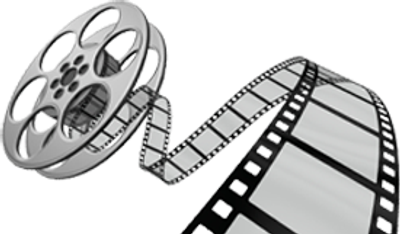 Executive producer
is a higher position in film production. They care about the earnings to complete the project. The
executive producer's
biggest priority is making sure there is enough money to complete the project. 
Your name in EVERY upcoming trailer description.
Shout out in community page once a month.
Previews tier.
And just for token of appreciation you get
ad-block
forgiveness and
 50% OFF
MacamTV Merch. 
Level 50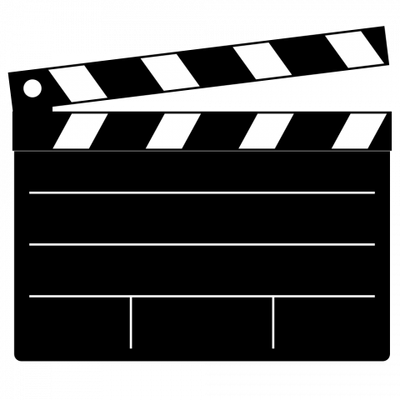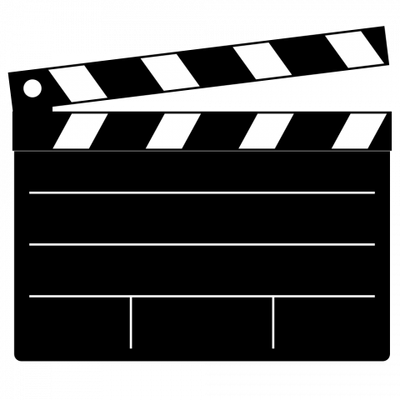 This was only added for fun! You become director. That means you care about the quality of the production! And yes, your gift will go straight into improving the quality of my trialers!!



About MacamTV
WHAT IS MACAMTV?


MacamTV is recognized around the world through the free content platform called YouTube, as the number one spot for realistic fan made trailers a.k.a dream trailers. So far it has reached almost 50 million people, in all walks of life. An international sensation, fans all over the world, like Brazil, America, India, Philippines, Russia, France and more! Its undeniable that MacamTV has inspired the world earning over 160 thousand subscribers, with one mission to stay dreaming. The creator's vision is to create a community that have passion to bring dream movies to life for generation to come.
WHY PATREON?
JR is happy to share his God-given talent by making free content on YouTube that can reach many people through dream trailers. Created with pure passion and love to entertain and inspire fans around the world. However, unlike movies that has a team, JR is one-man-band. He is in-charge of researching, directing, editing, promoting and managing MacamTV to produce dream trailers that millions love. Adsense is not enough to support him make videos full time, so he needs a little bit of your help. By joining you are helping him continue his mission of influencing more people to stay dreaming. No matter how small you give is a big help :)


CREATOR'S ORIGIN
              JR has been a movie-nerd since he was a kid. Whenever he earn money, it will be used to buy DVD's. It was a dream for him to manage a TV channel, because he loves to entertain bring smile to people faces. Growing up he wasn't the cool kid, he did not have many friends, just kept on dreaming. Fast forward he graduated high school and finished a basic course for I.T. Worked as part time pizza delivery boy in the weekdays and in the weekends worked as a building attendant. It became clear to him after experiencing different types of job, such as fast food employee and busboy is that 9 to 5 job is not for him.
             While this was happening, he already made a YouTube channel and made wrestling videos for fun. Then he made a wrestling compilation that answers everyone question whether its real or not, which became his first viral video earning 1 million views! This gave MacamTV channel the first 1k subscribers and earned his first google paycheck! But at this time his still lukewarm and made random wrestling videos. One day he was fascinated by this thing called fan made trailers and decided to make his own in a different channel. What could go wrong, since he was kid he loved movies anyways. Who would have known he made a James Bond fan made trailer that became a huge hit! This was a wake up call to him, time to change his content, he believe God is telling him something. 2019 he finally decided to take YouTube seriously by uploading a video every week making the same content- fan made trailers. At this time MacamTV had 1k subscribers that he was grateful for. He even bought a replica play button to award and motivate himself. Everyday he kept on grinding and dreaming.
             Low and behold, God has blessed his hard work and the channel earned 28k subs after 3 months. The miracle doesn't end there. After a few more viral videos he hit 100k mark and earned his real play button!! His dream doesn't end there. Just like he always tell himself, this is only the beginning. JR wants MacamTV to become a symbol of hope. As cheesy as it sounds, this is a true story, of a guy that valued the simple things he already had, and stayed dreaming, which eventually lead to his dreams coming true. MacamTV's purpose is to create a community of people that have passion to bring dream movies to life, and when it comes true, inspire them that they can also do the same with their personal dreams.
HOW IT WORKS
By joining to any of the Tiers, you will be paying a monthly subscription to help support our channel, in return you will receive cool benefits included in your Level! You can cancel at any time, upgrade or downgrade your pledge, or come back as a Patron whenever you want!
EARN REWARDS
As a token of appreciation you will earn rewards such as ability to get behind the scenes/sneak peaks, question priority, become a sponsor, name immortalized in trailers and more!
JR is a believer, that two is better than one (Ecclesiastes 4:9). His dream is simple, for MacamTV to one day turn from one-man-band-inspiring-channel to a team-team-inspiring-channel. A team that will continue to inspire the world to stay dreaming. Everyone here that supports is part of the miracle for this to come to true one day!!!!

This goal's focus is to help upgrade equipment used to produce dream trailers like better keyboard

7 of 12
Become a patron to
Unlock 149 exclusive posts
Get discounts to an online store
Connect via private message
How it works
Get started in 2 minutes