Madam Neverstop
is creating Multimedia art, podcasts, videos, poetry publications & more!
Select a membership level
THE CURIOUS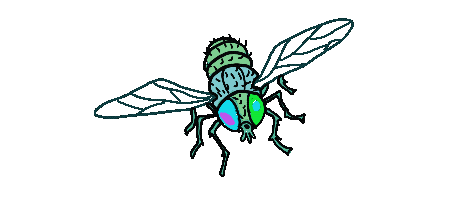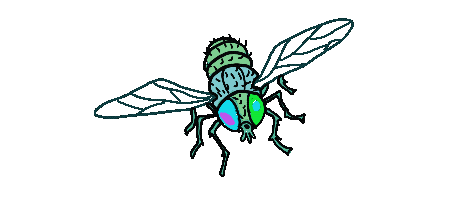 First to hear about upcoming projects, events and workshops
Early Sales announcements for Red Door shop
My gratitude.
THE TREMELLA
This tier level is exclusively for Tremella Radio Hosts, and covers the radio software, domains and Koda radio license.

This gives your show radio space to air on our station, and access to our private community of radio hosts, including podcasting lessons, support and private events online and in Scandinavia.

www.tremellaradio.eu
THE SUPPORTER
Personalized digital thank you.
Red Door shop 10% digital discount on webshop.
Red Door shop 5% on-site discount at gallery.
Sneak peeks and work-in-progress updates.
Everything from previous tier level.
About Madam Neverstop
Dear all,
You might have randomly stumbled upon this page, or you might know exactly why you are here. Why we both are here.
My name is Elizabeth Torres. I go by the monicker Madam Neverstop.
I am a Colombian/American multimedia artist, writer, translator and speaker, who works with poetry in all media, from visuals to audio and written language.
I am the director of Red Door Magazine since 2009, the host of The Red Transmissions Podcast, and a collaborator in various cultural projects in Europe, Latin America and the US. I have had the fortune of traveling the world through these artistic endeavors and publishing over 20 books of poetry, performing in a few bands and also giving keynote speeches and workshops in universities, cultural and corporate events.
After a life in the US I now live in Copenhagen, where I've hosted many cultural happenings and exhibitions, and have had Red Door gallery for several years. My life's passion is worldthreading: connecting our communities through the arts. But if you knew all of this from an outsider perspective, now I want us to get better acquainted:
I believe it's time to remove the internet noise between you and me.
One of the mantras I have been chanting ever since the beginning of the neverstop project back in New York is "The process is the product, and the product is the process." The whole idea of creating a Patreon account is to invite you to join me on a more in-depth experience, where not only do you see the finished products of my work, trace the paths my brain follows when building new empires, get fresh-out-of-the-oven material, and also get backstage access to the real product, which is the process.
This will enable me to continue making the projects and products you've already grown used to seeing me create, (from podcasts to illustrations and object art, poetry books, to magazines and events) while giving you a more intimate view of my creative process, networking strategies, and project development.
I need not explain to you that the actual socio-cultural environment is a harsh one, because this encompasses every aspect of our reality. I would rather focus on the benefits we have to build our connection digitally, to pay close attention to the world that matters, and to zoom in to the information all around us to create material that will document these times with full energy and heart. Patreon seems to offer this possibility, in a sustainable, affordable platform that will allow us to build a genuine connection.
In very direct terms, your support will allow me to cover the rent of a new Red Door location here in Copenhagen, where book releases, poetry readings, film screenings and lots of art will take place. It will also provide for art materials and cover the expenses of shipping and production of certain exclusive products. Most importantly, it will allow me to dedicate more time to these cultural projects, define my audience and build a concentrated network of those of you who want to walk this path with me.
Thank you for your support.
Love and poetry,
Madam Neverstop.
P.S: If you want to learn more about me, visit my website:
www.madamneverstop.com
Read the latest issue of Red Door Magazine:
www.reddoormagazine.com
Listen to the latest episodes of Red Transmissions:
https://reddoormagazine.com/podcast/
Listen to The Poetic Phonotheque and send your own recording:
https://reddoormagazine.com/phonotheque/listen/


(stick around. I have so much to share with you!)
By reaching this goal, you're helping me ensure Red Door Gallery remains open, serving as a base for cultural events and other endeavors, and also as the headquarters of all the other cultural activities, such as the publication of RED DOOR magazine, the Poetic Phonotheque and Tremella Radio. Achieving this goal will also help with the expenses of the domains, hostings, softwares etc required for me to run all these activities. 

To celebrate this achievement, I will create a one-of-a-kind, limited-edition Red Door anniversary T-shirt to be sent out to all the new supporters who made this goal a reality.  

Additionally, you will each receive a download link to my latest album. 


1 of 1
Become a patron to
Unlock 56 exclusive posts
Get discounts to an online store
Connect via private message
Recent posts by Madam Neverstop
How it works
Get started in 2 minutes