The Esther Greenwood School for Girls
Select a membership level
零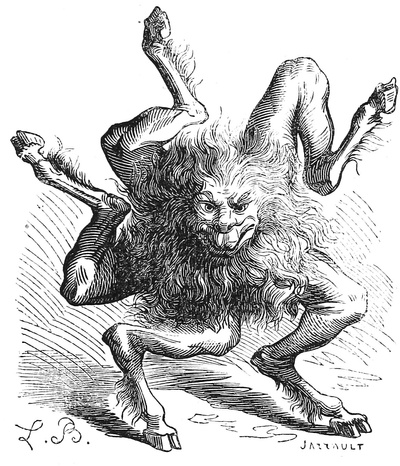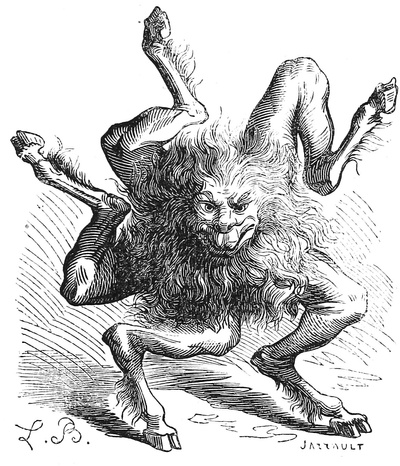 You might have 72 problems, but a demon certainly won't be one! Forget spending your hard earned cash on expensive wands and chalices, with our ground level reward, you'll get to pick a devil from the Ars Goetia, and I'll fashion a short piece of fiction about them. In addition, you'll also gain access to stories about past devils and any future devils in order to build up character sketches of each member of the ancient aristocracy of Hell.
Includes Discord benefits
一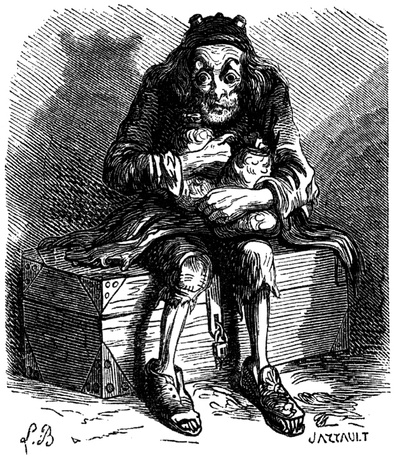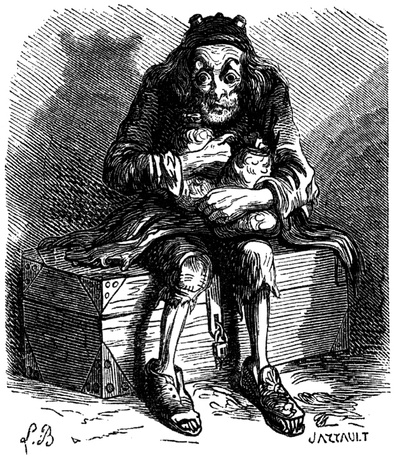 Great Mammôn commends your use of riches!
For $5, you get everything at the $1 dollar level - your own devil from
The Lesser Key of Solomon.
Along with this introduction to devils, you'll also receive a copy of our little festive monster catalogue in your choice of epub or PDF format  - as well as entitlement to subsequent years of additional festive monster entries
for the rest of your life!*
In addition, you'll also get your own hand-drawn postcard decorated with a crude approximation of a very famous small black cat and your own magical protection sigil based on themes you suggest!

* or until I stop writing them, let's be realistic, there are only so many festive monsters in the world!
Includes Discord benefits
二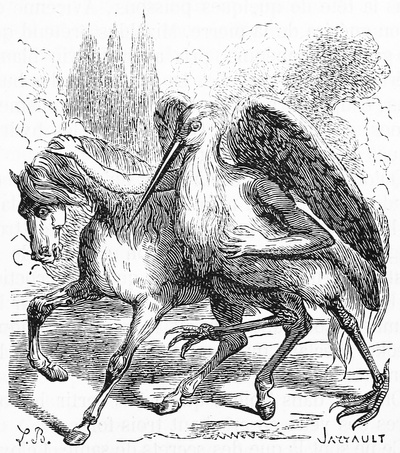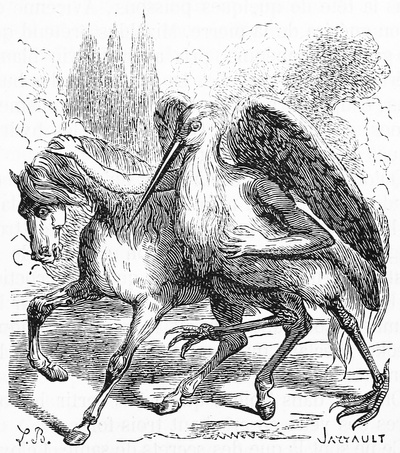 Standing on one leg, his voice hoarse, the Marquis Shax has obviously helped you to acquire the wealth of kings! 

For $10, you get everything listed above at the former levels, whilst also ensuring your procurement of each new issue of Planet Claire in fanzine format - and each successive fanzine project - until the day your soul departs its earthly abode!

Includes Discord benefits
About The Esther Greenwood School for Girls
The Esther Greenwood School for Girls is about language and our use of it, old and new. It is about our history viewed as inherently queer, a succession of opinions about pop culture viewed through the lens of disidentification. Our curriculum focuses on the contrast of modernity and absurdity, our passion being that of history-as-narrative and the secular retelling of significant events in our school calendar. We are committed to the highest standards of excellence, and, should you chuse to join us within our impressive school grounds in a bubble universe circa 1915, we hope that you will be richly engaged with the manner of stories and irreverent reportage we excel at.
Through the pledges of your hard-earned cash, we will be able to afford to fund future transgressive projects dealing with a variety of themes and also share with you previews of new and upcoming works. Each month, you will receive exclusive benefits and stories and get a chance to help shape a new shared universe through our
Chuse Your Quest!
adventure.
For the longest time, we have felt that there is a third way when it comes to financing writing, a method that is not scrabbling about in poverty or writing SEO pieces on commission for faceless megacorps. With your pledges, you can help us prove that this third way truly exists.
illustration by 
Jericho Vilar
Planet Claire 

This was how she imagined her day would progress:
In ten minutes the alarm would go off and she would be reminded that it was Monday morning.

Planet Claire is the story of a woman who wakes one morning and finds her home in West London slipping off the edge of the abyss: it is a story about the living and the dead, and the localised effects of a magic that has locked out Britain's premiere semi-official occult agency from a vast swath of the city.

Stand by for zombies, for freelance magicians, for action and adventure, and the ethics of killing to eat.

Spanning twelve issues, the series will be exclusive to patreon subscribers and your money will be used to ensure each print run will be numerous enough to accommodate you all and to allow for collaboration with other artists and writers in new and exciting ways. 

1 of 4
Become a patron to
Unlock 158 exclusive posts
Get discounts to an online store
Connect via private message
Recent posts by The Esther Greenwood School for Girls
How it works
Get started in 2 minutes