madFame
is creating Synth Videos and Synth Music
Select a membership level
SINEWAVE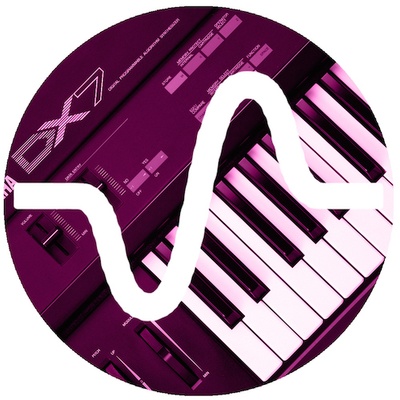 • YOUR NAME in the END CREDITS of the next video!
This tier is for those who want to contribute to madFame and are happy with their monthly instalment of free content on YouTube.
Every dollar counts, trust me. Your name will appear in my end credits as a token of my appreciation (unless you ask me not to).
TRIWAVE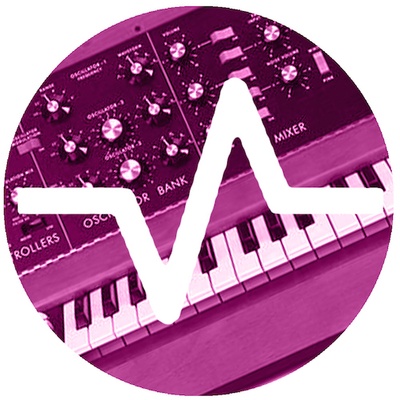 • madFame's coveted SYSEX FILES!
These load into DX7, Volca FM and DEXED. Some parameters may vary with these and other systems but it's the quickest way to get my exclusive patches on your FM synth. I also upload a full 32-patch bank with previous DX7 custom patches.
PLUS
• YOUR NAME in the END CREDITS of my next video.
SQUAREWAVE
• madFame exclusive DX7 Custom Patch DATA SHEETS
My DX7 Data Sheets are the best way to catalogue and learn from my Custom Patches. Based on the original DX7 data sheet layout and including bonus programming tips not available anywhere else!
PLUS
• madFame's coveted SYSEX FILES!
• YOUR NAME in the END CREDITS of my next video
About
Hey synth-fan, I'm Ra from the madFame YouTube channel, welcome to my Patreon page!

Like you, I love synthesizers and drum machines.

I use them to make music and they use me to make videos about them.

In March 2017, I uploaded a tutorial video on YouTube and left it at that... until I started getting requests for more videos from viewers like you.

I love making tutorial videos and sharing my collection on YouTube but it's A LOT of work!

I'm here on Patreon to give you an opportunity to participate in the channel and pick up a few exclusives along the way.

Keeping the channel alive and giving me the opportunity to create and improve the content is what makes my patrons so important.

As I develop the channel and grow my audience, I also hope to expand on the benefits available here on Patreon.



My ultimate goal is to do this full-time but that's entirely up to you and many other viewers that can support.



Any contribution from $1 upwards makes a huge difference in my synth video-making adventure.

Make sure you subscribe to my YouTube channel if you haven't already and I hope you'll become a madFame patron as well!


Ra Smith - Synth Fan
madFame / Magic & Steel
This level will allow me to start making some serious improvements to the offerings. Upgrading my hardware and computer to something that will make editing faster and livestreaming a possibility!
3 of 4
By becoming a patron, you'll instantly unlock access to 117 exclusive posts
By becoming a patron, you'll instantly unlock access to 117 exclusive posts