MadLadOfCulture
is creating Anime Reactions/Reviews
Select a membership level
MadLad SUPPORTER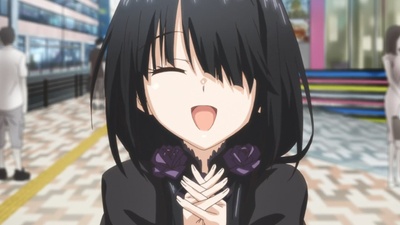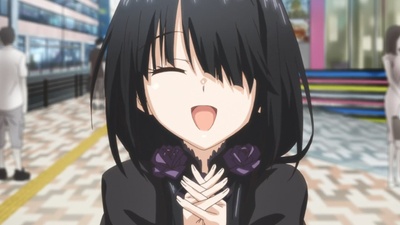 If you want to support me financially in some ways. It will give me a motivation boost to continue making videos for you guys to enjoy.

You can message me directly, via any of my Social Media (make sure to state that you are my patreon)

MadLad FAN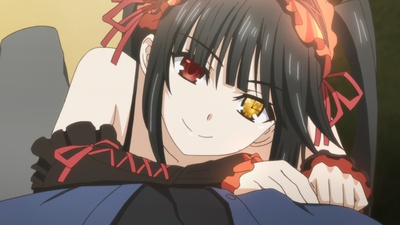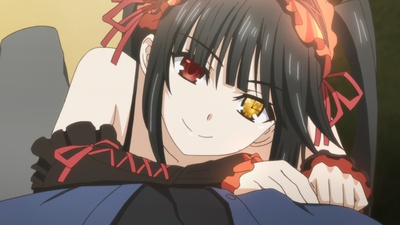 You Guys are truly an amazing supporter to my channel, and deserved to be rewarded
YOUR NAME will be Visible in the Description of the Video
You can suggest Any Random Videos, or Clips, for me to React to during Filler Days (make sure is copyright free)
You have to Power to Suggest Any New Seasonal Anime for me to React to (if I decide not to react to it)
About MadLadOfCulture
"I Love Anime!! Why not make a channel out of it?!"

Every week I create REACTIONS & REVIEWS on 8-11 new seasonal anime's.
Occasionally, I will upload random anime clips/vlogs. Plus movie and special-anime reactions, if I have the opportunity. Since I am also in Japan for a few years to come, I can provide updates on anything anime merchandises and movies on my weekly videos.

Let's All Enjoy being part of the Community, and help SUPPORT ME to achieve great heights by doing what I love.

How it works
Get started in 2 minutes