Mad Quill
is creating Comics and other Creative IP
Select a membership level
The Pack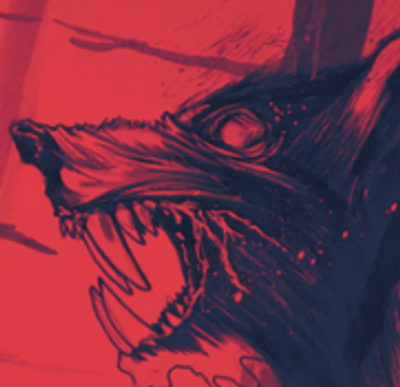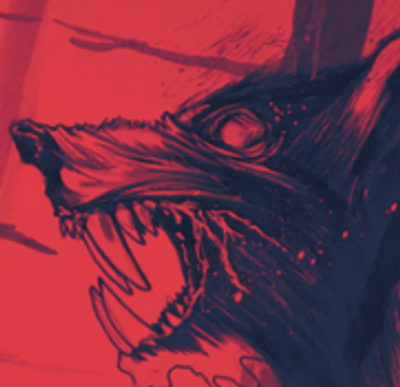 The Pack is the point of entry for Mad Quill Comics and Feral fans. It is the initial support tier that, in all honesty, provides us with a little extra oomph to keep going. 
So, yes, we could also call it the Oomph Tier, but "The Pack" sounded way cooler.  
Thanks for joining The Pack! Oomph!
Alpha
The Alpha tier is for premium supporters.
With every new episode, this group gets:
Exclusive access to step-by-step process images, storyboards and/or videos
Research documents outlining the history and timeline for the Feral universe
The next unlocked quadrant to the Feral Universe Historical Map 
A sneak peak at additional storylines and content
Welcome, Alpha Members. You won't regret it.
About Mad Quill
What/Who is Mad Quill Comics?
It's a creative collaboration between
Kevin Manklow
and
Mike Connell
, focusing on storytelling, sequential art, illustration, and design.
The Goal(s)
Mad Quill Comics is developing multiple creative IP concepts.
Currently, we are working on:
Feral: The Beast Within (A graphic novel pitch currently out to agents and publishers alike. The hook? What if werewolves were a factor during the North American fur trade...). 
Feral: Tales from the New World (an experiment with Webtoons, and an opportunity to explore and further develop the original FERAL universe).
Dig Deeper
Wait, what? You'd like to learn more? Feel free to connect with us directly:
Mad Quill Projects
The Mad Quill team is developing entertainment IP in various formats, whether graphic novels, long-form fiction and fantasy, illustrated novels, children's literature, web series... the list goes on.
We'd love your feedback. Right now, Mad Quill is a passion project, fuelled by our imagination, coffee, and your support. Your patronage is much appreciated, but so too are your comments and insights. You are the audience, after all.
Thank you, and welcome to The Mad Quill!
By becoming a patron, you'll instantly unlock access to 5 exclusive posts
By becoming a patron, you'll instantly unlock access to 5 exclusive posts
Recent posts by Mad Quill
How it works
Get started in 2 minutes