Maegan Lujan
is creating an eBook, digital course and workshops
Select a membership level
Lounge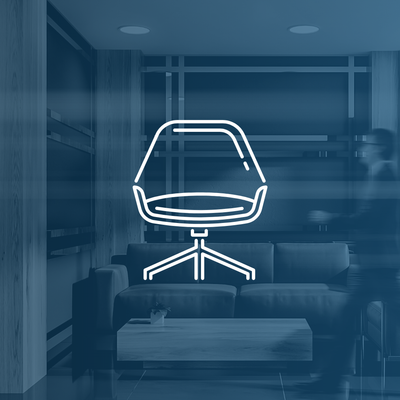 ++
Access to
60+ pages
per month of
content
!
If you are
self-guided
and starting out
your personal brand journey
this is the
perfect package
for you! You will have access to:
My digital newsletter
Mini ebook
Maegan Lujan's Brand Lounge
Exclusive discounts for 1:1 consulting
Maegan's LinkedIn Brand Lounge
Member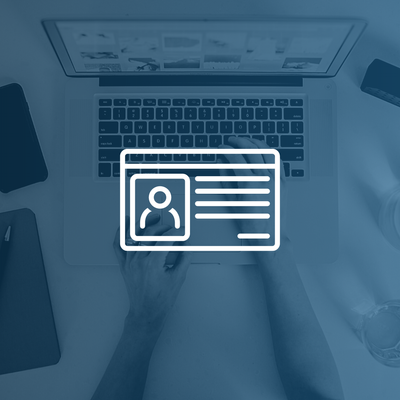 +all of the previous access!++
Access to
100+ pages
per month of
content
!
The Member access is a 
complete bundle
for the one's
ready to launch
and take advantage of all the resources I have to offer!
As an exclusive member, you will receive:
Actionable Checklist(s) 
Discovery workbook
Vision, Purpose, Strategy mini ebook up to 30 pages 
Maegan Lujans Brand Lounge on LinkedIn
Limited access to my master class
Special discounts to concierge services 
Elite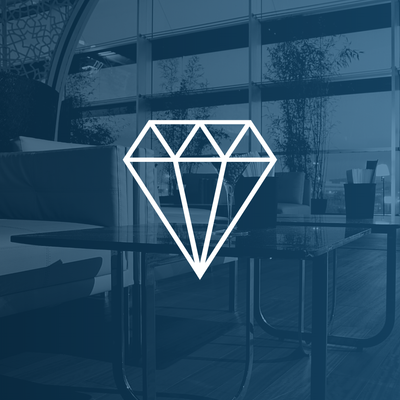 +all of the previous access!++
Access
200 pages
per month of
content
!
The
elite membership
allows you to gain all of the Member's perks with:
The full book of A Million Little Clicks
Unlimited access to my master class
Exclusive access to my live masterclass 
1:1 Zoom video call with Maegan, personalized to your needs
About
Welcome to

Maegan's Digital Community

f

o

r

A Million Little Clicks (MLC) Brand Development Journey with eBooks, workbooks, and services to help you create, manage, and launch a personal brand!


This is my private Patreon community where I'll teach you h
ow to build a personal brand tha
t gets you noticed.
On this page, I'll be sharing personal stories and playbooks across content creation, branding, telling your story, hosting events, and any other marketing tactic plus more that you can think of.
I'm passionate about building brands and taking offerings to market. Long ago, I realized that sharing what I'm doing lights my fire — which is the key driver for this page. I decided to launch this Patreon page because I didn't want to create another podcast, course, or Facebook Group for just anyone.
This page isn't for everyone – it's for the go getters, doers, and hustlers who want to truly succeed. It's for YOU. The one who actually does (and enjoys doing) all the work — no matter how hard it is – not just saying you're a boss on social media after parroting the latest business information you heard on the latest industry podcast.
I really hope you'll join me here, even if it's just for a month to check out the content that's included behind these Patreon walls.
I would love to connect with you!

F
eel free to contact me through my website or on social media!
https://www.maeganlujan.com/
https://www.linkedin.com/in/maeganlujan/
https://www.instagram.com/maeganlujan/




How it works
Get started in 2 minutes