Maeltopia
is creating multimedia dark fiction
Select a membership level
Become a Maeltopian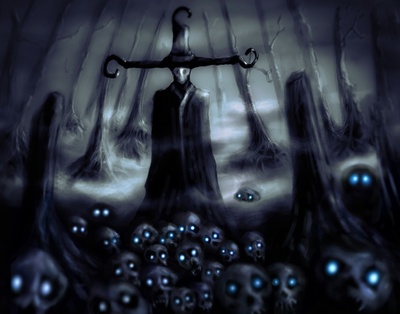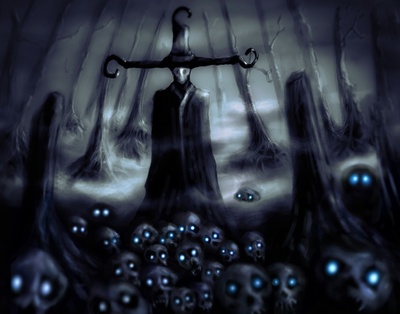 Gain access to:
Polls and Q&A posts that allow you to help guide our content and offerings.
Various original sketches, concepts and time-lapse clips from artists Mark and Steve.
The Maelgrim - an encyclopedia of places, events, people and entities throughout the world of Maeltopia. 
Shout-outs on our podcast and the Contributors page of maeltopia.com thanking you for your support.
Become an Maelsayer
Gain access to:
Everything at the Maeltopian tier.
Early Access to our podcast — listen to the latest episodes one day earlier than everyone else. Regularly posted on Tuesdays and Thursdays, Maelsayers gain access on Mondays and Wednesdays.
Downloadable original scores from our podcast — single tracks and short playlists from Steve and Maeltopia collaborators.
The Corpus Diabolos - Entries written by various Dark Scholars in clandestine academic journals on all manner of Pre Noctum and Post Noctum events, artifacts, creatures and more.
Become a Maelsapien
Gain access to:
Everything at the Maeltopian and Maelsayer tiers.
Exclusive look at the development of our Shepherd of Wolves tabletop game - commissioned artwork, rules, mechanics and more.
Bonus Video Content from the Call of the Void podcast series - additional creator discussions not shared on our podcast.
The Weird Tapes - a repository of audio recordings uncovered by operatives of the Weird Book Organization, focusing on the Pre Noctum and Post Noctum secrets that sometimes become topics of discussion on the Weird Book series.
A monthly drawing for a mention in a podcast episode - give us your name (or an alias) and it'll appear in one of our episodes. It could be a minor character, a newspaper headline, someone from a character's past, graffiti sprayed on a wall, etc.
About Maeltopia
Thank you for visiting the Maeltopia Patreon page!

Maeltopia is a multimedia dark fiction company co-founded in 2015 by brothers Mark and Steve Anzalone. Along with long-time friend Walker Kornfeld, our continuing mission is to provide you with a diverse collection of original dark fiction and artwork for your listening/viewing/reading pleasure. Featuring flash fiction mythos pieces, stand-alone short stories, limited series and long-form serials, from dark fantasy and dark sci-fi to weird fiction and beyond, the vast majority of our work is set within the ever-expanding literary world of Maeltopia.

The Maeltopia literary universe explores our modern-day world in the aftermath of the Great Darkness of 1999 — a year-long global amnesia that not all survived. This Post-Noctum world is a horrific version of its former self, where madness spreads like plague, nightmares come alive, and the very landscape lay twisted by the effects of unknown forces. Some search for loved ones, others search for sanity, and still others revel in the nightmare the world has become.

Our dream as creators is to provide you with a richly textured world and a deep mythology, wherein we explore diverse narratives from powerful anti-heroes and fearsome gods to warring factions, mysterious artifacts, secret histories and much more — all while investigating themes close to our hearts, including hope, loss, fear, revenge, madness and what it means to be human — and inhuman.

After five years of spending every spare moment (and dime) on turning Maeltopia into something we can build a future on, we feel we've grown to a point where we can bring our offerings to the world on a larger scale, in the hopes of finding people who believe in what we're doing as strongly as we do. We hope after you've had a look around and see the love we pour into our work that you'll become one of those people. With your support, we'll be able to expand into additional projects, including novels, anthologies, graphic novels, comic books, digital videos, and even tabletop and RPG games, all based on the Maeltopia mythology.

By becoming our Patron, you'll not only be personally responsible for helping us make our dream a reality, you'll be given bonus content and inside peeks along the way! From early access to podcast episodes and behind-the-scenes videos to game rules, mechanics, visuals and more, we have a lot we want to share, and we want you to be part of the fun!

From all of us here at Maeltopia, we appreciate your time, support and feedback!

Take Care,
Mark, Steve and Walker
This goal will help alleviate recurring costs related to podcast and YouTube video creation, and website maintenance.
1 of 3
Become a patron to
Unlock 64 exclusive posts
Connect via private message
Recent posts by Maeltopia
How it works
Get started in 2 minutes