Mage Productions
is creating a real play D&D 5e podcast, adventures, and more!
Select a membership level
The Defender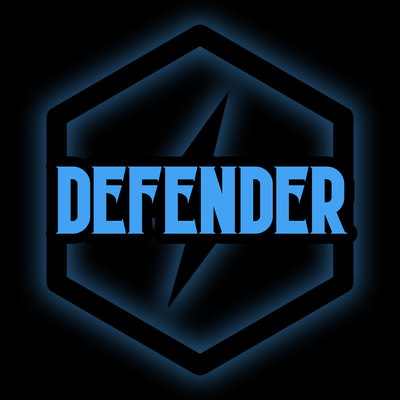 Defenders support all of the work and effort that goes into our projects. You have our endless gratitude and we couldn't do any of this without you!
Includes Discord benefits
The Listeners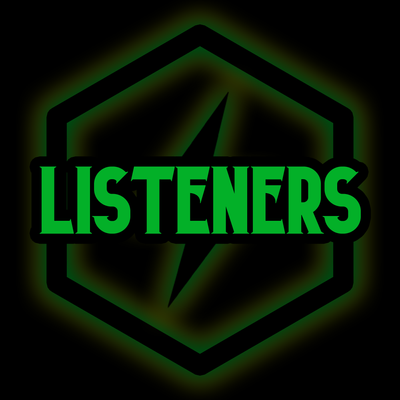 As a Listener, you get access to new episodes before anyone else!
Includes Discord benefits
The Seers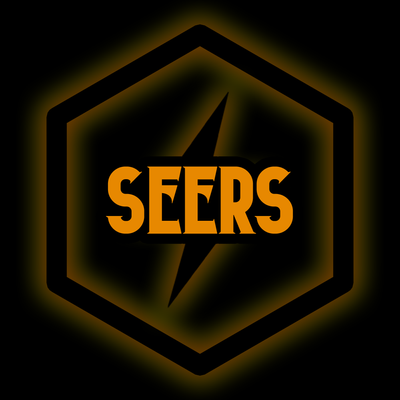 Seers gain the knowledge of the world with weekly lore, magical items, home brew content, or NPC information.

Seers also gain everything from the below tiers.
Includes Discord benefits
About
Well met Adventurers, and welcome to Mage Productions.

We met in a tavern, literally. It was a game night at a local brewery and a couple of us decided to play D&D while others brought in board games to share. We shared a pint of ale and a common love for Dungeons & Dragons. We play in the homebrew world of Meldoraan where the stakes are high for our adventurers. Our home game has grown into podcasting, painting, adventure writing, and we even get paid as professional dungeon masters from time to time. However, we still love to gather and play in Meldoraan.

So what is this project?

Chords of Fate is our new real play Dungeons and Dragons 5th edition game based in our homebrew world of Meldoraan. This project is different in a few ways. First, we are take two groups of adventurers through a single storyline through different perspectives. The actions and decisions of one group directly impacts the other, while the world reactions to both groups at the same time. Secondly, nothing is what it seems. What does that mean exactly? For that, you'll have to tune in and find out.

A brief history of Meldoraan

Thousands of years ago, the dragon gods ruled the land, sky, and sea. They kept the world safe, judged fairly, and worked in tandem with good and evil. The Platinum ruled over them all, keeping his gaze above all others. He felt a great evil approaching Meldoraan, seeking its wonders, and had to lock away the gods. With the gods gone from the world, all magic was also taken from the world, but was refounded through the cultivation of elemental gem stones. The people of the world found ways to include these stones in their lives, causing a bit of a tech boom. Its not unusual to see a stone powered train that runs between major cities, a sword that bursts into flames from a stone in to pommel, and many other fantastical creations.

In the year 351, a group of individuals brought back the dragon gods to the world. They broke into their gates and with the gods return, magic also returned to the world. At the moment of the break, the world shook as a great war started between the Fire Giants and Storm Giants. Known as the Giants War, the region known as Kolos was met with great devastation. 

Now, one year after the end of the Giants War, we start our adventure...
Become a patron to
Unlock 100 exclusive posts
Connect via private message
Recent posts by Mage Productions