Maghook
is creating dumb fun on Twitch and YouTube with silly viewer interactivity
Select a membership level
Lurkin' Gherkin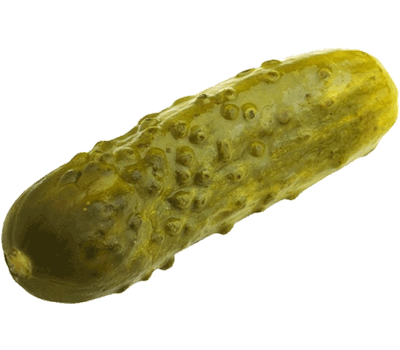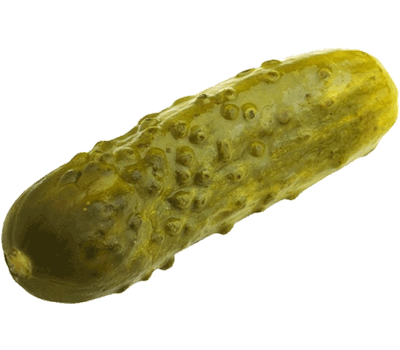 For those who want to support Maghook without much fuss, just like a real lurker!
Monthly
Benefits
Patreon: Access to exclusive posts and updates on this Patreon
Mag's Master Files
Sometimes I make stuff, from music to creating weird stuff for the stream. You'll get access to these, when I release them, at this tier.
Monthly
Benefits
Mag's Masters: Shared access to the master files of my creations - multitracks/stems, video project files, templates and layouts, scripts, things - so you can mess around with them
Monthly Plops: 500 points for in-stream redemptions
Recognition: Receive a credit in any videos/other media I make going forward from 2020
Discord Role: Receive a special supporter role in my Discord community
+ All previous perks
Includes Discord benefits
Happy Little Vegemite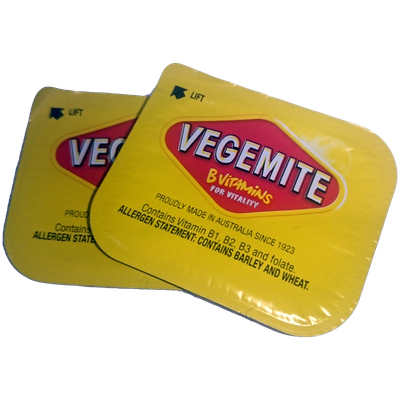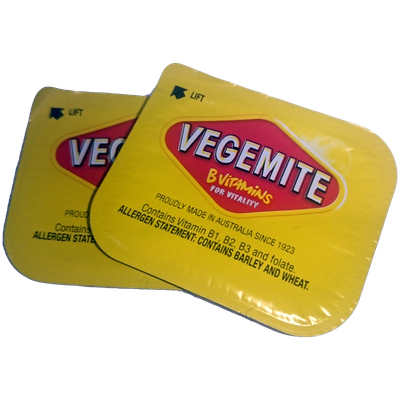 Get a few samples of Vegemite in the mail. They'll taste and smell disgusting!
Monthly Benefits 
Monthly Plops: 1000 points for in-stream redemptions
+ All previous perks 
One-Time Benefit
(Optional) Vegemite Samples: Suffer together with friends
Includes Discord benefits
About Maghook
"WHO ARE YOU?"

When your parents want you to succeed in life they use me as a prime example of the alternative. I'm an Australian Twitch variety streamer and I stream all kinds of content, from playing
weird indie games
you'd never heard of before,
jamming out to rhythm games
, and
solving jigsaw puzzles
. I'm very inclusive and don't take things too seriously. I'd describe myself as a 'jack of all trades, master of none' type person, meaning I dabble in hobbies such as audio/video production, writing, and programming scripts for my Twitch viewers to
mess with me
on stream. I even
make silly songs for other streamers
too!
"WHAT I GET OUTTA THIS?"

The same thing I tell my wife when she asks, "What do I even get out of this marriage!?" and the answer to that is always... inner fulfilment. Also, I'll give you some nice stuff such as a distinguished Discord role, Twitch VIP status, exclusive access to polls and the ability to influence future content, a chance to enter and win cool stuff, recognition on my Twitch stream and in future videos, access to Patreon exclusive content (mostly behind-the-scenes, non-gaming content, personal type blog updates and whatnot). Become a patron of the higher reward tiers and I'll also send you neat stuff in the mail.
"WHY YOU NEED MY MONEY!?"

Your support will let me do what I do more often and with a higher degree of quality. I might even be able to stick to a schedule so you won't have to guess when I go live. Wow! Much organised! I'll also be able to put time towards creating more original content that isn't just streaming.
"WHAT YOU DO WITH MY MONEY!?!!"

If you allow me I eventually would love to make this a full-time job. Until then I'll put your cold, hard cash towards better streaming equipment, props (like my lovely Sia wig), going to conventions and meet-n-greets, software, licensing things (I gotta stop stealing from Shutterstock, bro...), hiring a lawyer, buying a castle, eating exotic meats, getting my ass to Mars, etc.
So please support me and my mission and I hope that together we can enrich each other's lives!
----------
I don't really believe in tiers but I like having fun and want you to feel excited when you support me through Patreon, so I've included some optional physical rewards at higher tiers. You don't have to take advantage of them but if you do please include your shipping address so I can send you some neat stuff. There is no preferential treatment offered to those who choose above the first tier. The points rewarded at higher tiers can only be used when I stream and can be easily earned for free through the Streamlabs extension, I'm just giving you a whole bunch to mess around with each month.
I will never monetise or restrict my content behind a paywall, neither will I accept questionable sponsorship - you can hold me to that - that's why I need your support, so please know that I will appreciate every little thing that you do whether it's become a patron, give me a shout-out on social media, or chill out with me in chat.
P.S. I don't have an intro video (yet) so please watch my Need For Speed: Hot Pursuit review above to sorta understand (???) what I'm all about. Thank you for your support, you're the best and I couldn't do any of this without you.
----------
MY WEBSITE
https://maghook.net
CONNECT WITH ME
Discord ►
https://maghook.net
Twitter ►
https://maghook.net
Instagram ►
https://maghook.net
Facebook ►
https://maghook.net
Steam ►
https://maghook.net
WATCH MAGHOOK
Streaming on Twitch ►
https://maghook.net
Gaming Channel ►
https://maghook.net
IRL Channel ►
https://maghook.net
Vimeo ►
https://maghook.net
MAG'S MUSIC
Bandcamp ►
https://maghook.net
SoundCloud ►
https://maghook.net
When I reach $50 per month I'll grab a few indie games and dedicate playing them throughout the month. Feel free to make some suggestion in the Discord!
1 of 2
Become a patron to
Unlock 14 exclusive posts
Connect via private message
How it works
Get started in 2 minutes