Magic Chopstick Games
is creating Video games
Select a membership level
Bronze Buddies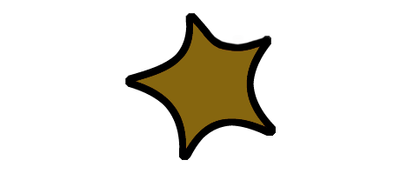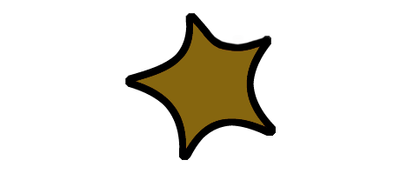 Support Magic Chopstick Games! Bronze Buddies will get a credit in any game that is under development (e.g. not yet released) while they are backers of Magic Chopstick Games. Bronze Buddies will also get access to regular status updates, and will have the chance to share ideas and ask questions in the comments.
Silver Scions
Hey, thank you! Silver Scions will get everything that Bronze Buddies get, plus:
• A more visible in-game credit in the Silver Scion section
• Access to ongoing and to-be-determined Patreon-only special features and bonuses in games, which could include things like free consumables, bonuses, exclusive skins, and special levels!
Golden Guardians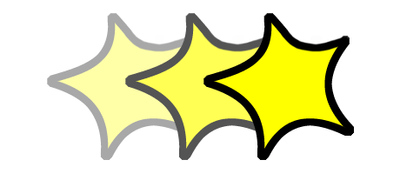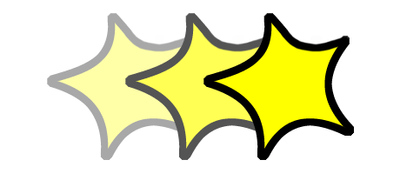 Whoa, thank you even more! You'll get everything that Silver Scions get, plus:
• An even more visible in-game credit in the Golden Guardians section
• Access to special early release versions of games, well before the public gets to see them!
About Magic Chopstick Games
Welcome!
I'm Tom Darby, the founder of
Magic Chopstick Games
. I'm a one-person independent game studio that's been making games since the dawn of the millennium, and I'm thrilled you've come to check  out my Patreon!
A Little History
Like many indie game developers, I've been making games since I was in grade school. In 2001, I began work on
Jardinains!
, a game that would eventually become one of the top games in the brick-breaker genre. Since then, I've built a number of small games as a hobbyist, most of which are now defunct, all of which were interesting to make. I'd always harbored the dream of making independent game development my career, but I had a good day job, responsibilities, and other things keeping me from taking the jump.
Earlier this year, I came across the opportunity to actually make a real go at becoming a full-time indie dev, and I jumped at it. As a result, I was able to finally complete
Obliteracy
, my most ambitious project to date. With Obliteracy out the door, I'm now focusing on creating a new, modernized version of
Jardinains!
for old and new fans alike.
This jump to full-time development isn't without some real risks. Game development is an incredibly crowded and competitive world, and it's hard to get noticed in today's sea of games. Also, my own resources aren't infinite: the window I have to make this work as my full-time pursuit, while reasonable, won't stay open forever. I still have a family to take care of. The games I make need to be able to help support my family; if they don't, I'll need to go back to full time employment and make Magic Chopstick a hobby again.
Where You Come In
Obviously, if you're here, you're interested in seeing Magic Chopstick Games succeed, most likely because you like the games I make and want to see more. That's fantastic! Please consider becoming a patron to help make this possible. I'm offering an assortment of tier-based rewards for patrons. Depending on your level, you'll be able to see your name in the credits of the games I make, receive private access to special pre-release versions of games, get Patreon-only add-ons and bonuses, and even have the chance to have your own ideas and requests added to a game!
Games
Obliteracy
– Magic Chopstick Games' latest release is a unique, futuristic word game where players battle each other using massive, language-powered robots. Play solo with eight single-player campaigns, each with its own rich, immersive story, or go toe-to-toe against opponents from around the world in multiplayer play.
Jardinains!
– The game that started it all, Jardinains! and Jardinains 2! are at the heart of Magic Chopstick Games' library. With millions of downloads each, the Jardinains! series is among the most popular brick-breaker games made. Break bricks, dodge flowerpots, and bounce nains in this delightful, endearing game series!
GROW MAKE SEEK TAKE
– this small "jam-style" experimental game was an attempt to make as simple a 4X-style game as possible. Written in HTML5, it will run on any modern browser, and is a fun little distraction.
iAye
and
Skizzazz
– lost now to the mists of time, these games were early efforts at building mobile games. iAye was created in the dark times before developers could write apps for the iPhone, and Skizzazz was an experimental Flash game published using Adobe's then-brand-new mobile publishing tools. Both were neat games, but neither ever gained a significant enough following to justify maintaining them, and they fell off the radar.
By becoming a patron, you'll instantly unlock access to 62 exclusive posts
By becoming a patron, you'll instantly unlock access to 62 exclusive posts
Recent posts by Magic Chopstick Games
How it works
Get started in 2 minutes