100% of my games, music, and videos can be enjoyed without advertising.
89% of my games are completely free to play.

last year i started a website called WET GAMIN. it showcases underground indie games that you can play online then and there. i'm on the hunt for cool weird games to host on the website.

i'm currently working on a mystery game called New Ice York.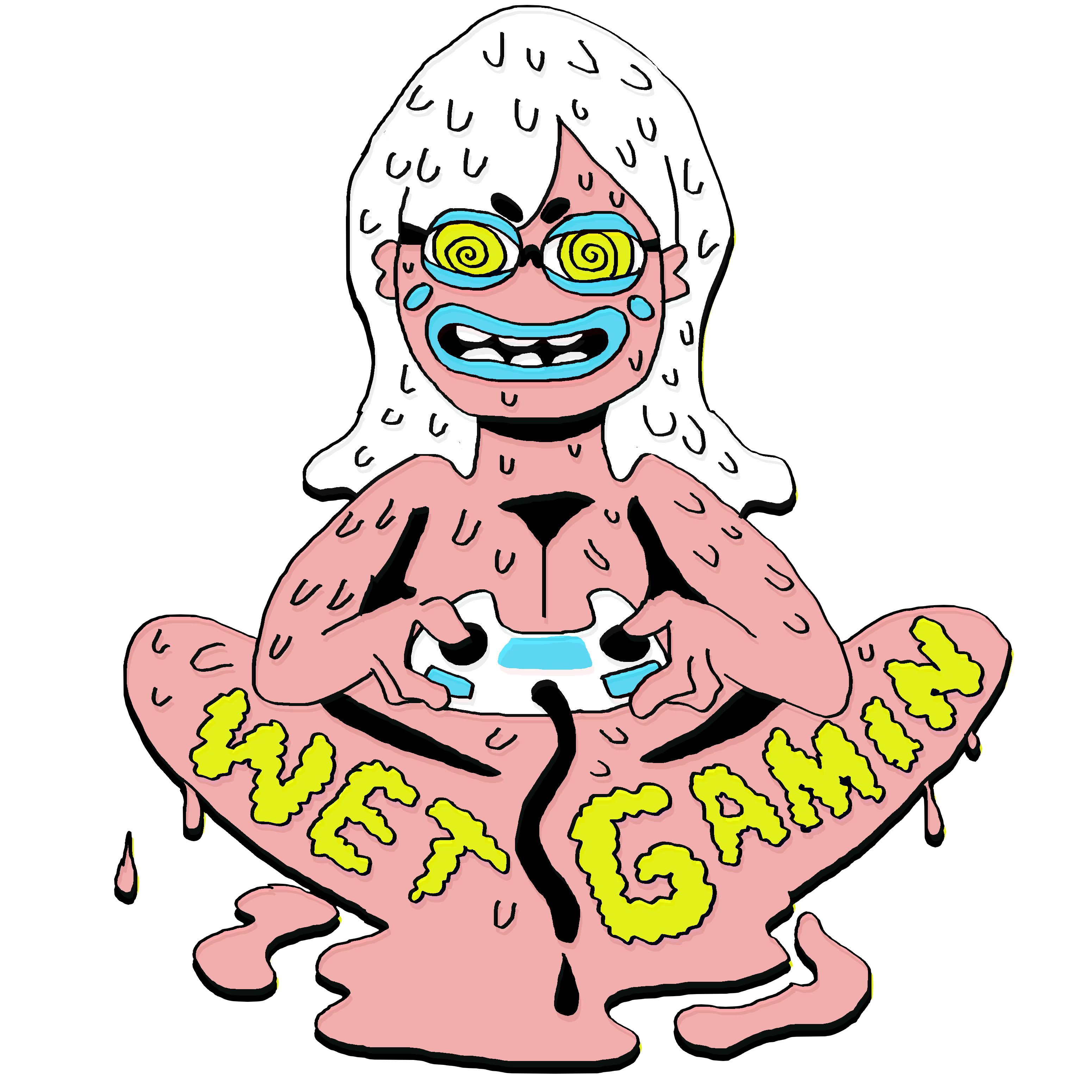 Art by TNERB

things to check out:
★ twitter ★ website ★ WET GAMIN ★ 
music ★ shop ★ 
twitch