Mahalle
is creating tells about the troubles of the citizens in the neighborhood.
Select a membership level
Protect | Koru
There is a need to protect solidarity, communication and tolerance in the neighborhood.
---
Mahalledeki dayanışmayı, iletişimi, hoşgörüyü korumaya ihtiyaç var.
Be in the neighborhood | Mahallede ol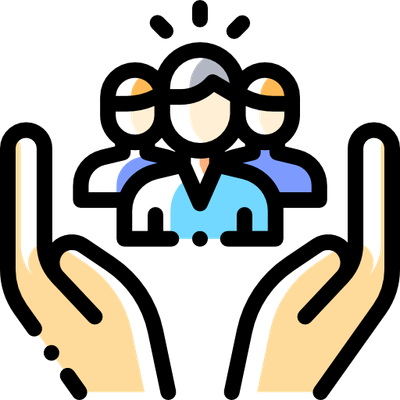 Become a member of the neighborhood and make the neighborhood sound.
---
Mahallenin bir ferdi ol ve mahallelinin sesini duyur.
Be hero | Kahraman ol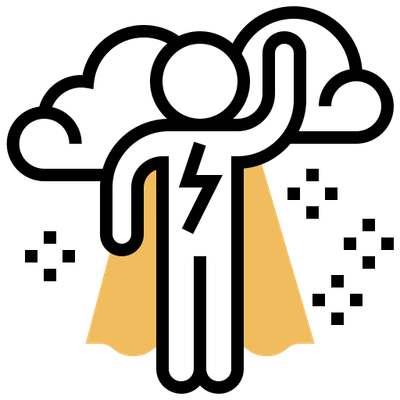 The neighborhood needs a hero; brave, tells the truth and solves the troubles of the neighborhood.
---
Mahallenin, cesur, gerçekleri anlatan, mahallelinin dertlerini çözen kahramana ihtiyacı var.

About
Neighborhood structure is deteriorating in Turkey. Lux residences and high-rise mass housing (TOKİ) are being built in the neighborhood. Solidarity, communication and tolerance are lost among citizens in the neighborhood. Citizens in the neighborhood can no longer get along, express their problems and experience economic difficulties. The neighborhood needs to be protected.
--------------------------------------------------------------------------------
Türkiye'de mahalle yapısı bozuluyor. Mahallede lüks rezidanslar ve yüksek katlı TOKİ konutları inşa ediliyor. Mahalledeki vatandaşlar arasında dayanışma, iletişim ve hoşgörü kayboluyor. Artık anlaşamıyor, sorunlarını ifade edemiyor, ekonomik zorluklar yaşıyorlar. Mahallenin korunması gerekiyor.
With the monthly fee we determined we will tell the problems of the neighborhood to the world.
---
Belirlediğimiz aylık ücret ile mahallenin sorunlarını dünyaya anlatacağız.
1 of 1