Maids Of England
is creating an essence of "moe"!
Select a membership level
Master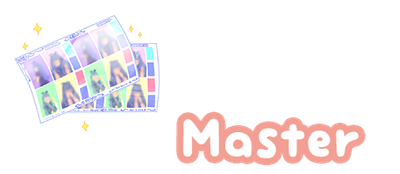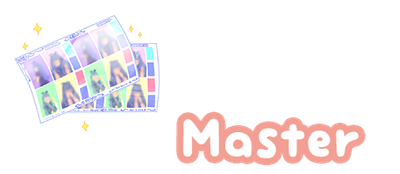 • Access to early announcements regarding events, sales and lives. 

• Ability to vote on patron-only polls.

• Access to monthly "Behind the scenes" content and HD Photosets


Includes Discord benefits
Egg
• All previous rewards

• A chekki from any of our maids or butlers at random will be sent to you!

• 10% off any shop item (except for event tickets).

Includes Discord benefits
Shinjin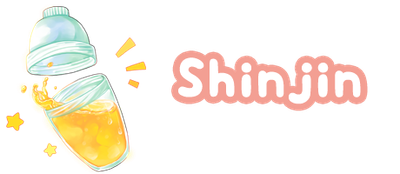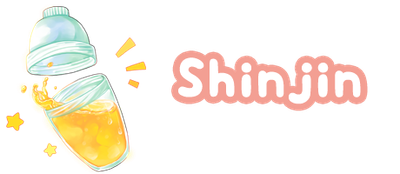 • All previous rewards.

• Instead of a chekki of a maid/butler at random, you can choose! We will contact you as to which maid/butler you'd like!

• A surprise gift will be sent to you every month, ranging from hand-picked items from the maids & butlers, to prints from exclusive photosets themed with the Monthly theme!

Includes Discord benefits
About Maids Of England
Okaerinasaimase Goshujin-sama, Ojou-sama! We are Maids Of England!

Who are we?
Maids Of England, or MOE, is a maid and butler café, that will transport you into the fantasy realm of 2.5D! We host pop-up cafe events throughout the year mainly in London, UK as well as performing lives all around the UK.
Maids Of England have been operating from since July 2011; currently longest running maid&butler cafe in UK. We are a fusion English and Japanese maid cafe and have uniquely incorporated the beauty of both cultures, as our philosophy is 60% Japanese, 40% English. While we follow most Japanese maid cafe customs (such as types of food, sauce art, magic spells and idol entertainment), we have diversity within our staff and have butlers too!
The abbreviation MOE references the Japanese word "moe", connoting a burning desire and passion for a character due to their certain traits. All our maids and butlers carry the essence of "moe" and we believe there is someone for everybody's meaning of "moe"!

Why are we on Patreon?


We are constantly striving to provide new things for our fans and customers. With your support, we are able to create regular content, whilst you also help the maids and butlers who work super hard to make MOE what it is today! We also want to expand our cafe events outside of London, allowing those who live further away to attend as well! Our goal is to provide the same MOE experience to everyone including our international fans as you would right at our cafe!

What kind of content will I get?

You will be the first to receive announcements regarding future lives, sales and cafe events, with an opportunity to purchase tickets/items earlier than everyone else! On the 25th of each month the next month's calendar and theme will be posted!
Patron-only full photosets: HD photos and artwork will be fully available to view that will not be posted on public platforms (only 1 or 2 from each set may be posted publicly, but you receive access to the whole set!). A non uniform photoset will be released once per month. If a photoset is not released then a collection of exclusive selfies, or a video will be posted instead! A uniform photoset will be released on every Maid and Butler currently in MOE on their Birthday along with an exclusive message from them!

Exclusive polls: You will be able to vote on event slot themes, what game you'd like to see our Maids and Butlers to play on our twitch, to 

who you'd like to see in themed outfits at our photoshoots!

Event & Shop discounts for our online shop! Including a 50% off during your Birthday month!
Birthday specials! A card will be written to you by one of your top 3 maids/butlers! Gifted with a signed chekki of said maid or butlers!
Personalized Chekkis all year round! Each month will be a theme where the chekkis will be based of (starting from 2021). This would mean each chekki will be decorated via stickers or washitape. Depending on your pledge, you will be able to receive either a random chekki from any of our maids and butlers, or one from your favourite every month!
Patrons-only event: Once a year, we will invite our beloved Goshujin-sama and Ojou-sama to an exclusive outing! For International Goshujin-sama and Ojou-sama, we will organise a 15 minute video call!

Become a patron to
Unlock 104 exclusive posts
Connect via private message
Recent posts by Maids Of England
How it works
Get started in 2 minutes