Maja Kjær Jacobsen
is creating traditional and contemporary music
Select a membership level
The Root
Support me making videos of all the 199 tunes in "Kristen Jensen and Anders Top Andersens Tunebook", for Youtube and Instagram
Access to my complete post archive
The Root +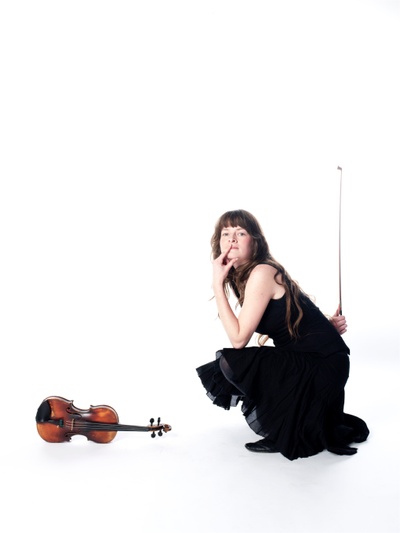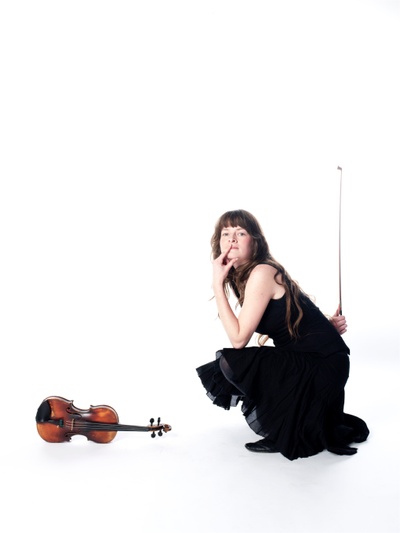 Support me in making videos for Youtube and Facebook of the 199 tunes from Central Jutland!
Work-in-progress updates
Complete post archive
The Fiddler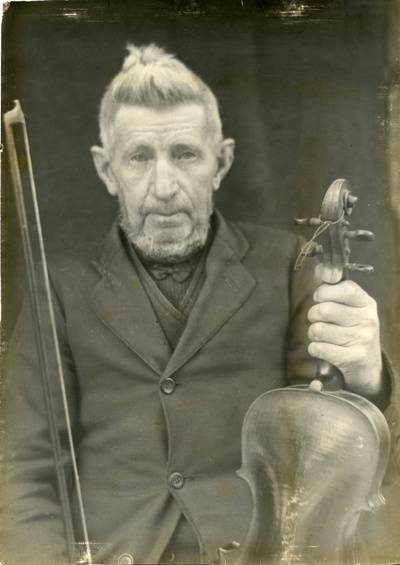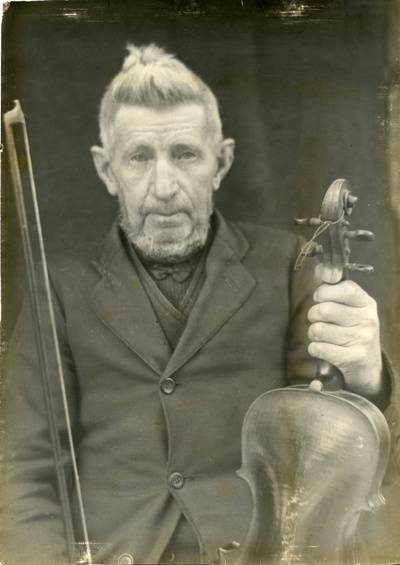 Support me making videos of all the 199 tunes in "Kristen Jensen and Anders Top Andersens Tunebook", for Youtube and Instagram
Access to database of sheet music for the videos posted on Maja Kjær's Tune Channel on Youtube.
Complete post archive
About Maja Kjær Jacobsen
Traditional Danish Fiddler and Composer.

My name is Maja, I am a fiddler, singer, touring musician, composer, author (!), dancer and teacher, and I want to invite you to sit in on my musical processes!

I have an unstoppable need to create - both writing new tunes and arrangements, and also working with traditional music and new takes on the way the old traditional tunes are being presented... or maybe just pointing out the cool in the old ways of playing, which might have been forgotten!

To start off, I'm starting a Youtube channel to create videos/tutorials for all the tunes in the "Tunebook after Kristen Jensen and Anders "Top" Andersen", which I published in 2019. That's 199 traditional tunes from Central Jutland in Denmark, most of which are forgotten today, after the playing of two local fiddlers from the small towns Kragelund and Bording.

I am also working on new music for a band of mine - Fru Skagerrak - which has been together for 5 years and toured on three continents. In the spring of 2020 we are starting the process of making our third album!

Alongside I will be making little videos for you, Patrons, where I am going to share with you how I bring traditional music from paper to life, how to think tunes and melodies for them to become living pieces, and how my crooked mind as a composer thinks and works.

Read on if you'd like to know more, or simply join me now in my musical endeavors by becoming a Patron!

Thank for reading and for your interest in my music!

Two pieces of my heart
My heart is shared between two types of music. One is the old, really traditional stuff, where you can hear how the sounds from centuries ago have been passed on from fiddler to fiddler. And the other is the new, contemporary tunes and the way they are written, thought and played, which, however youthful and reckless they seem, always carry a very clear piece of musical past in them.

All my life I've been drawn toward music, inventing little melodies before I even knew there was something called "composition", and singing before I could speak. So when I started learning the fiddle and about music theory and putting all the pieces together, and started composing on my own, it was like the world expanded in front of me. What an amazing thing to learn and to know how!

And then there is the traditional music. The music of my home region, Central Jutland in Denmark, where the landscape has the most and the highest hills in all of Denmark (which is really not that high, but very pretty!), and I start to miss the forests and the hills if I'm away for too long... that's where "my" traditional music is from, and I keep it safe, I develop it, I challenge it, and I make my best efforts to make sure that the knowledge that it exists gets out to the people who live in this area. There is something to be proud of here, because it has a history and the people here shaped it, used it and took care of it for hundreds and hundreds of years.

Both pieces of my heart is what I will be presenting and sharing here on Patreon.

Welcome to my page! I hope you'll like it.

When I reach $400 per month, I'll start a second video series to talk about and show the process of bringing the tunes to life - from paper to music - and also to show different options for variations and improvisation for the tunes in the traditional Danish fiddle style.
1 of 1
By becoming a patron, you'll instantly unlock access to 8 exclusive posts
By becoming a patron, you'll instantly unlock access to 8 exclusive posts
Recent posts by Maja Kjær Jacobsen
How it works
Get started in 2 minutes