Maja Kjær Jacobsen
is creating New Nordic Folk - Music, Clothes, Knitwear and Dancing!
Select a membership level
The Root
Support me making videos of all the 199 tunes in "Kristen Jensen and Anders Top Andersens Tunebook", for Youtube and Instagram
Access to my complete post archive
The Root +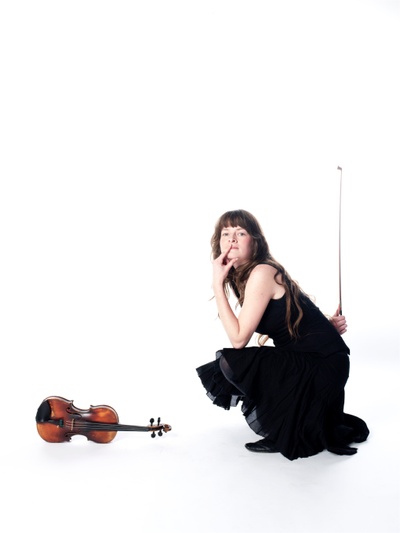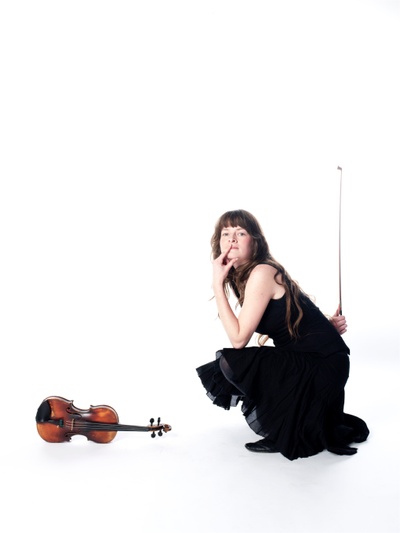 Support me in making videos for Youtube and Facebook of the 199 tunes from Central Jutland!
Work-in-progress updates
Complete post archive
The Fiddler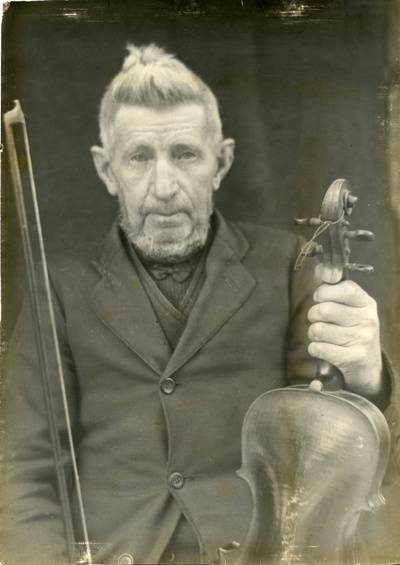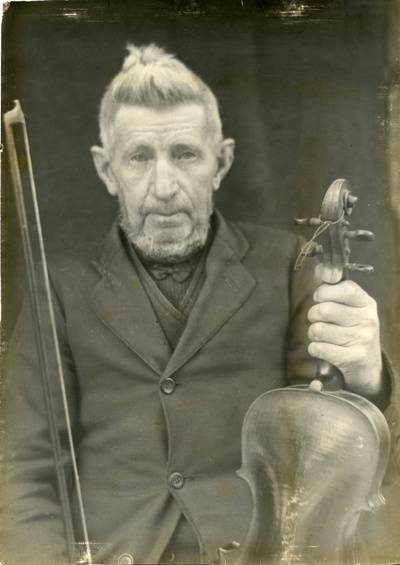 Support me making videos of all the 199 tunes in "Kristen Jensen and Anders Top Andersens Tunebook", for Youtube and Instagram
Access to database of sheet music for the videos posted on Maja Kjær's Tune Channel on Youtube.
Complete post archive
About Maja Kjær Jacobsen
Traditional fiddler and composer, entrepreneur, knitter, clothes-maker and up-cycler based in the Danish highlands in Central Jutland. Loving my garden and letting all things take time!

Hi there and welcome!

My name is Maja, and I have an unstoppable need to create and make things grow - both new music, traditional and modern folk music that is, making new clothes from secondhand clothes or old Danish folk costumes, finding inspiration in the old styles, in the old knitting patterns and traditions, and making things live, even if they are old.

I also love making things grow - my garden is the place where I really relax, and the best time of day is in the morning, me sitting in my greenhouse in my bamboo chair enjoying the first cup of coffee while I stare at the fields and the hills right next to my garden.

Up-cycling - finding inspiration in old things, using what's right in front of us (be it music or clothes or dancing), and the craftsmanship and skills that have been nursed and nurtured for centuries before us - is a passion of mine.

I love using things I know the older generations have spent time on perfecting as a starting point for my own creations. No things can become better today, even with the best inventors and innovators on the task.

Currently I'm working on my first project as a solo artist, with the working title "Landing", where my new take on "new Nordic folk" will include instruments that used to be linked with traditional music in Denmark, but not necessarily anymore, like Cimbalom and tuba - this I call "new music in old clothes". The music will be accompanied by my new creations of folk costumes, knitting patterns, and dance moves. Everything in the project is inspired by the old traditional ways of doing things, to provide all people in Denmark (or people with Danish ancestors outside of Denmark?) some cultural self-esteem.

All these old things are beautiful, valuable and relevant to all people, no matter the time and place. But it's "today" now, so let's make it all accessible and usable for people like us, eh?

I hope you enjoy following my project!

~* Maja * ~

When I reach $400 per month, I'll start a second video series to talk about and show the process of bringing the tunes to life - from paper to music - and also to show different options for variations and improvisation for the tunes in the traditional Danish fiddle style.
1 of 1
By becoming a patron, you'll instantly unlock access to 8 exclusive posts
By becoming a patron, you'll instantly unlock access to 8 exclusive posts
Recent posts by Maja Kjær Jacobsen
How it works
Get started in 2 minutes