Make-Believe Heroes Podcast
Make-Believe Heroes Podcast
Creating An Actual-Play, Family-Friendly, 5e-D&D Adventure!
Select a membership level
Make-Believe Companion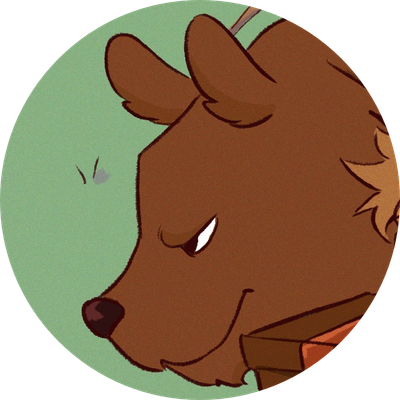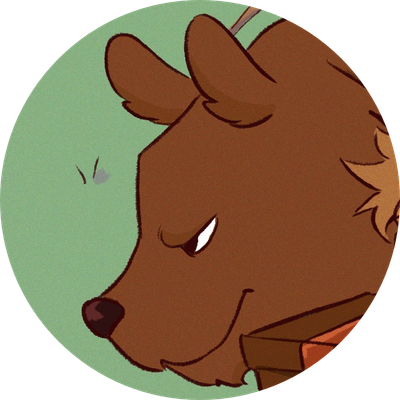 Your support for our show is truly humbling, and we want to show the world how awesome you are! Without you, there would be no world worth saving. Support us here at the $1 tier, and we'll SHOUT YOUR NAME FROM THE MOUNTAINTOPS! And as of now, our MBC supporters will also receive access to our Patron exclusive Discord server! Join in the MBH discussion with us and our greatest fans.
Rewards:
Shout-Out on the Website and Podcast
Access to our Patreon-Exclusive MBH Server
Includes Discord benefits
Make-Believe Retainer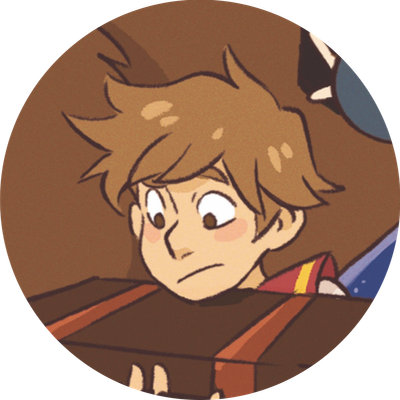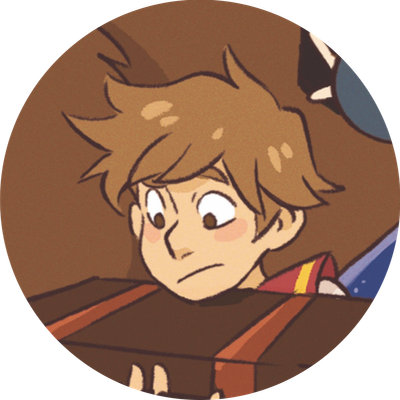 Do you want to be like Guy? Then support us here at the three-dollar tier! This level is for those fans that really want to interact with us the most. Not only will you get the rewards from the lower tier, but you'll get access to our live Q&A stream, which do each month!  
Monthly Q&A Episodes: Support us at this tier, and you not only get access to our special live Q&A episodes, but you get to ask the questions!
Also included:
Access to our Patreon-Exclusive MBH Server
Shout-Out on the Podcast and on the Website
Includes Discord benefits
Make-Believe Adventurer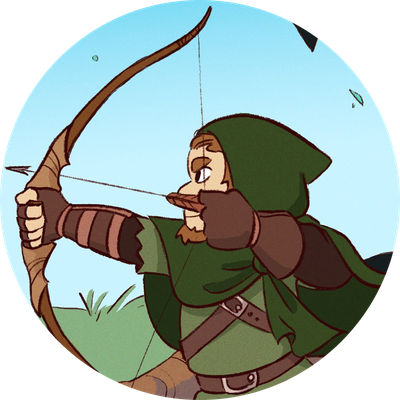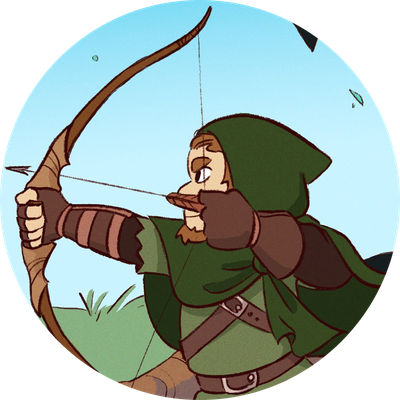 Do you desire the life of a true adventurer? Are you hungry for more knowledge about the rich world of Manumi? Then this is the tier for you! Join up at the $5 tier to gain access to all of these awesome rewards:
Manumi Unwrapped: a monthly look into the world of Manumi through written stories, articles, and occasionally even special recorded episodes!
Early Release Episodes: Our Adventurer tier supporters will gain access to episodes before anyone else in the world!
Also included:
Monthly Live Q&A Episodes
Access to the MBH Discord Server
Shout-Out on the Podcast and on the Website
Includes Discord benefits
About Make-Believe Heroes Podcast
Make-Believe Heroes Podcast
is a Homebrew, Actual-Play, 5th Edition Dungeons & Dragons Podcast for the whole family! If you're reading this now, then odds are that you already know all about our show. But just in case you don't, here's a concise rundown of what we're all about:
Who we are. 
We are a group of friends that love Dungeons & Dragons. While many of us are separated by many miles in the physical realm, we get together regularly online to play D&D together. So we thought, why not record this mess and put all of our fun-times out there for the world to hear? And so, starting in January 2018,
that's just what we did
.
Our podcast is about to wrap its second season since we launched over a year ago. During that time, our listener base has grown, as has our dedication and love for this world and the story that we have created together. From the get-go, we believed that in order to create a truly great D&D podcast, then it MUST be built on these pillars:
Good, clean fun amongst friends
Great Role-Playing
In-depth world-building with a story worth telling
Quality Audio
The best edits available, with powerful sound effects, music, and soundscapes to really elevate the listening experience!
Have we done that? Why, yes. I believe we have. And all for free!
So why launch a Patreon?
It's simple: we want to do more. But since this is all just a labor of love, it is often difficult to justify spending even
more
time creating content that isn't 100% necessary for delivering our great episodes each Monday. But, with your help, we want to do more!
We know that our fans are faithful and passionate. You have told us that you want more: more stories from the world of Manumi, more bonus episodes, more Q&A's, MERCH, etc. And we want to make it for you. Thus: Patreon!
What is our goal?
We aren't looking to "make it big" on Patreon. What we would love, more than anything, is for this show to simply become self-sufficient. With a few bucks from our fans, you can set MBH free from the restraints of keeping up hosting fees for the show and website, the cost of sound effects and other licenses for production, upkeep/upgrading hardware, and more. We want to provide our fans with the best listening experience possible, and we believe that Patreon is the best path for accomplishing these goals.
If you love MBH, know this: we will
NEVER
 hide our show behind a paywall. Those regular episodes will continue being released for all of our listeners, free of charge. Period. But if you would like to give back a little for the hours of entertainment that we have provided you, then we're okay with that too. And in exchange, we will give you more content! If that's something that interests you, then check out our support tiers now. We think you're really going to like what we have to offer. Cheers!
$150
-
reached!
per month
We want to do more, and we believe that you all want more from us. So here's the deal: if we can get up to $150 per month in support, then we will launch a secondary show that is available to everyone, with early access for ALL patrons, including the MBCompanion supporters! What is that show? 

Make-Believe Villains.

When we reach this goal, we will launch an all-new D&D podcast set in Manumi, DM'd by our very-own Jeremy. Just imagine the mind behind Sut-Sar-Is running an evil campaign for all of us... Let that sink in.

Our plan would be to start with monthly releases and work our way toward bi-weekly. It would still be family-friendly in regard to language and inappropriate content, but it could see an upward-trend on the violence and general villainy. What a blast that would be! 

We believe in you guys, make this happen! It will be AWESOME.

1 of 1
Become a patron to
Unlock 121 exclusive posts
Connect via private message
Recent posts by Make-Believe Heroes Podcast
How it works
Get started in 2 minutes