Makers & Mystics
is creating podcast episodes and creative arts events
All Aboard!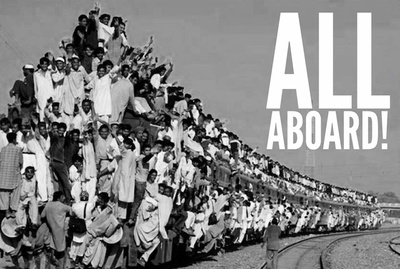 At $1 per month, you are officially part of The Makers & Mystics tribe.  Receive:
Patron only content and posts.
Access to Exclusive M & M Spotify Playlist
Become a Maker
At this tier you are a Maker! You will receive:
Weekly Reflections 
Membership to the Makers & Mystics closed Facebook Group, which includes deeper, interactive discussions on Podcast topics, opportunities for peer discussion of your creative work and ***NEW*** Book Club with Stephen Roach and members of The Breath and the Clay Creative Community
All previous rewards
Tickets and Workshops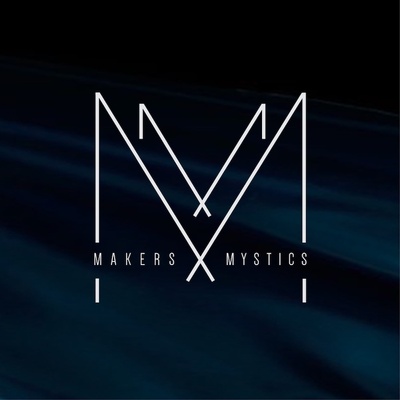 At this tier, you will receive: 
Discounted tickets to annual Makers & Mystics and The Breath & the Clay events
Early Access to purchase Tickets and Workshop Choices
Plus all previous rewards
Become A Mystic
At this tier, you will receive: 
Monthly, 30-minute Creative Coaching Skype Call with Stephen 
Plus all previous rewards
All Aboard!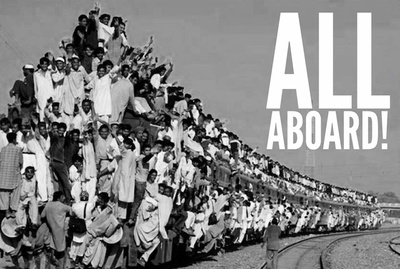 At $1 per month, you are officially part of The Makers & Mystics tribe.  Receive:
Patron only content and posts.
Access to Exclusive M & M Spotify Playlist
Become a Maker
At this tier you are a Maker! You will receive:
Weekly Reflections 
Membership to the Makers & Mystics closed Facebook Group, which includes deeper, interactive discussions on Podcast topics, opportunities for peer discussion of your creative work and ***NEW*** Book Club with Stephen Roach and members of The Breath and the Clay Creative Community
All previous rewards
Tickets and Workshops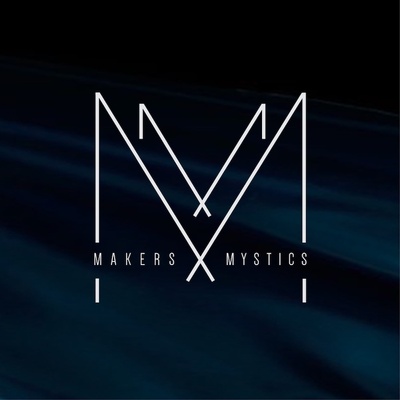 At this tier, you will receive: 
Discounted tickets to annual Makers & Mystics and The Breath & the Clay events
Early Access to purchase Tickets and Workshop Choices
Plus all previous rewards
Become A Mystic
At this tier, you will receive: 
Monthly, 30-minute Creative Coaching Skype Call with Stephen 
Plus all previous rewards