The Man on Bridge Project
is creating a community of people who were photographed by Arthur Fields
Select a membership level
An Official Man on Bridge Supporter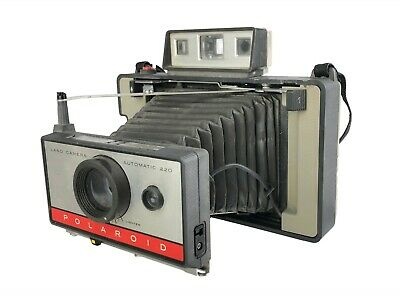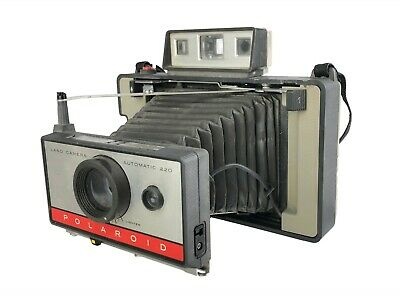 For the price of a pint a month, you can support the continuation of the Man on Bridge project and help cover the costs of preserving the archive, continuing it's growth and making it accessible to all.
About The Man on Bridge Project
Man on Bridge is a photo collection project that gathers the photos and tells the story of Arthur Fields, a street photographer who captured passersby on Dublin's O'Connell Bridge from the 1930s to the 1980s.

Arthur took hundreds of thousands of photos throughout his career but no negatives survive. The goal of the project has been to gather these photos from personal collections and create an alternative photographic archive of Dublin city, one that revealed how we lived, and how the city and its people changed over fifty years.

It is now six years since we began this project and during this time we have created a documentary, published two books, put on an exhibition and collected thousands of photographs. We managed to draw on different funding sources during the early years of the project however for the past two years, we have been funding the overheads of the archive, the website and the social media pages entirely ourselves. In order to continue the work of this project we are asking you to help us by becoming a Patreon supporter and contribute to the continued upkeep of the project.

Supporting us on Patreon will help the project continue, help us receive more photo submissions, cover the server costs of the archive and maintain the online community built around the photos of Arthur Fields.

How it works
Get started in 2 minutes