Marcella Simien
is creating original music and visual art.
Select a membership level
GOT YOU FOUND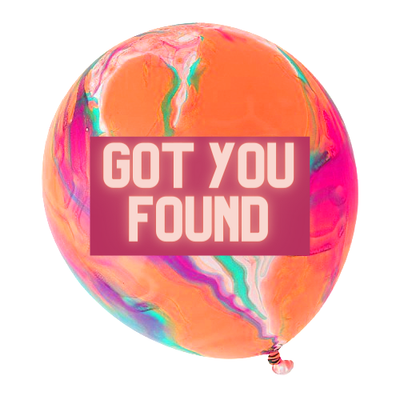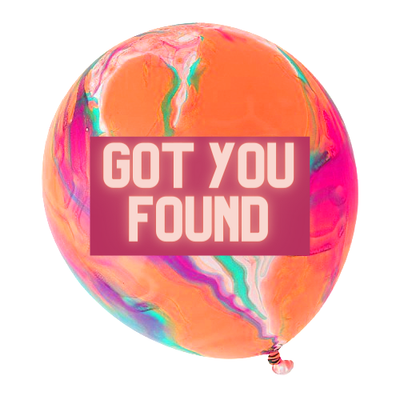 Welcome to the party baby! I'm so stoked that you decided to join me on this wild ride! For only $5 you'll have access to exclusive Patron Only Posts that you get to see before anyone else, which includes access to The Got You Found podcast.I'll let you get a closer look into my family in the Bayou Guru web series I've started with my dad Terrance Simien and other special behind the scenes content that only you'll be able to see before the rest of the world does.  I'll share private personal journal blog entries, ranging subject matter from personal accounts of wild experiences growing up in the music industry, stories about my experience growing up a Creole artist and making a big move to Memphis,TN twelve years ago. I'll share explorations and ideas I've been exploring- healthy nutrition habits, meditation practices, exploring spirituality, sharing exercises, art and songs in progress, and so much more.
You'll also receive a 15%discount on all merch items! 

BOUCHERIE
The Boucherie is a party that the Creoles have in Louisiana where they cook a bunch of meats and share it with people in their family and community. So this is gonna be my version of that for YOU!  This next level of sharing is where we really get to the meat of it, giving you access to a lot of cool features. Since it's not super safe enough yet to play indoors at my local piano spot, I'm bringing the piano bar to you! And you already know I'm the Cover Hog, and I sincerely love doing my own unusual renditions of favorite cover songs.
You'll have access to our super secret monthly Crowdcast for a live Cover Hog performance. (And most months I may surprise you with more than one Cover Hog TRL stream or pre-recorded Cover Hog) So you'll be able to participate in a live stream of me at my home studio solo and sometimes a pop-up surprise location, where you can send us live comments requesting whatever song you'd like to hear me perform live during my Cover Hog TRL hour (for those who don't know TRL was "Total Request Live" on MTV back when they played music videos all day). This is going to be Marcella's MTV. And you will likely see guest featured artists from the Marcella & Her Lovers ensemble, Gumbo, Grits & Gravy, Terrance Simien & The Zydeco Experience, and guest spots from some of Memphis's most treasured musicians... for the price of only $15 a month. 
BE MY LOVER
I love you and will spend each month showing you how much I love you! You will receive the VIP treatment at this level my darlin. With extra special gifts like a super sexy yet safe cyber happy hour every month via Zoom. And once it's safe we'll have them live and in person! We're gonna have a couple cocktails or mocktails and we're gonna talk and catch up! And I'll always bring out an instrument and share a song or two during that happy hour too. I might even let you choose what instrument I play that week ;) We will also provide you with a special monthly live stream featuring members of Marcella & Her Lovers (the full band and smaller ensembles) and much more... 

About Marcella Simien
It took me 6 months to come to the realization that the venues I love so much are on pause for an indefinite amount of time. After I grieved, I felt deep pain for humanity and the situation we've found ourselves in.
I mourned over the loss of the live audience.
I felt this deep sadness rush over me and realized that we are actually living in a time of reinvigoration, of rejuvenation. Innately being a lover, I'm someone who loves to hold people in my arms and now, I've been encouraged to hug (hold) my audience in a new way because the concept of the live audience has changed for me. Connecting with others and moving through pain together is beneficial and creates a path to peace and clarity. So after a long time coming, I've realized that changing my subconscious programming is key. Although we've lost a lot, we don't have to exist only in that space- in that feeling of loss. I wanna keep my bond with my audience strong and creating this Patreon page is a vital step in that direction. I want to share an exploration with you; parts of myself that I've never shed light on before. Patreon has become extremely important because in a world where songwriters cannot make a sustainable living from streaming music sales. Patreon offers me a space to do so.
By becoming a patron, you'll instantly unlock access to 23 exclusive posts
By becoming a patron, you'll instantly unlock access to 23 exclusive posts
Recent posts by Marcella Simien
How it works
Get started in 2 minutes