Select a membership level
Inkscaper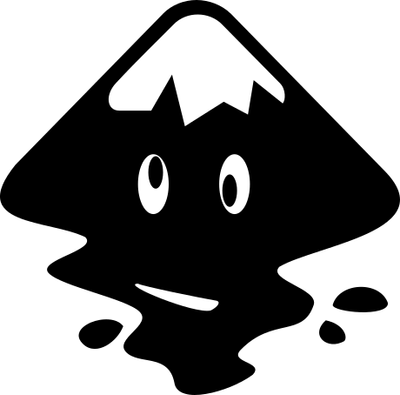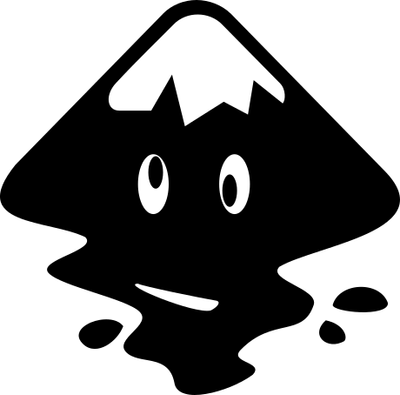 Thanks! 
You can now access my numerous Patron posts! 
I'll discuss here what I'm doing weekly, of course.
Backer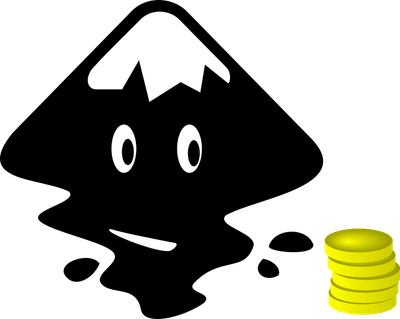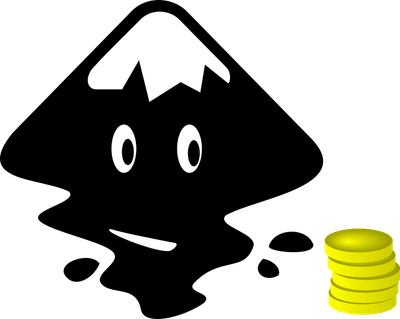 I'm now able to buy me a monthly cup of coffee, even if I won't, because I don't drink coffee. Anyway, this is nice, thanks!
Support vector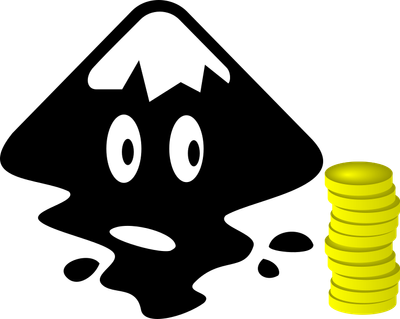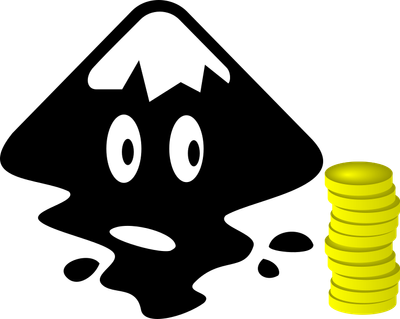 SVM are a supervized learning models, but even though those "vectors" are not Inkscape's, I'll do a monthly poll where you can ask me questions about Inkscape, and I'll randomly pick a few questions to answer.
About Mc
Hi!
My name is Marc, and I'm part of the developer team of Inkscape, a free vector graphic editor!
This free software is made by a small community of volunteers like me on their spare time, and we always want to make it even more awesome!
What do I do for Inkscape?
Code. This is my primary contribution to Inkscape: I help maintain its codebase, I read other's code, understand it, fix it, integrate it, and help developing new and awesome features.
Debugging. Fixing bugs that I can reproduce is my favorite activity, according to me there is nothing more exciting than seeing someone's problem disappear. Software "SHOULD NOT" have bugs, and since I can help in that domain, I do that.
IRC support. IRC is the primary means of communication in the team, along with emails, but also the way many people ask for technical support. I cannot help you draw your stuff from nothing, but I can help anyone achieve a particular effect, or understand basic or advanced parts of the software.
Twitter: I monitor twitter activity about Inkscape through tweetdeck. I rarely tweet or retweet stuff from @inkscape, but the rare people asking for help are usually answered.
Discussions with UX/UI designers, organization of Inkscape meeting (the Paris one in 2017 for instance)
Etc.
Why Patreon ?
All these activities take time. I currently do them on my free time, mostly on week-ends and nights sometimes, but this involvement has its limits. Fixing some complicated stuff can require hours of thinking, browsing of the code and doodling, and in some cases tens of hours, something I can very rarely do with a job, while "trying to understand what I did just a week ago" to split those hours is a waste of time.
My goal on Patreon is to be able to live of Inkscape contributions as much as possible: the more your support allows me to involve myself on Inkscape code and free me of the necessity of having a day job unrelated to Inkscape, the more I'll be able to contribute in efficient ways.
FAQ
What's the difference between giving to you and giving to Inkscape directly?

Giving here is giving to me directly, allowing me to buy time to work on Inkscape. You will also get regular progress reports about what I do and why.
Giving to the Inkscape project helps it pay for its domain name, hosting, help finance developers meetups or books, but (1) the income to the Inkscape project is far from being able to be enough to pay a fulltime dev and (2) that would have to work with intermediaries, while Patreon is designed to bring Patrons and Creators together.
Can you fix that bug for me?

Yes. No. Maybe.
I have to prioritize what I do, so my priorities are usually based on the fact that I have to be able to reproduce it, or if many users are affected, or if it's easy to fix. But you can try to take the "benefactor" tier and I'll see it in a lists of things that I can pick from.

I don't like some part of the Inkscape interface.

Some recent work started in June 2017 to make the UI more flexible and separate the code from the UI, in order to be able to let designers take UI work into their hands by just having to do CSS and UI files. This work will take several months at best, is unrewarding and frustrating as long as it's not finished, and a great example of stuff that takes much more time to do when it's just about half a dozen of volunteers maintaining a software they love.
I'll send Inkscape stickers to $10+ patrons!

1 of 1
How it works
Get started in 2 minutes