Marc Nobbs
is creating Westmouthshire Universe Novels & Short Stories
Select a membership level
Private Party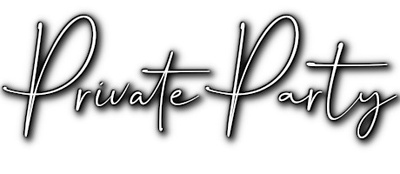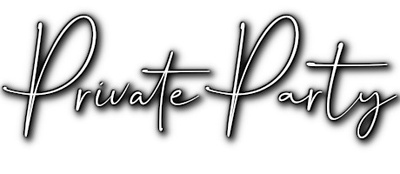 As a "Private Party" Patreon, you'll get  access to the WIP Chapters & previously published chapters for as long as you remain at this level. Blog posts also appear here on the Patreon site a day before going live on my website.

WIPs & published chapters can be accessed on Patreon or on my website
Includes Discord benefits
Patreon-Only posts & poll

Weekly WIP chapters - Full Archive

Weekly Chapters from already published works - Full Archive
About Marc Nobbs
Marc Nobbs is an enigma wrapped in a mystery shrouded in a cloak of ambiguity.

Marc started writing as a hobby just after leaving university in 1998, and in 2005 his first short story was published by the illustrated erotic story website Ruthie's Club. In all Marc had 13 stories published and illustrated by Ruthie's Club.

Marc's first Westmouthshire novel, Kissed by a Rose, was released in 2009 and the Westmouthshire Universe now features ten novels & novellas and sixteen short stories, with two more novels being written and two others planned.
<hr /> Hi, I'm Marc Nobbs, creator of the Westmouthshire Universe series of novels, novellas and short stories. the W.U. grew out of the first novel I had published,
Kissed by a Rose
. I had intended to set this novel in the same town I went to university in, Aberystwyth, but I quickly realised that my recollection of the town's features was not only hazy, but also very much out of date. Not only that, but Aber wasn't really a big enough town for the story I wanted to tell.
So, instead, I created Westmouth. And with my second novel,
Eternally & Evermore
, the setting expanded beyond the town of Westmouth to a second town in the county, Walminster, and so the Westmouthshire Universe was born.
There are currently six full-length novels set in the W.U. and a further four novella-length pieces and sixteen short stories. I'm actively working on three separate novels and a couple of short stories (and have been for some time) and I have plans for lots more - if I can ever find the time to get writing in any meaningful way.
So, why the Patreon? Think of it as motivation to get writing in a meaningful way. My intention is to release one chapter from the pieces I'm working on each weekend. Right now I have about twenty chapter I can release, so that should keep me going until 2022 and all I need to do then is stay head of this by writing one or two chapters a week. Not too much pressure, but hopefully enough motivation.
I also plan to post updates, tasteful erotic photos from around the web that inspire me, polls, and general topics of discussion. I'll also post any blog posts here the day before they go live on my website.
So, Welcome to Westy! Happy to see you here. Pull up a chair, pick up your reading glasses and let's have some fun, shall we? Please do feel free to comment on any posts and to make use of the Discord server - I've got that app on my phone now so I'll always try to respond whenever I can.
Become a patron to
Connect via private message
Recent posts by Marc Nobbs
How it works
Get started in 2 minutes