Marco Rosano
is creating Classical and Modern Music
Select a membership level
Four new Requiem tracks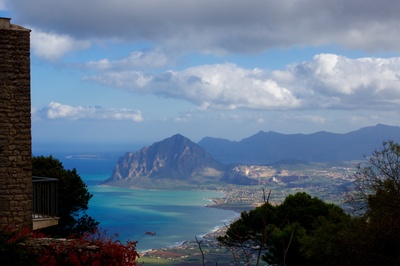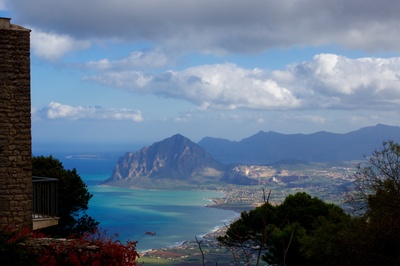 Unlock exclusive content and join my community of patrons. Thank you!
Access to Patreon private activity feed!
Free streaming/download of four new Requiem tracks
Unpublished music track downloads and video feeds from my music studio
Exclusive listening of new tracks
The Stabat Mater in CD quality
Receive the Stabat Mater album studio recording in CD quality (WAV 44.1khz 24-bit, 33 minutes).
Listen to the real uncompressed sound
Includes all the $2 rewards!
Watch the Stabat Mater HQ video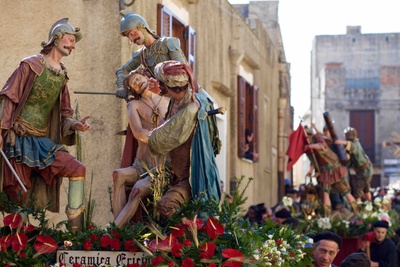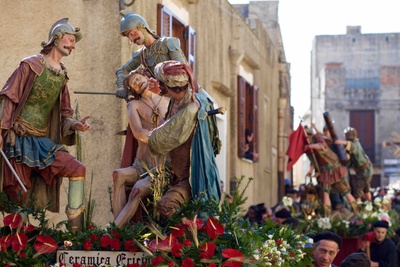 You will receive the
video
recording of Marco Rosano's
Stabat Mater
LIVE performance in
Sydney
 with Andreas Scholl in HQ.
The entire concert available only for you (34 minutes)
Includes all the $2-5 rewards!
About Marco Rosano
Welcome!
My name is Marco Rosano
, and I am a professional music composer.
I am from Torino.
During my
30 year career
, I have written music in many different styles:
Classical, Pop, Electronic, for Commercials, Children's Music…
more than 1000 tracks
.
That being said, "styles" are only words, labels; I believe that there is only
ONE type of music
, music that speaks to you, music that takes you on a journey, music that is able to convey emotions, energy, and life.
Classical music is one of my deepest passions
.
The
Stabat Mater
for countertenor continuo and string orchestra that I wrote has been performed several times around the Word (Athens, Sydney, Moscow, Kinshasa, Minorca, Amsterdam, Gloucester, Albuquerque...), you can listen to some excerpts below:
My spiritual quest has led me to create a
Requiem
composition; your help will be used to write the score, pay musicians, record, mix and master the Requiem album, you can listen to the first movement here:
As a patron, you will have exclusive access to preview and
download all new Requiem tracks
, as soon as they become available (four until now).
The "analog music" album is progressing as well, live studio music: 
analog music
Other projects in working progress include a Full Length new Lyric Opera, an album of 
Children's Prayers
, a Lullabies Album, Soundtracks Albums, and an American Pop album... the future is exciting!
All of these projects have many finished tracks, they only require time and money to complete. 
I have
independently published
all my works in the past, and my desire is to continue to work in this way; your contribution will support my vision.
Everything until now has been possible with the
help
of my family and friends, so today I am happy to ask for additional patronage to help me thought the next leg of my journey.
Creative freedom is what has allowed me to write my music.
I see Patreon as an opportunity to invest my time in my craft, to connect with more friends and grow together, to
share
my passion and my love.
If you like my music
this is your opportunity to help me to achieve more, to be part of my creative process, sharing your time, your passion, your money.
By
becoming a Patron
you will have access to special
rewards
and instantly to all the posts, containing
4 complete albums
(the "Lullabies", "Solo Piano", "Revelation" and "Soundtracks Vol.1" albums) and 35 unpublished tracks.
Love you!
Grazie!
Marco Rosano
How Patreon works?
- You will pay a per month pledge, it's not a single one time donation.
- You can edit or cancel your monthly pledge at any time.
- In the activity feed, you can post art, get to know other patrons, and leave comments.
- Rewards!
By being a patron you are eligible to receive music, videos, sheet music, your name in the credits, individual video chats from my studio, collaboration on an upcoming project, personalised music composition services, a dinner and a private music listening session in my studio... Your choice!
Happy life!
More videos on my 
YouTube Channel

Get in touch with 
facebook

The Stabat Mater on 
Amazon
Sheet music here: 
Stabat Mater Music Score
I am writing a new Requiem mess; the "Requiem","Kyrie", "O Domine", "Agnus Dei" are recorded.

The entire work will be +/- 45min long.
Your help will be used to write the score, pay musicians, record, mix and master the Requiem album. 
You will have access to exclusive previews and downloads of every new track, as soon as they become available.

1 of 1
By becoming a patron, you'll instantly unlock access to 51 exclusive posts
By becoming a patron, you'll instantly unlock access to 51 exclusive posts
Recent posts by Marco Rosano
How it works
Get started in 2 minutes