Maria Kim Grand
is creating A SoliLunar Way of Creating and Practicing Music
Select a membership level
Join
Welcome, and thank you for joining here. 
Once a month, when we enter a different zodiacal sign, a new music video drops - sometimes with guests, sometimes even a longer show. This is the *only* place where you get to watch these full videos.
Welcome also to a project I've started with my partner Pedro de las Rosas. It's called Cápsulas de Artesanía. Every week, we will post here a short video - 30 seconds to a minute. This is also the *only* place to watch those and will be an ongoing way of documenting our travels, our family, and the nature we live in.
Punctually, I will offer PDF and video explanations on the SoliLunar Method I used to compose, practice, and create music and improvisation, as well as other creative practices such as using numerology, the alphabet, the Tree of Life, tarot, etc, to create music and keep walking in integrity on this Earth.

SoliLunar Practice Basics
Seek
Limited (17 remaining)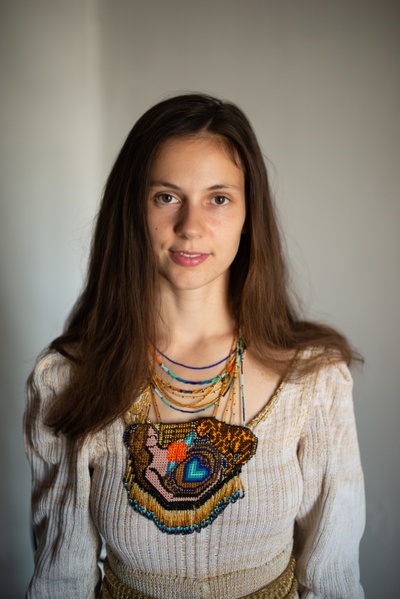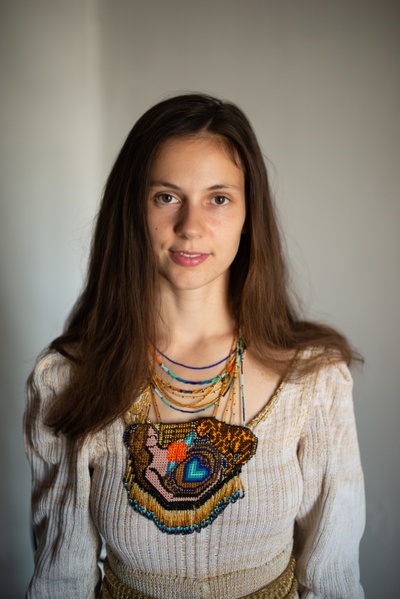 This is for you who want to join in on specific musical practices. We'll do a longer zoom call for the New Moon where I explain in more detail how I use my SoliLunar map to create and maintain a regular practice that is connected with nature. We'll talk about different ways to contemplate nature to create your own musical language, and, we will also talk about the Black American tradition of music and improvisation, how to specifically hone in on different aspects of this great musical language; we'll look into transcriptions, the Ear, Rhythm, Melody, and more aspects of music. Come with your magnifying glass to observe music and nature in more detail.
After each Zoom call/workshop a PDF will be posted that explains the basics discussed. I'll also post educational videos punctually.

Zoom Workshops on New Moons

SoliLunar Practice Basics

Video or PDF on Musical Traditions
Heal
Limited (14 remaining)
Welcome here. This is for you who want to heal your relationship with your voice and hone in on your creativity, regardless of musical training. Come sing songs of love and hope.
We will meet on Full Moons to learn songs, laugh, meditate, and talk about the intimacy with sound we can all learn to feel, and create together - because everyone is a musician, regardless of training!
You will also have access to the educational videos and PDFs I am posting punctually on sacred art and song. Because we are all givers of our sacred voices and rhythms.

SoliLunar Practice Basics

Video or PDF on Musical Traditions

Zoom Get-Together on Full Moons
About Maria Kim Grand
Welcome to a new paradigm - it's time to change things and keep changing them. Because all of life is change, right? I want to share with you the way that I am creating music on a daily basis, in the midst of transitions both personal and on a global scale.
The SoliLunar Method is something I created based on many things but mostly, on nature, our planet, and the immense love I feel for the Earth who sustains all of us all of the time. My experience includes learning about & carrying great reverence for the Black American musical tradition; the Satir method of human validation; meditation with different great teachers; and inventing my own little brand of creativity and spirituality. I had to do it, because I didn't really have a model for it. So, here we are: creating a community and sharing practices, according to the weather, the zodiac, the Moon phases, the relative amount of daylight, the landscape (shapes of nature) - and of course, Music.
By becoming a patron, you'll instantly unlock access to 25 exclusive posts
By becoming a patron, you'll instantly unlock access to 25 exclusive posts
Recent posts by Maria Kim Grand
How it works
Get started in 2 minutes